Monsoon's SeaVue II The Deep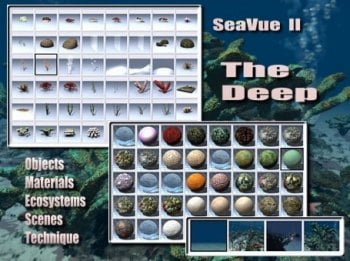 A collection of materials, objects and scene files for your underwater explorations.
This collection contains 35 materials, 44 objects and 4 scene files all in Vue format. Works with the latest build of Vue 6 Infinite and Esprit on up. For private or commercial use. Copyright Mark V. Lawson, aka, Monsoon. Dive! Dive!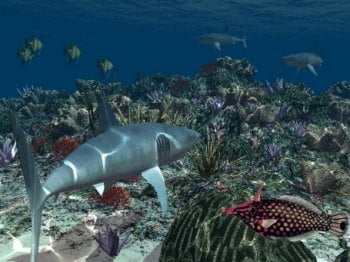 ---