Moonlight Jaguar [Exclusive]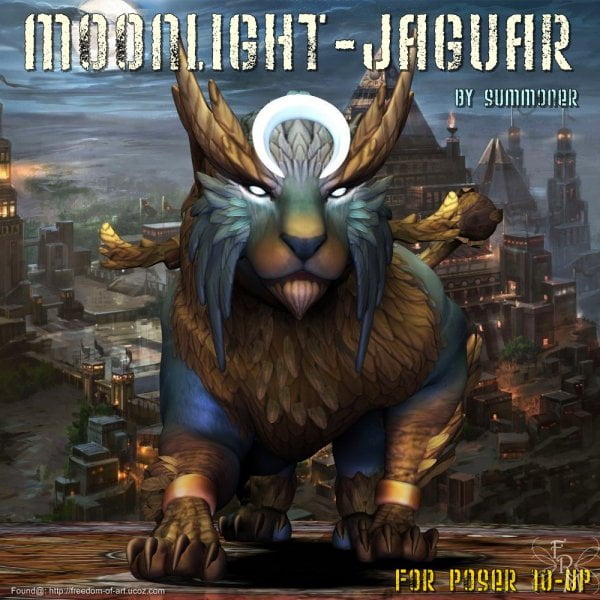 ---
Moonlight Jaguar [Exclusive]
A magical Creature of the Moon that will give a lot of Charm to your Fantasy Artworks.
Full Standalone Weight Mapped Poser figure in highest Standard. Integrated Facial Expression bone System WM Scale and Translations on every Body-part to use like Morphs or Pose Corrections.
Easy Pose Tail, Open mouth and Teeth length morphs found in the Jaw.
IK enabled Legs to help you pose the Jaguar in an easy Way. Included are the 4 Promo Poses for a good Startup.
If you like Fantasy Creatures then you are going to Love the Moonlight-Jaguar.
---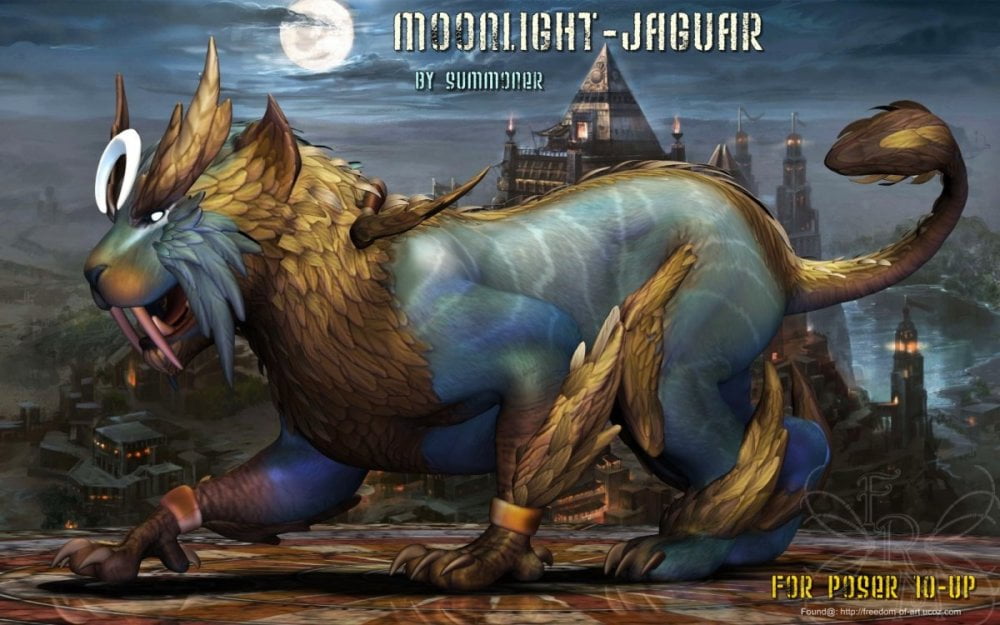 ---