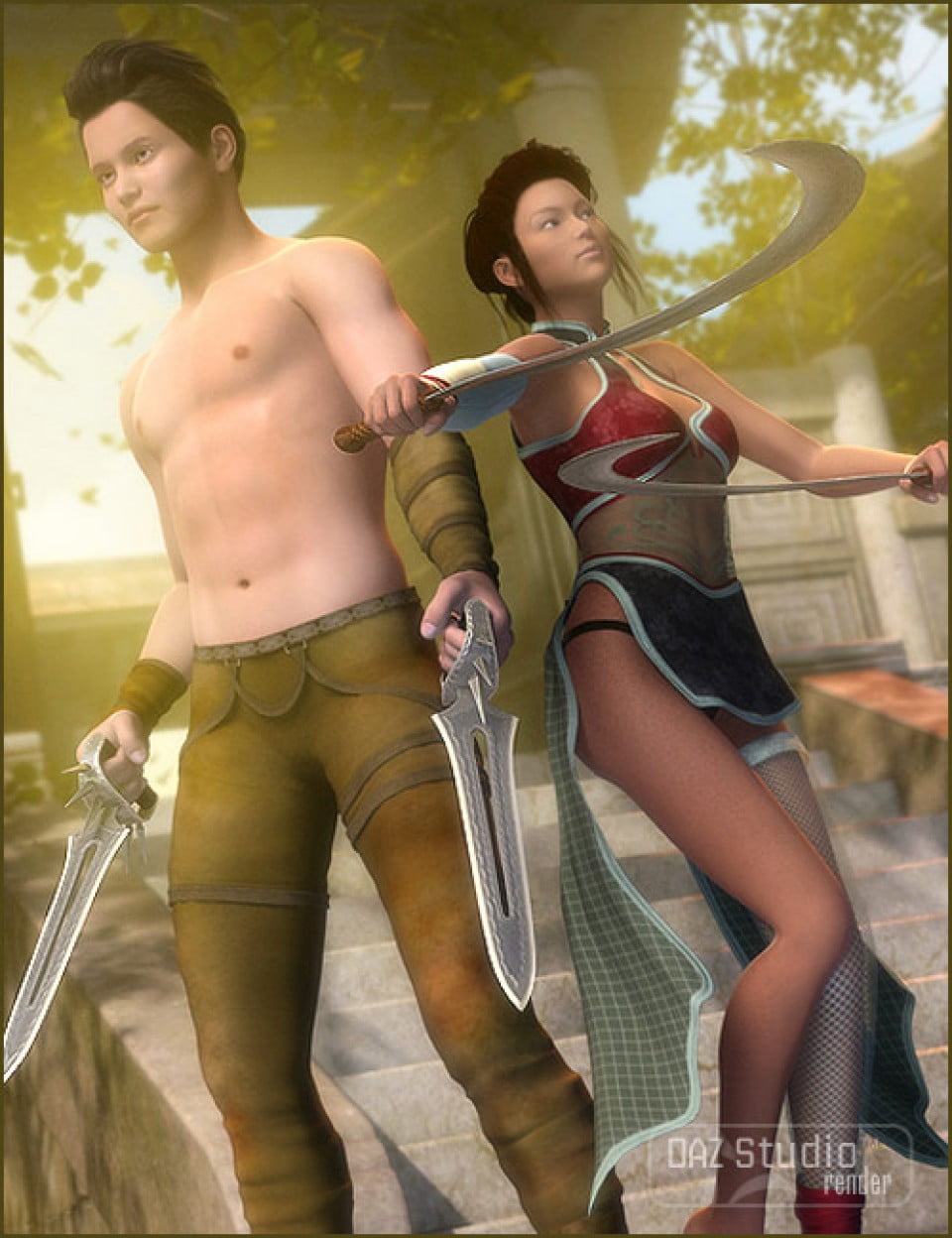 Yet more delightfully wicked weapons to give you the 'edge' in any conflict!
The Devil's Corkscrew. You use a regular corkscrew to open bottles of wine. Guess what you use?this one to open?
The Ultimate Pushdagger. If the blade doesn't get 'em, the spikes will.
Lotus of Death Shuriken. Six points, twelve edges– give it a fling!
The Headhunter Sickle. Based on an old-fashioned harvesting implement, this sickle, with its damascened blade, is used for 'harvesting' enemy heads… or other body parts. You decide.
The Starburst. Also known as the 'hamburger helper'– because it helps you turn your enemies into hamburger. Thirty-one blades to chop, dice, and mince!
The set also includes positioning poses to place the weapons in the right or left hand of V4 and M4, and hand poses for V4 and M4 for all five weapons.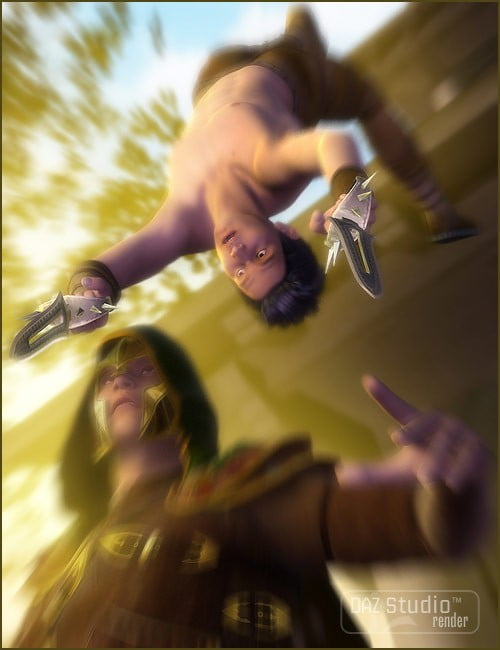 ---