Morphing Fantasy Dress for Stephanie Petite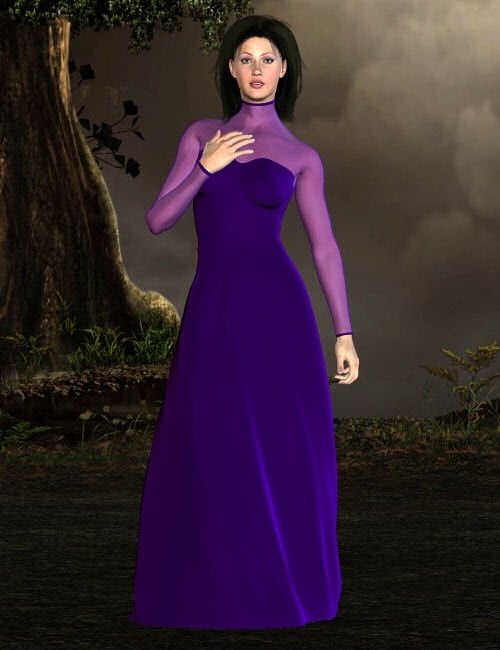 The Morphing Fantasy Dress is one of the most versatile clothing items for DAZ characters. Your imagination can run wild with the endless possibilities with this product.
Create faerie gowns of silk, wizard robes of satin, or formal dresses adorned with beads and ribbon that climb, walk or sit with your 3D figure. The S3 Morphing Fantasy Dress is a complete full body covering that is perhaps one of the most flawlessly UV mapped, distortion-free dresses available.
Loaded with almost all of the Stephanie 3.0 body morphs, this product is ideal for those wanting complex clothing for all the shapes and sizes of their S3 characters.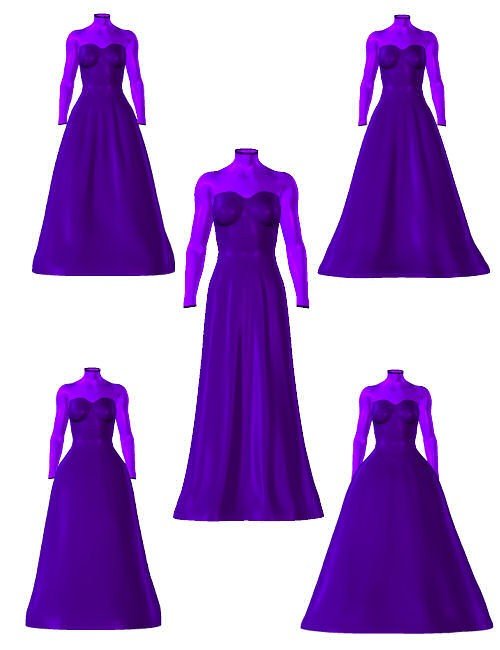 ---