Morphing Wireless Induction Charging Station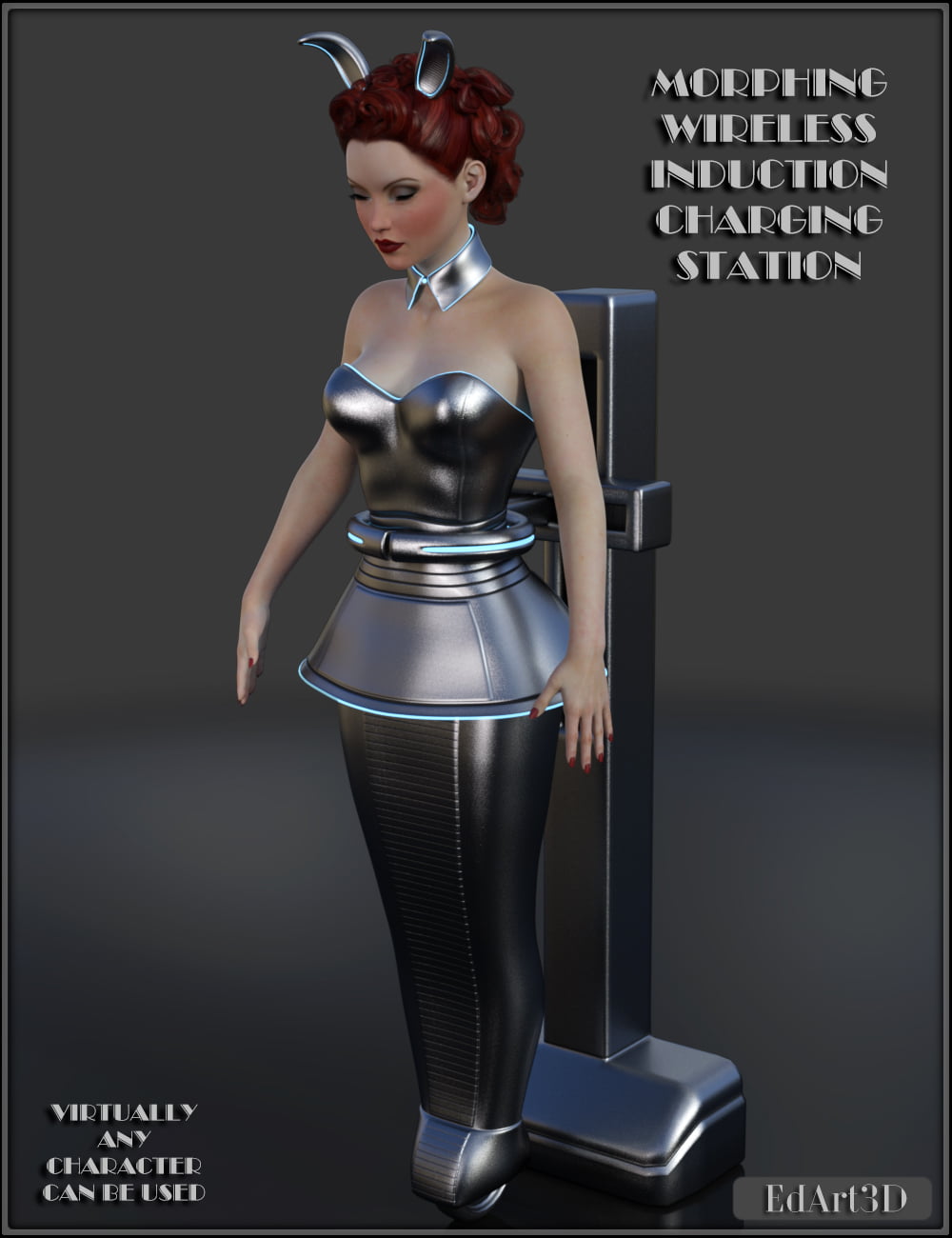 Used more than a million years ago by the aliens for the conception of the human species, this versatile device is
now fully available on Earth. It adapts to almost all morphologies thanks to its 12 included morphs.
With its 5 MATs presets and its 19 MATs Zones, the object can be easily customized.
Package Content (under Props directory) :
Induction_Charging_station.duf
MATs Iray:
1_As_Human
2_Pure_Gold
3_Pure_Chrome
4_Future_Chrome
5_Rubycon
Notes:
Daz Studio Only Product (created in Daz Studio Pro 4.9.0.63 64bits version)
This product is not a Merchant Resource.
For best render results, avoid lighting pointing directly to the subject and/or clothing and use low_key env. presets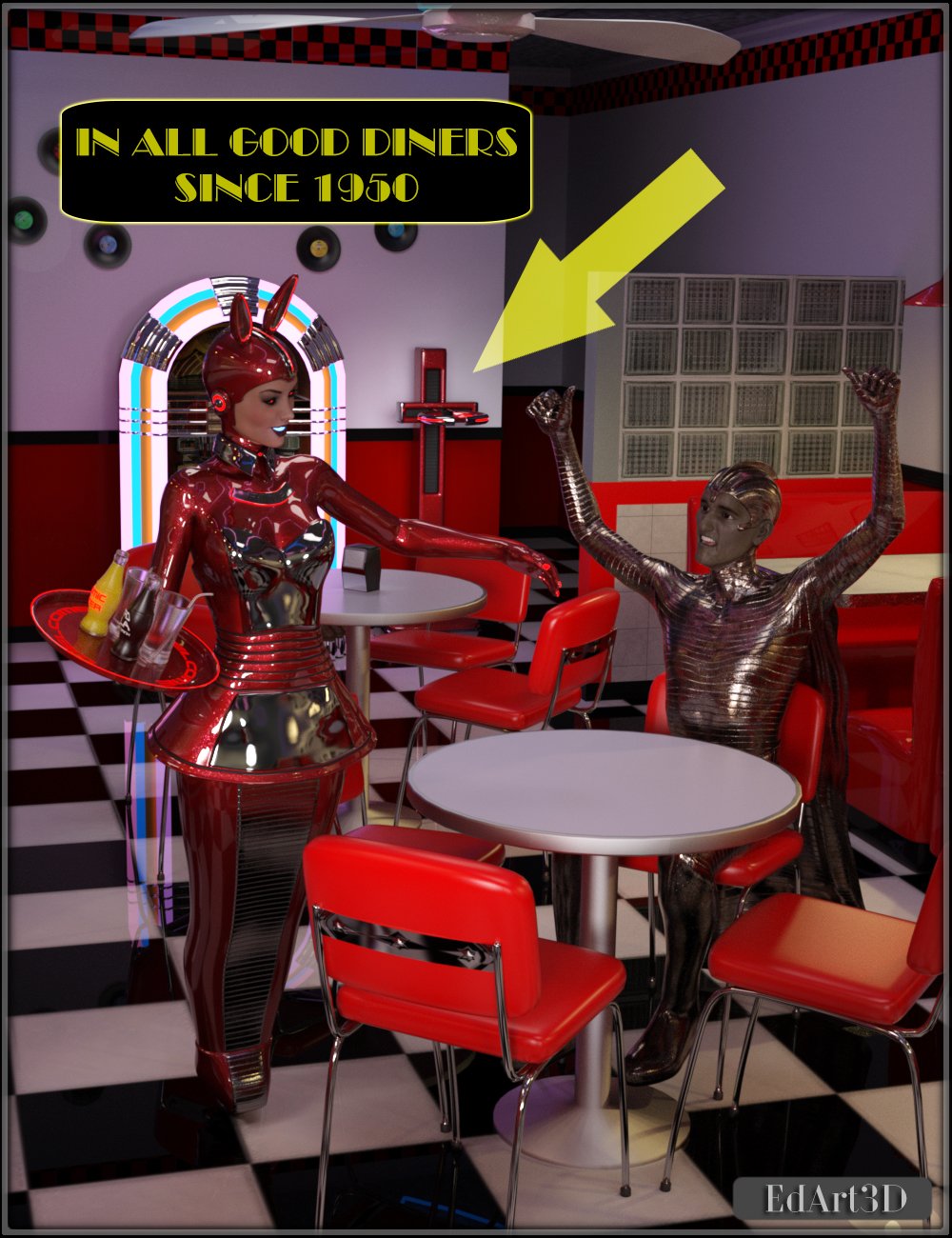 ---