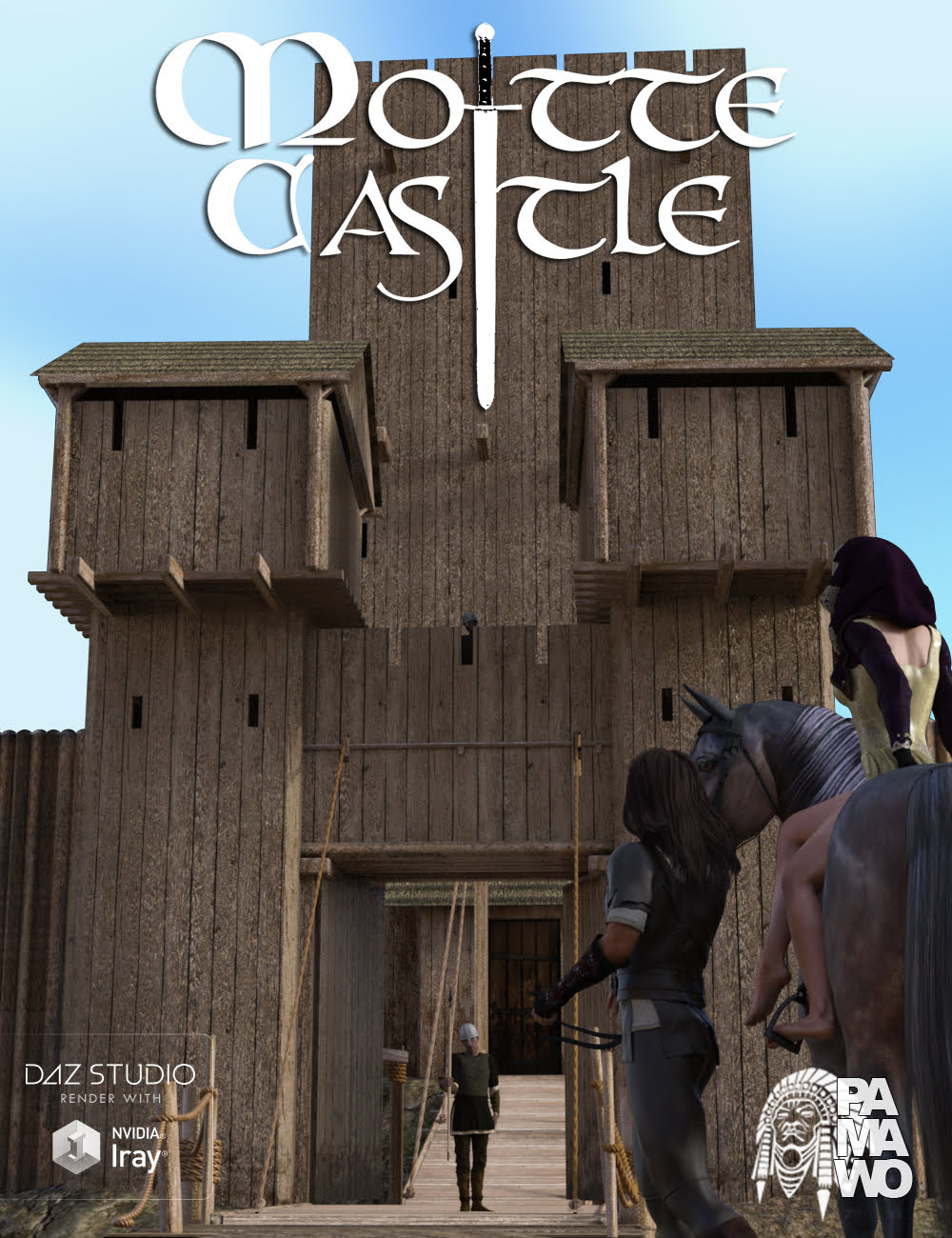 ---
Motte Castle
Motte Castle is a construction kit perfect for medieval scene or to complete your medieval collection.
Landscape, water, objects are INCLUDED AND MOVABLE/MODULABLE !!
-Doors and drawbridge is openable !!
-Objects are movable/modulable in group/separated !!
Motte Castle is a construction kit ! Only 12 medieval buildings component models (Front Castle Gate and Dubgeon with Drawbridge, Tower, right or Left Angle, 3 Huts and Barn, Rampart module, Ladders, Landscape with water), fully textured ideal for creation of castles, create castle in a couple of minutes !
Note: All of the Motte Castle includes many polygons, so may tax lower spec systems. Using Node Instances. These create copies of the object without adding computational load.
(Main Menu Bar : Default Advanced : Create > Create a new Node Instance)
---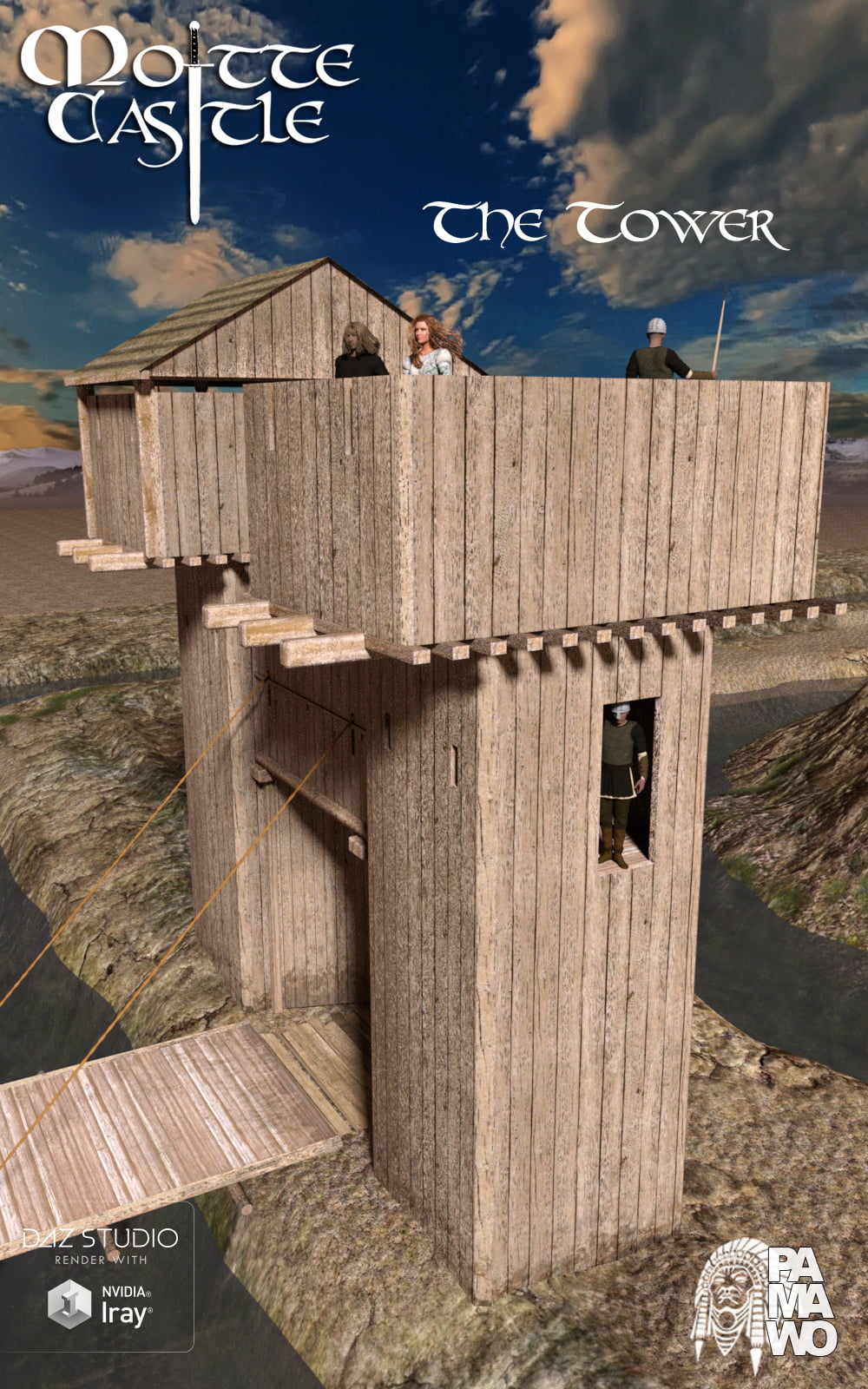 ---