Mount of the Abyss HD for DAZ Horse 2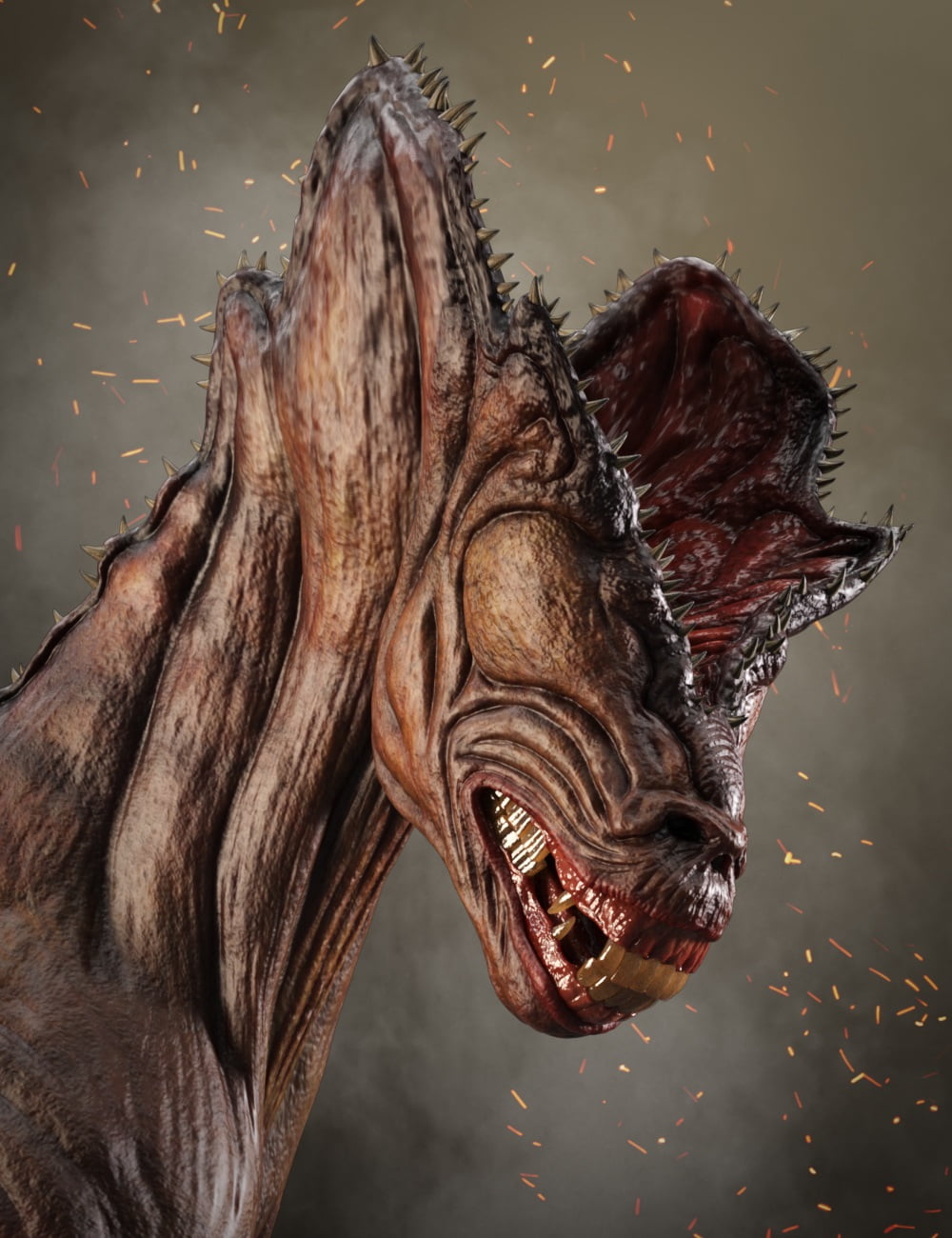 ---
Mount of the Abyss HD for DAZ Horse 2
A dreadfully fearsome Mount for your fearsome rulers…
Mount of the Abyss HD is a level 4 hand sculpted character for DAZ Horse 2 that includes two hand painted texture sets, and a crown of conforming spikes for a unique look.
The set also includes a unique looking conforming saddle and 8 interacting figure poses for Mount of the Abyss HD and Queen of the Abyss HD or Lord of the Abyss HD to makes your horror, terror, magical, fantasy, and underworld scenes all the more compelling.
Get Mount of the Abyss HD for DAZ Horse 2 today!
---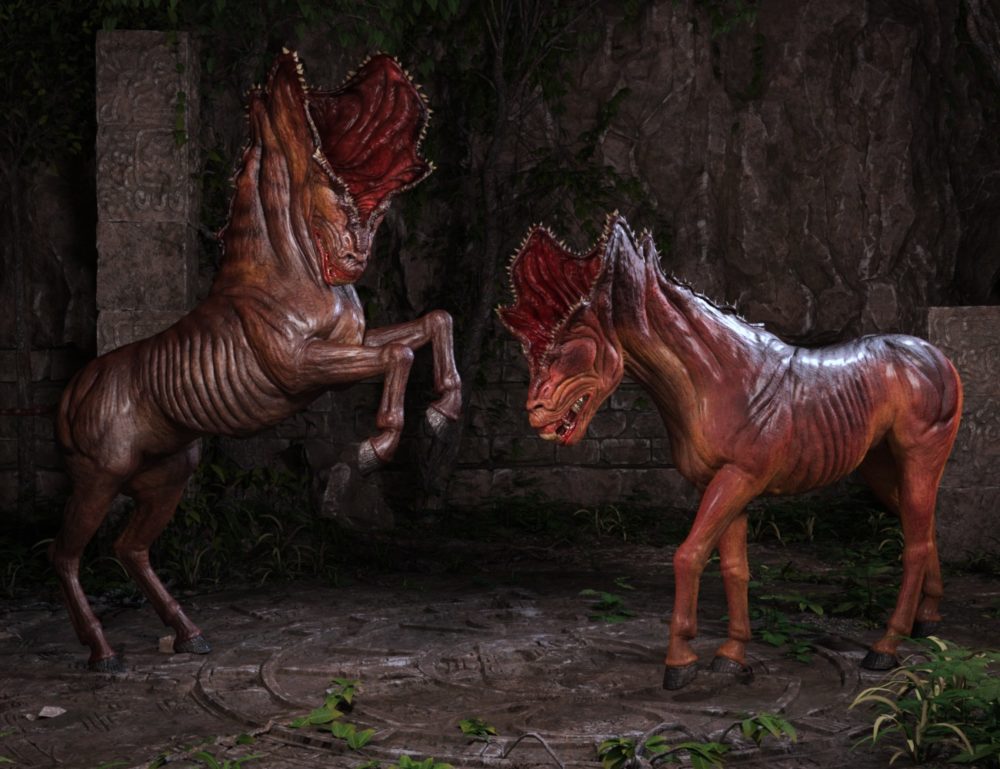 ---