Mst Akhenaten HD for Genesis 8 Male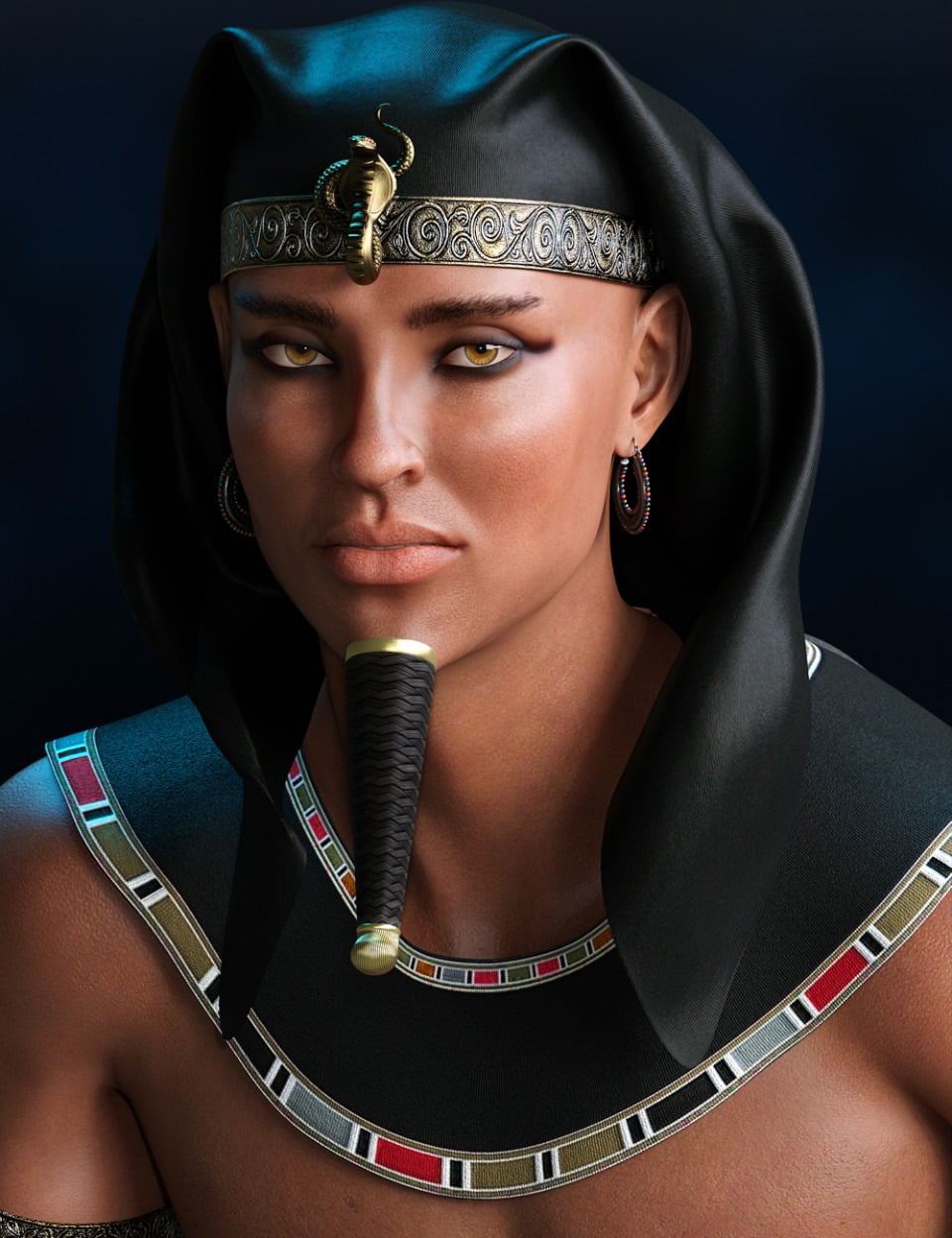 ---
Mst Akhenaten HD for Genesis 8 Male
Akhenaten, meaning devoted of Aten – beloved of the ancient sun-disc, and god of ancient Egypt…
This HD character is custom crafted, with a captivating look and beautifully toned skin for all of your rendering needs for Daz Studio and Iray.
Be it historical, fantasy, modern-day or anything you can imagine — if you're looking for a mesmerizing Genesis 8 Male, Akhenaten HD will be your shining light!
In addition to his plentiful and various options; his base morphs blend beautifully with many of the Daz Original male shapes to transform his appearance.
Bring the warmth and brightness of the Sun into your artistic creations with Akhenaten HD!
Please see Feature List for all Options
What's Included and Features
Akhenaten for Genesis 8 Males (.DUF)
Akhenaten Character Preset
Akhenaten Full Shape Apply/Remove
Akhenaten Head Shape Apply/Remove
Akhenaten Body Shape Apply/Remove
Akhenaten Add Bodybuilder Shaping Apply/Remove
Akhenaten Fibermesh Brows and Material Preset Options
Akhenaten Lash Morph and Material Preset Options
Material Options (full and partial presets)
Skin Presets for Monochromatic and Chromatic SSS options (with and without Anatomical Elements)
02 Distinct Golden Metallic Flake Chest Tattoos
02 Distinct Metallic Flake Body Skins (with and without Anatomical Elements)
Brow Default and Gold Metallic Options
03 Lash Options
12 Eye Color Options
05 Liner/Makeup Options (Geoshell)
03 Nail Color Options
Presets (Partial) for Sheen, Bump/Normal Options
Textures Include
88 Texture, Bump, Normal, Displacement and Transparency Maps (2000 X 2000 to 4096 x 4096)
Daz Studio Iray Material Presets (.DUF)
Notes
This product includes:
1 DSON Core Installer
---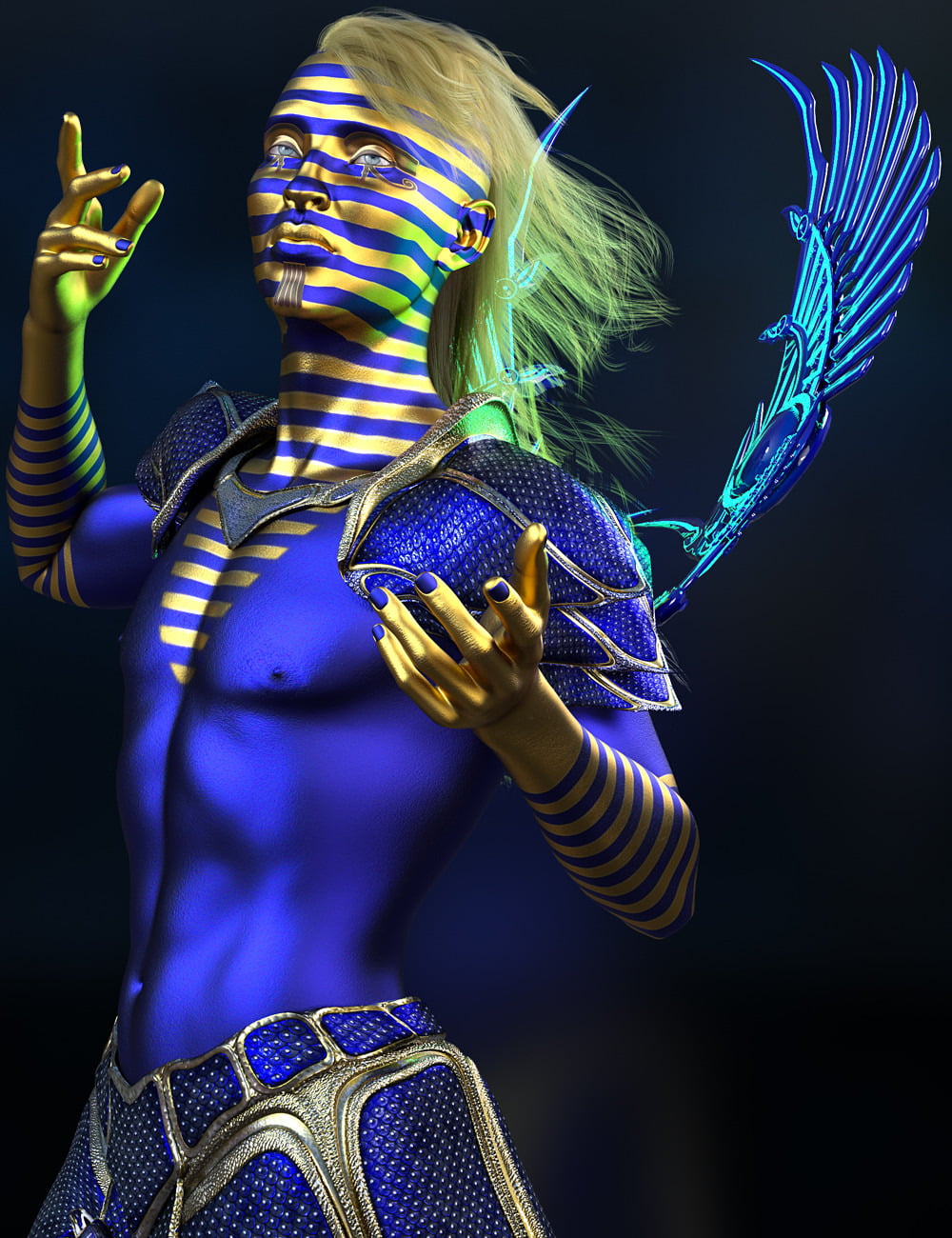 ---