Mst Crypthea HD for Genesis 8 Female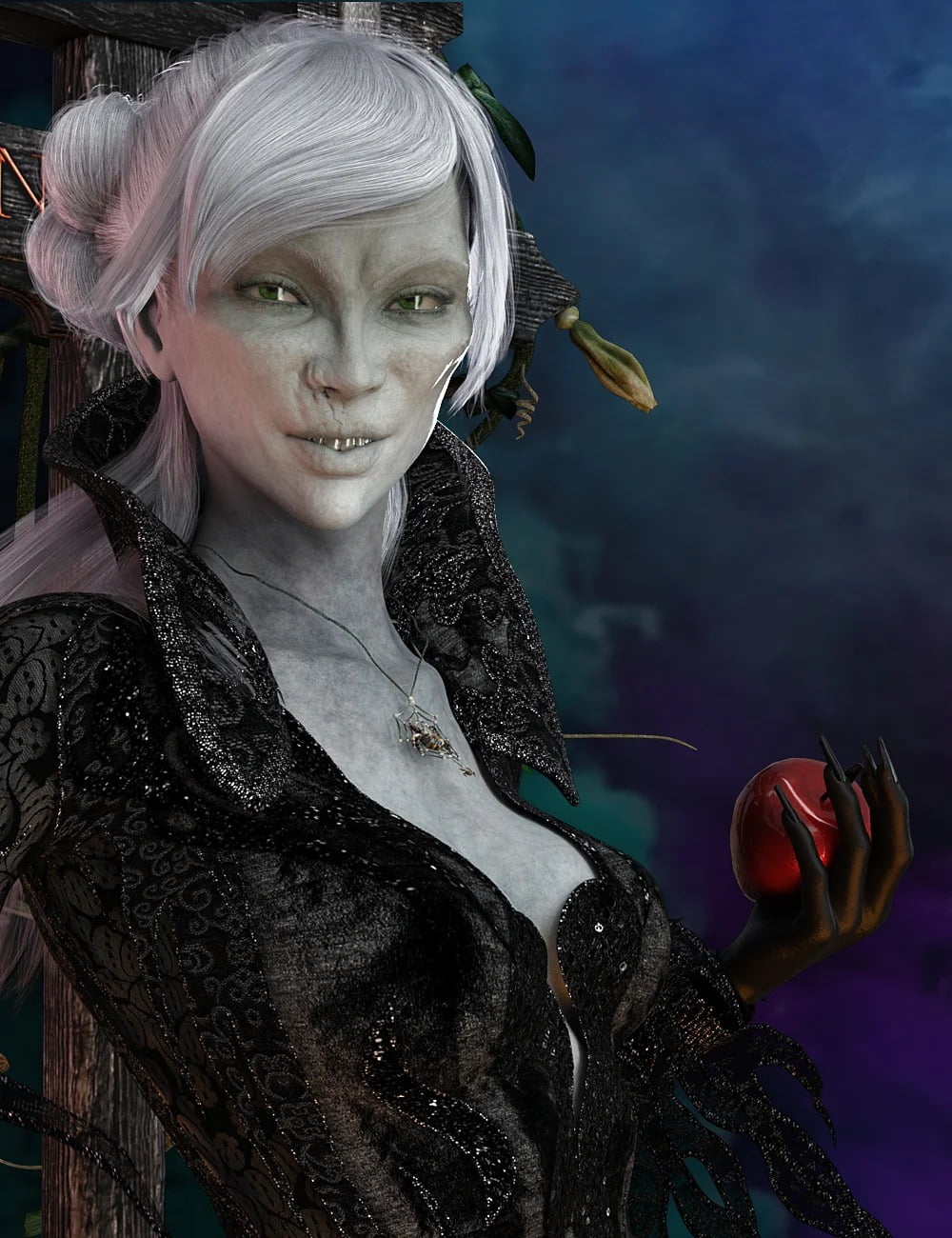 ---
Mst Crypthea HD for Genesis 8 Female
The spirits of the dead who stood
In life before thee are again
In death around thee and their will
Shall overshadow thee: be still.
— Spirits Of The Dead, by Edgar Allan Poe
Ghouls, Ghouls, Ghouls! Sassy, sensual, fantastic, phantasmagorical and unequivocally undead, Mst's Crypthea is the new putrefying pin-up girl on the cemetery block.
With custom morphs, displacement mapping, lividity-touched skin, eyes, lips, liners, shadows (all geoshell makeups), nail colors and morph shaping, lashes and more, Mst Crypthea HD for Genesis 8 Female has everything you need to make your nightmare beautiful.
Grab a ghoulfriend today with Mst's Crypthea!
---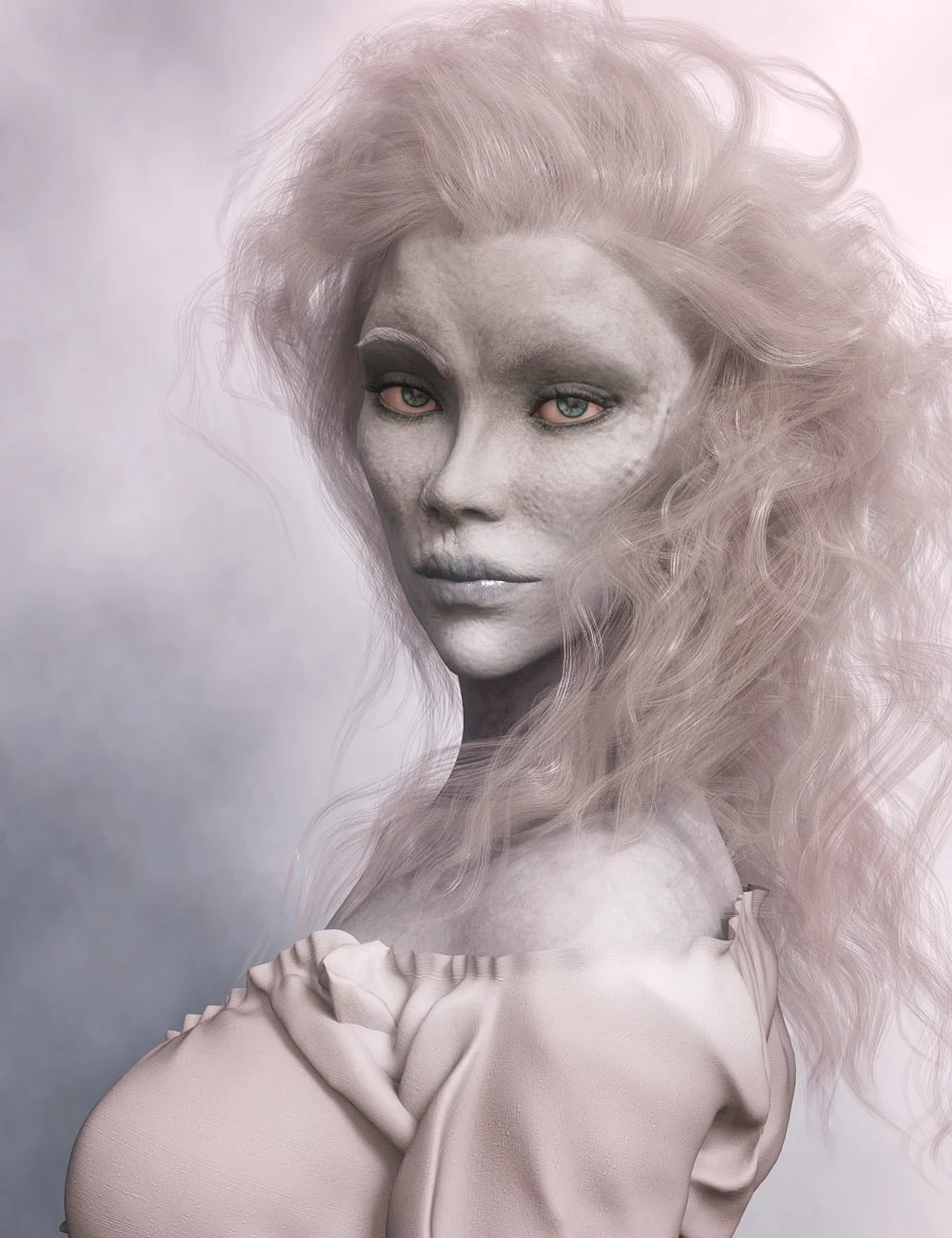 ---