MST Margeaux for Genesis 8 Female and Aubrey 8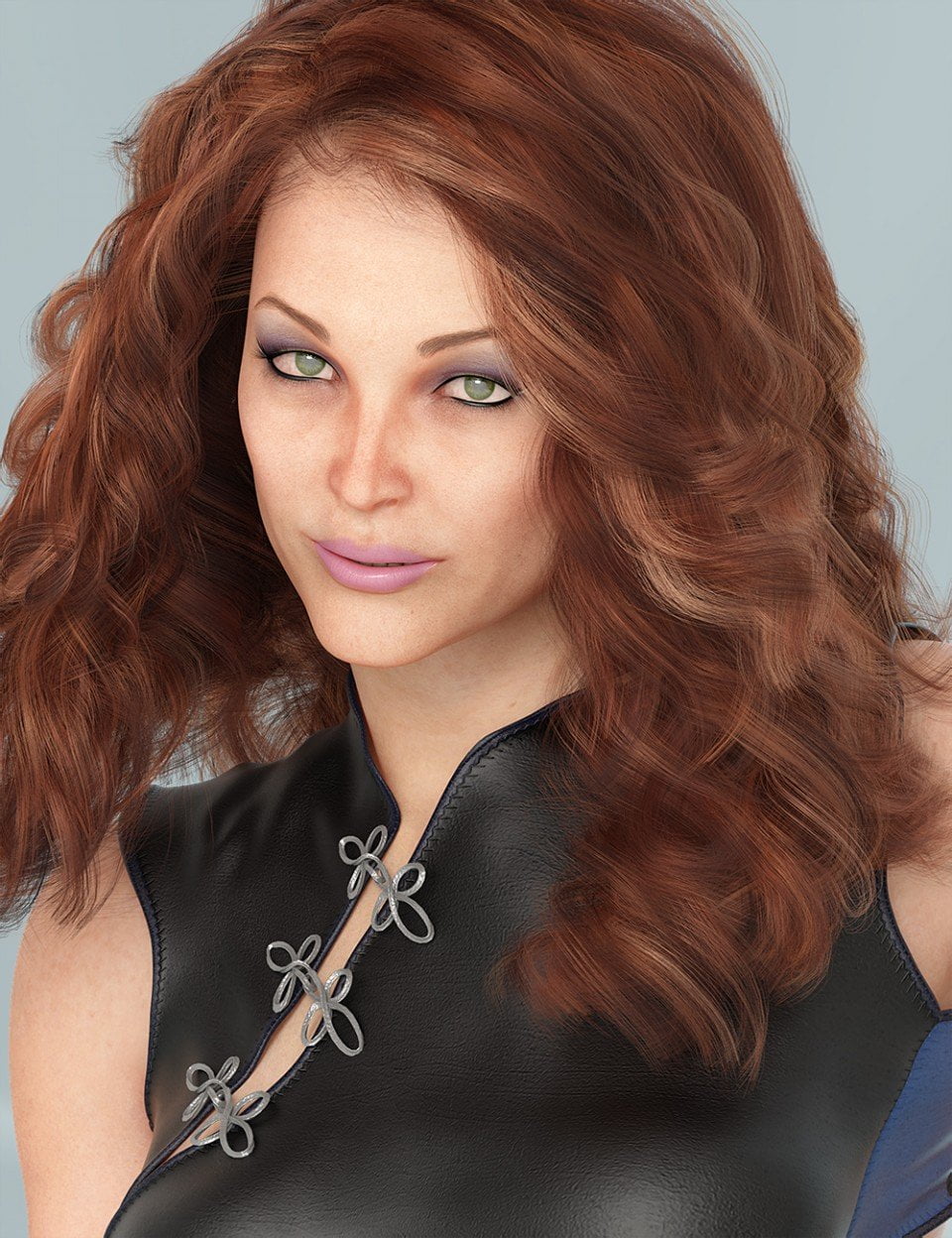 ---
MST Margeaux for Genesis 8 Female and Aubrey 8
Margeaux is a name which means "pearl", and this female character is ready to become the pearl of your renders!
MST Margeaux has two morphs that represent both a younger and more mature aesthetic. Her base morph is customized for Genesis 8 female, and her second morph includes shaping for Aubrey 8 for Genesis 8 female.
With specialized morphs for her navel, nails and lashes, and a wide variety of options, this top-notch character is as distinct as her name.
From subtle to bold, pin-up queen to femme fatale, for a more mature and distinctly different take on beauty, Margeaux has what you're looking for.
---
| Required: | Link to post: |
| --- | --- |
| Aubrey 8 | https://3d-stuff.community/catalog/aubrey-8/ |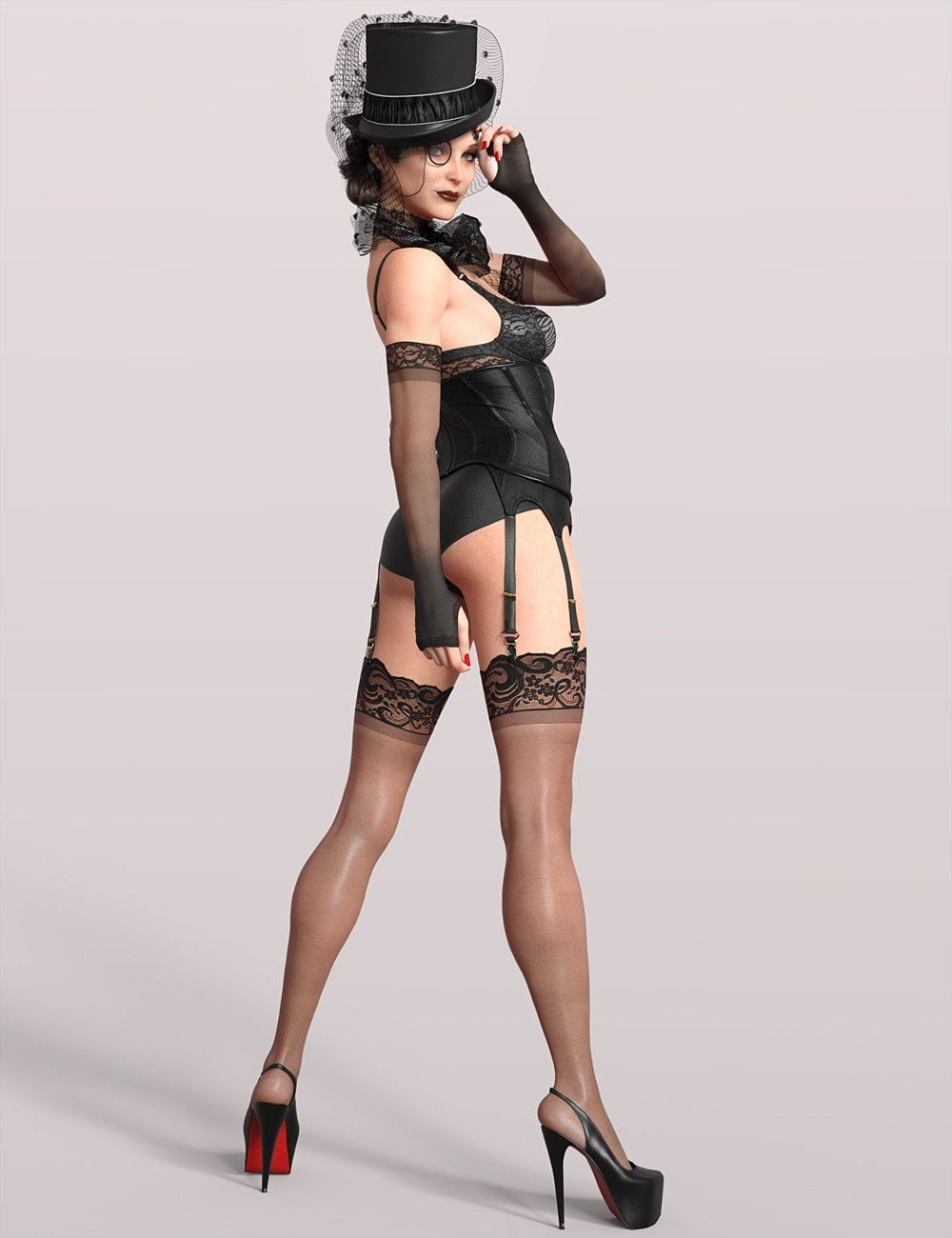 ---