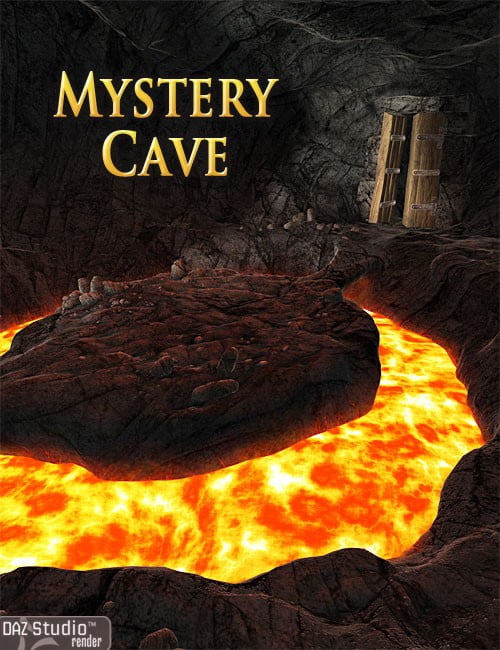 The Huge cave from dark depths causes heroes.There are red reflection of lava and rays of the light mix in the cave. The Cave is so big that in the centre a large castle or other massive construction can be situated.
Textures of the enormous size allow to save good detail for this scale.
The Cave has two exits – narrow and broad. It is possible to turn on and turn off the wooden doors for a broad exit. Every casement of the doors can be opened with a morph. In the center of the cave is an island surrounded by lava and connected with entrances by two stone bridges.
In addition to the standard materials this pack also contains shader materials, light settings and camera setups.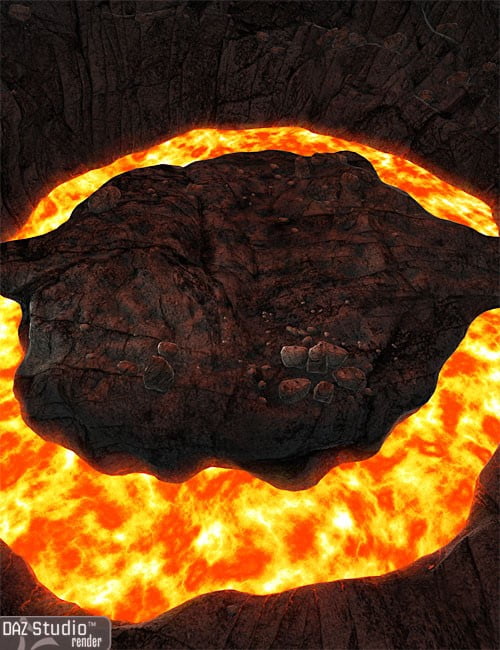 ---