Night Slayers: Half Moon Blades for V4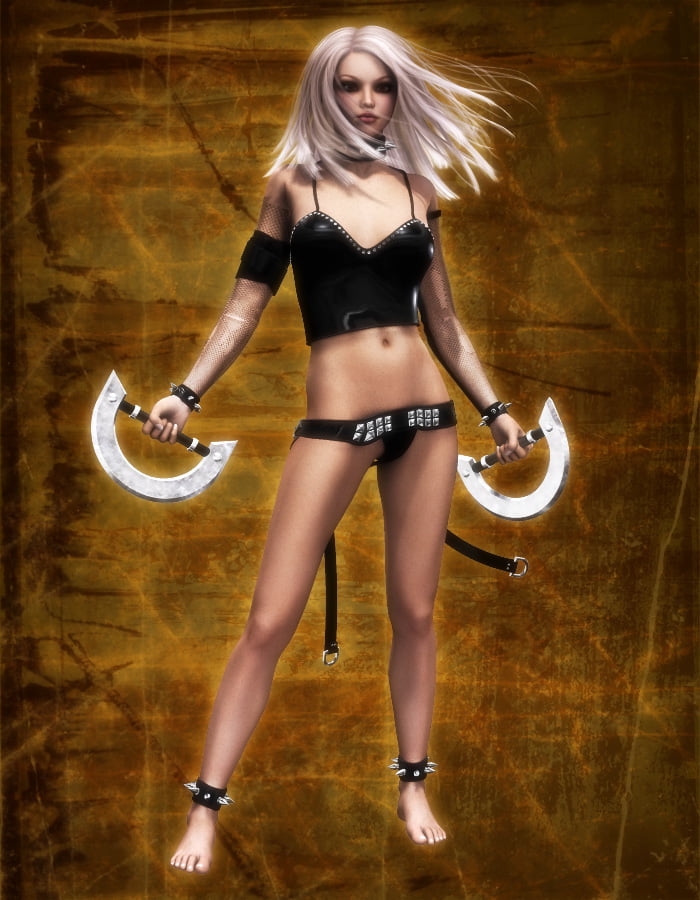 ---
Night Slayers: Half Moon Blades for V4
Night Slayers: Half Moon Blades for V4
Carve your way through the horrors of the night with the Half Moon Blades for Vicky 4.
These lethal curved blades will slice through the toughest armor and monster hides.
This package includes the blade props and several complementary poses for Vicky 4.
---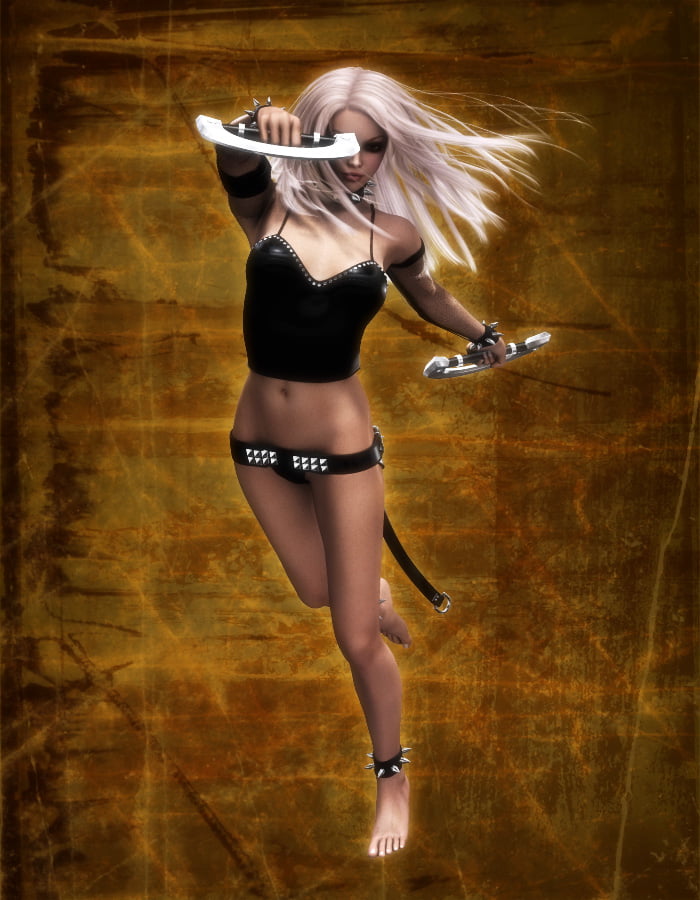 1 GRATEFUL MEMBERS
---