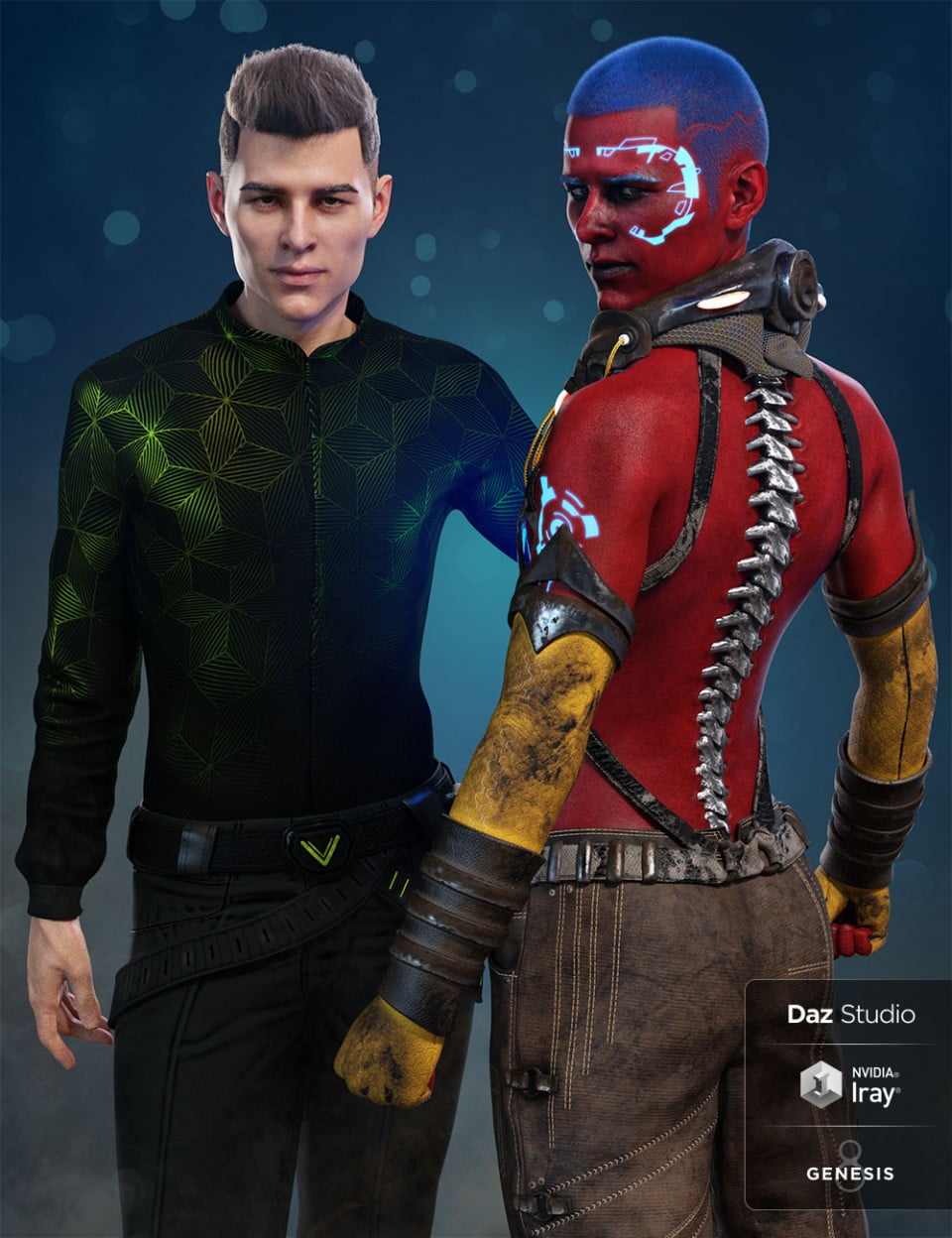 ---
Nix 8
Introducing Nix 8! As Zelara 8's counterpart, Nix 8 comes with an exoskeleton spine, alien skin designs and a variety of skin color options. He's one sexy human and one hot alien! His versatility is out of this world!
Key advancements with the Genesis 8-based Nix 8 include:
Backward Compatibility (Read More)
Ultimate Content Compatibility (Read More)
Improved Expression Capabilities (Read More)
Updated Eye Technology (Read More)
Enhanced Finger/Toenails (Read More)
Muscle contraction added (Read More)
Default Pose Change: (Read More)
More Realistic Bending: (Read More)
Better Shoe Fit: (Read More)
Easy Shape Migration: (Read More)
Skin Material Advancements: (Read More)
For additional savings, check out Nix 8 Starter Bundle and Nix 8 Pro Bundle.
What is Genesis 8? Click here to find out more.
Measurements courtesy of Measure Metrics for Daz Studio:
Height – 6'0″ (183 cm)
Bust Circumference – 37″ (95 cm)
Waist Circumference – 33″ (83 cm)
Low Hip Circumference – 38″ (96 cm)
This product requires installation of either Genesis 8 Starter Essentials through Daz Connect or both Genesis 8 Female Starter Essentials and Genesis 8 Female PowerPose Templates through Daz Install Manager. Product Library, DIM or Daz Connect.
What's Included and Features
Nix 8 (.DUF)
Nix 8 Human Character Preset
Nix 8 Alien Character Preset
Nix 8 Spine Attachment
Nix 8 Full Body Shape
Nix 8 Head Shape
Nix 8 Spine Interaction HD Morph
Nix 8 Patterns HD Morph
Nix 8 Materials:
Utilizing the Improved Iray Uber Shader
Nix 8 All
10 Alien Skin with Patterns
06 Eye Color Options
10 Eye Glow Options
06 Eyelash Material Preset
06 Eyebrow Color Options
Eyebrow ON Preset
Eyebrow OFF Preset
05 Glow Options
09 Spine Options
Normal Map On/Off Presets
Anatomical Elements Material Preset
3 Subsurface Level Presets (3Delight)
3 Translucency Level Presets (Iray)
Textures Include:
96 Texture, Bump, Normal, Subsurface, Transparency and Specular Maps (4096 x 4096)
46 Texture, Specular and Transparency Maps (up to 2048 x 2048)
Daz Studio 3Delight Material Presets (.DUF)
Daz Studio Iray Material Presets (.DUF)
This product includes:
1 DSON Core Installer
---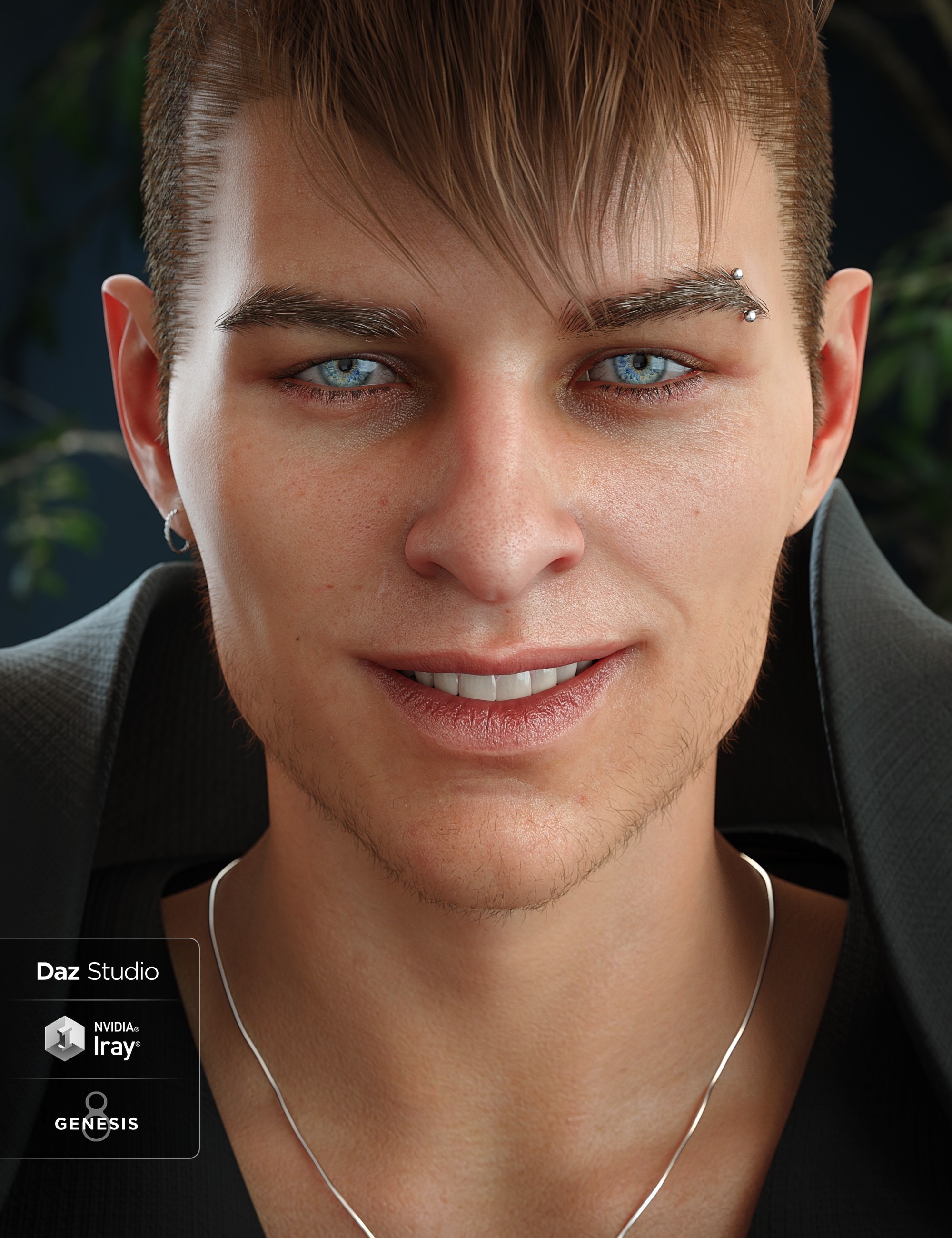 ---