Northlander: Wastelands & Forest Clans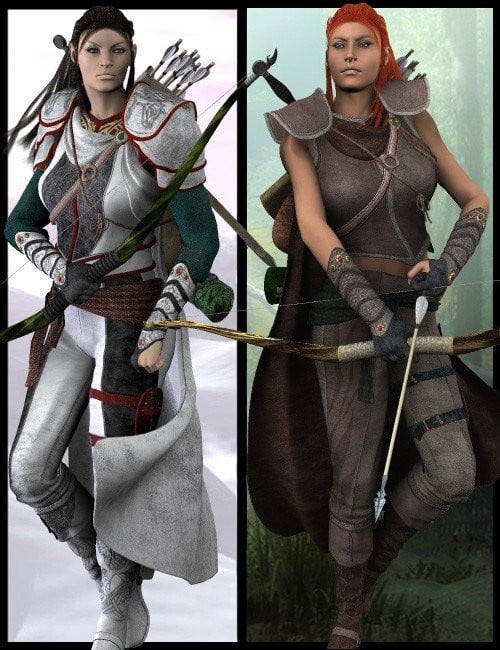 The Northlander Clans still hold fast to their ancient homeland, from the frigid frozen wastes to the more temperate northern forests. Some still carve a living from the ice, while others make their home beneath the tall evergreens, holding strong to their ancient way of life. Their collective numbers are few now, but their hearts still belong to the land of their ancestors. They have called the Northlands home for thousands of years, and they shall hold fast against any who might wish to take what is rightly theirs or die trying.
Features
28– High quality textures for the Dragonworld: Wildenlander model, as well as their respective bump maps. Also included are 2—transparency maps and 1—reflection map. Most textures range in size from 2000 x 2000 to 3000 x 3000.
Created for P4 P5 P6 users, complete with Mat Poses and Smart Prop files for easy and immediate results after download.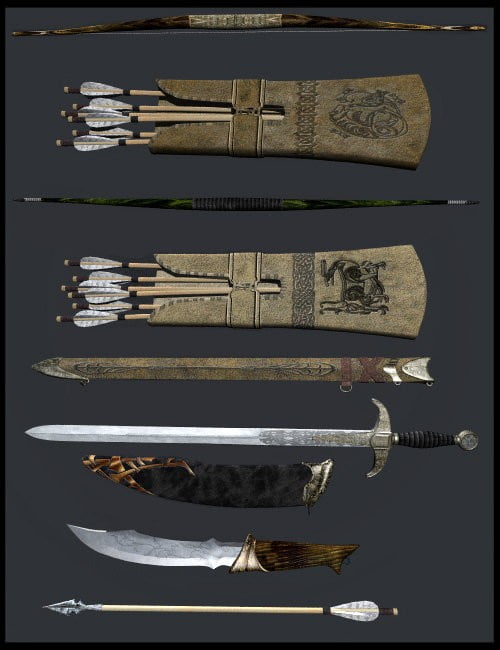 ---