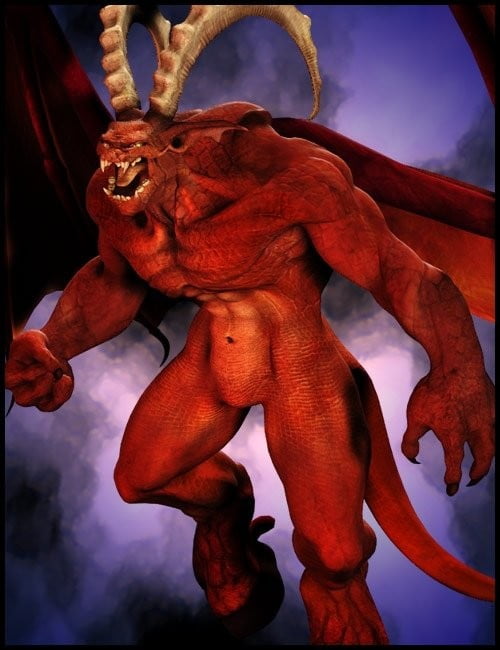 Features
2 high resolution textures:
Burnt
Red
17 Poses:
Burning Heart
Destination
Dramatic
Fallen
Glide
Grab
LIGHT!!!
Melancholy
Prayer
Proposition
Rising
Romance
Throne
Up
Walk 2
Whip
Yin Yang
71 New Morphs
NEW Head morphs
organized with P5/P6 grouping
15 Jaw specific morphs
3 new horn morphs
5 new ears morphs
Many headmorphs are complex ERC controlled for ease of use
Body shaping morphs
9 built in ERC controlled posing assist dials
8 additional EasyPose tail controls
Improved "Long Tail" ERC controlled scaling for a much longer tail!
2 "Devil tail tip" morphs
Baby Devil Morphs
Female Devil Morphs
And Many More!!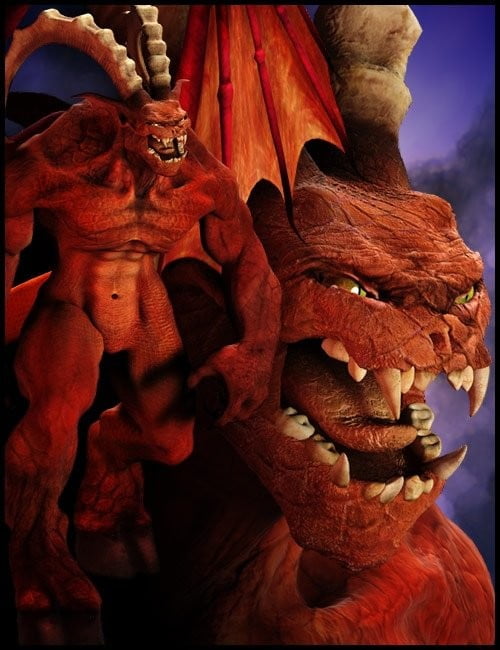 ---