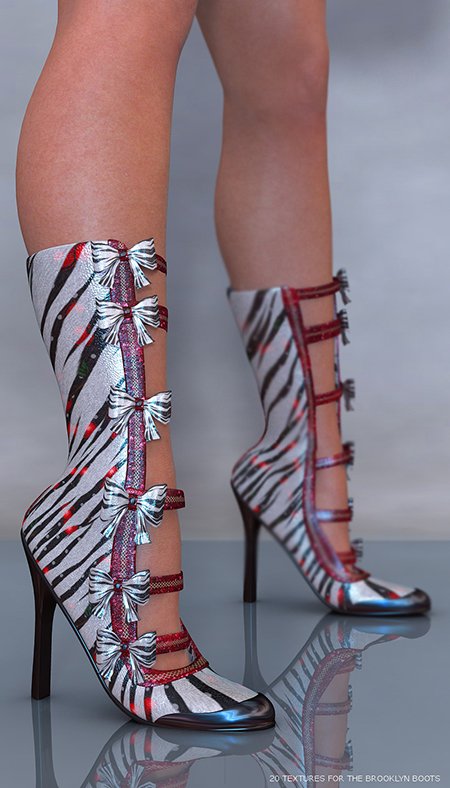 Give your Brooklyn Boots a little New York City Bling!
This set includes:
20 Textures for the "boot", and "bow/ribbon/straps" These can be used with their matching counterparts OR used to mix and match and create crazy color combinations.
I have also included 5 "heel/sole" materials as well as 10 "metal" materials for the toe guard and the gem in the bow!
Required Product:
Brooklyn Boots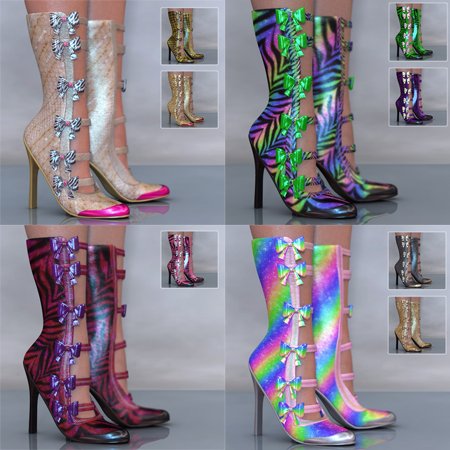 ---