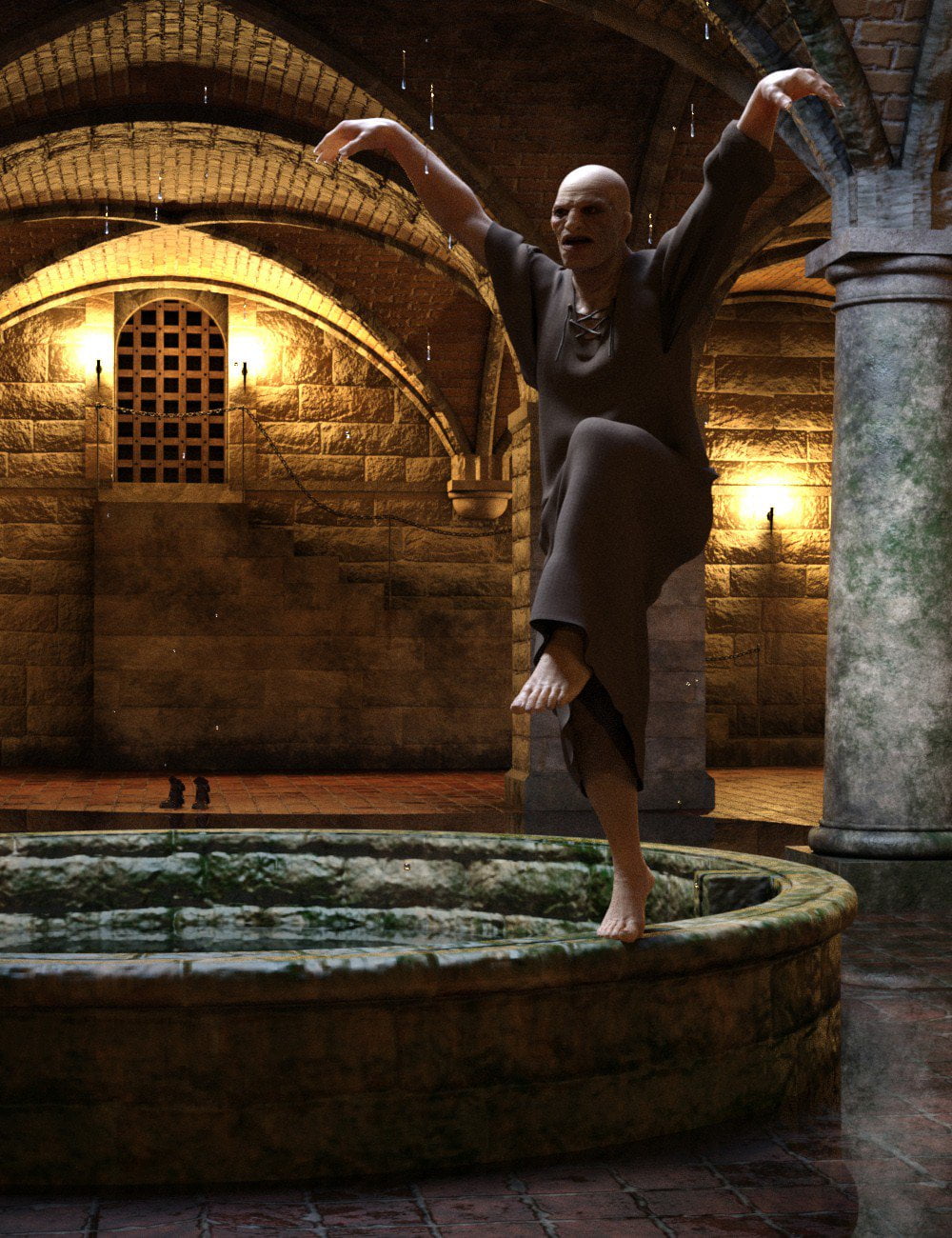 ---
Oculus Cistern
Beneath the fortress, where the air is cool, water drips from the oculus to the dark pool below…
Includes two preloads, one with medieval "torch" lighting, and one with modern wall lights and uplighter. Both lighting types are also included as scene subsets.
Water level in the pool can be varied by raising or lowering the Pool Water prop. The Water level on the floor can also be varied from dry to completely flooded. Both water props are solid volumes, making it easy to swap out the included water shader for another one.
Walls, floor, ceiling, pillars, etc, are separate props, allowing for hiding, set extensions, kitbashing etc.
All doors open, handles and locking bolts move. Portcullis can be raised and lowered.
Dripping Rain effect made with Ultrascatter, allowing owners to vary the effect.
Includes God-Ray effect prop.
For Daz Studio Iray.
---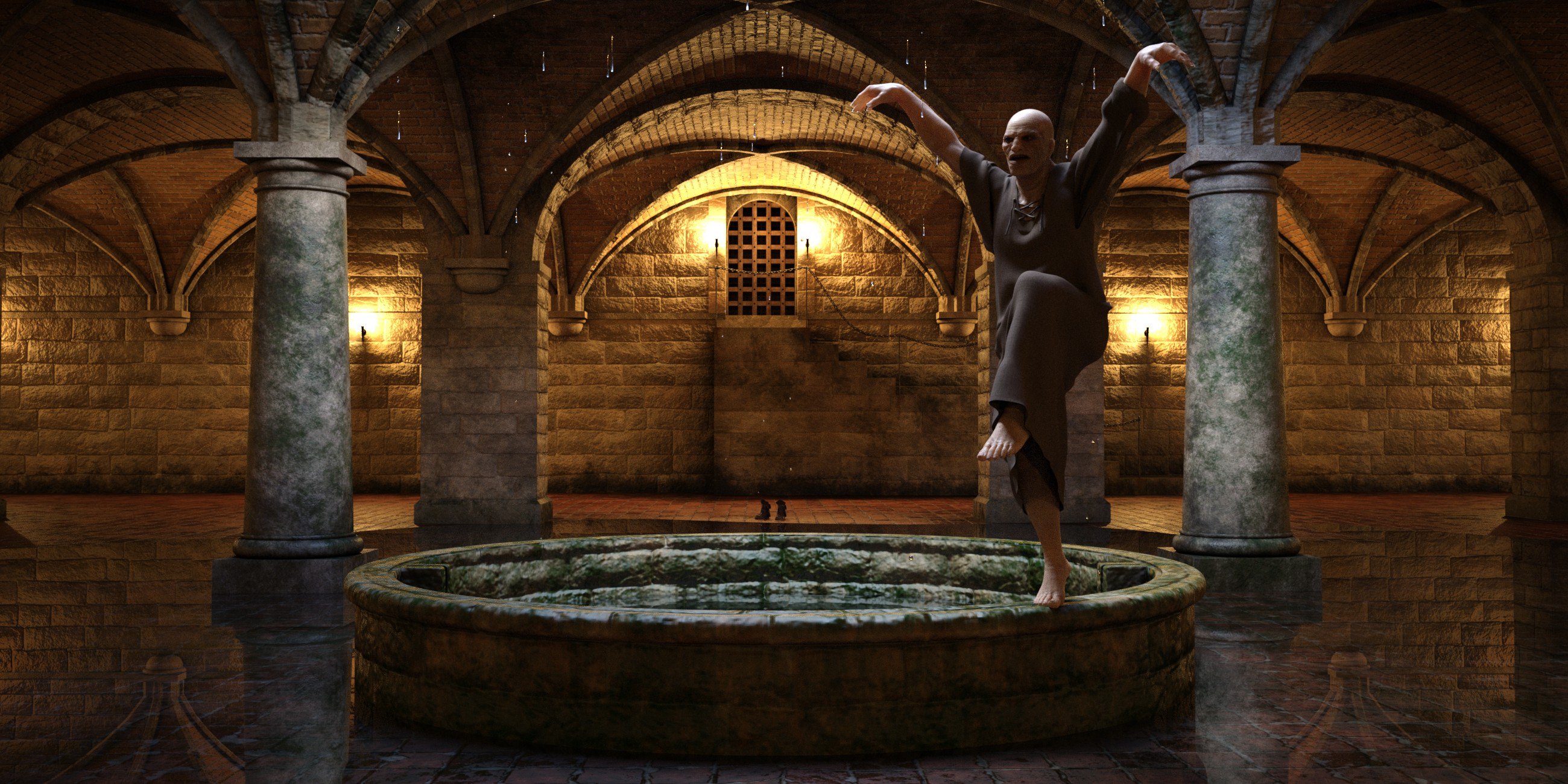 12 GRATEFUL MEMBERS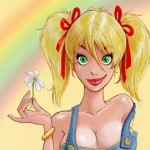 ---