Oda May HD for Genesis 8 Female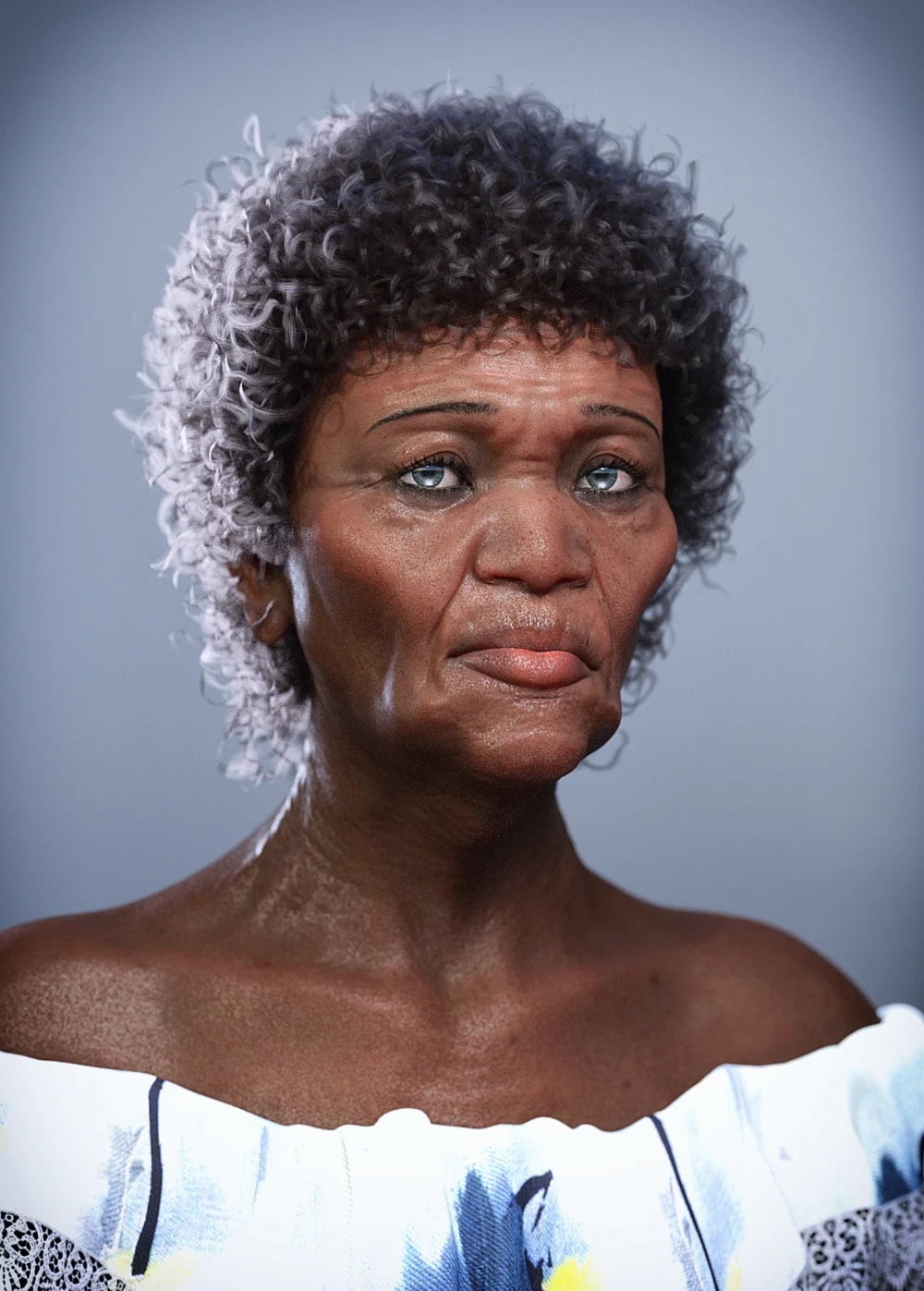 ---
Oda May HD for Genesis 8 Female
I'm pleased to introduce to you Miss Oday May, a highly detail sweet old woman.
Oday may have seen a lot over the years, but she's still in condition for an everyday walk in a park and sun bathing on a pretty beach.
Originally from a small town, Oda May has a SubD Level 4 detailed face and body showing her aged body and high resolution textures and a personality that's ready for anything.
Let Oda May enter your renders and share her stories!
---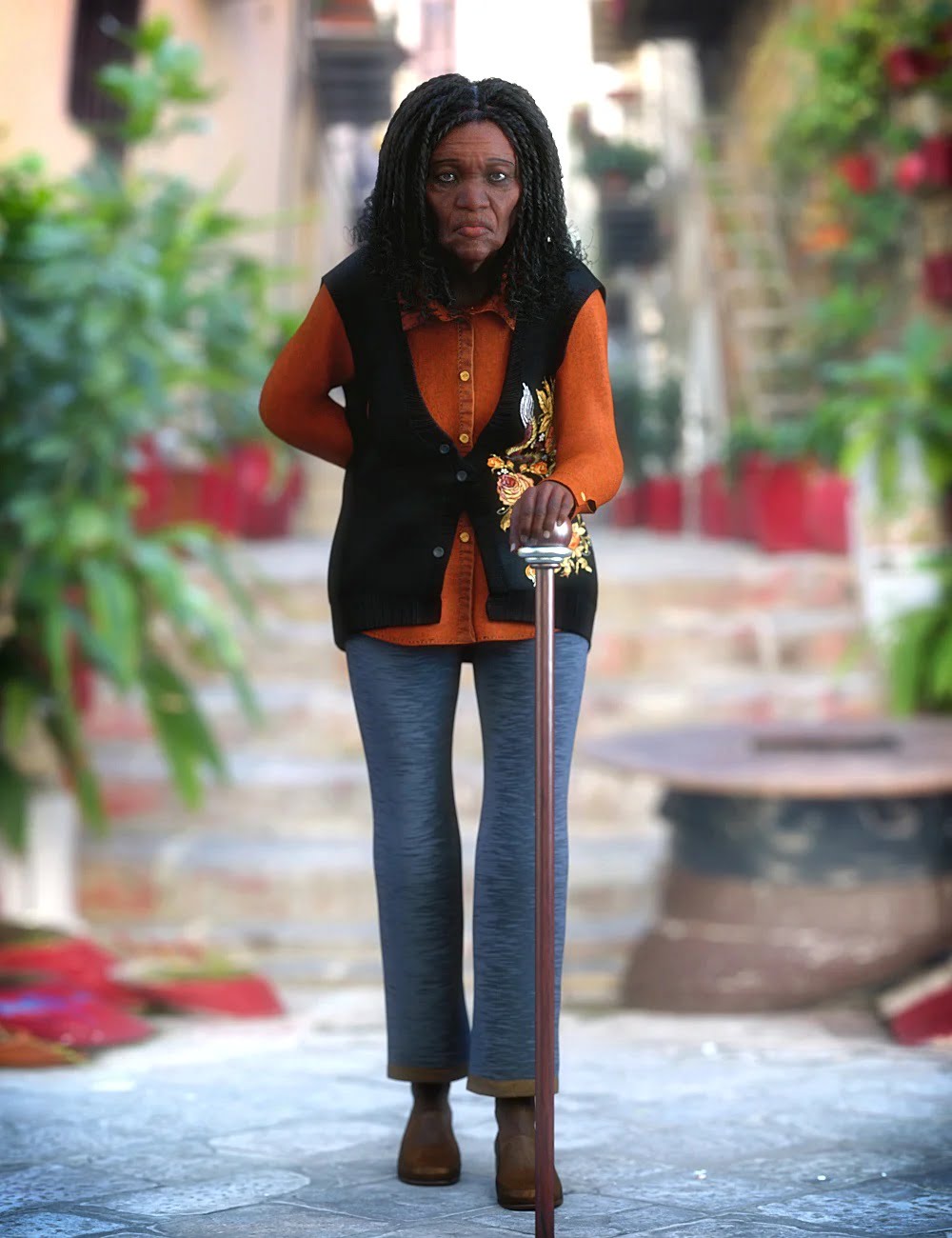 ---