OfficeBabe Catherine – Character & Outfit Pack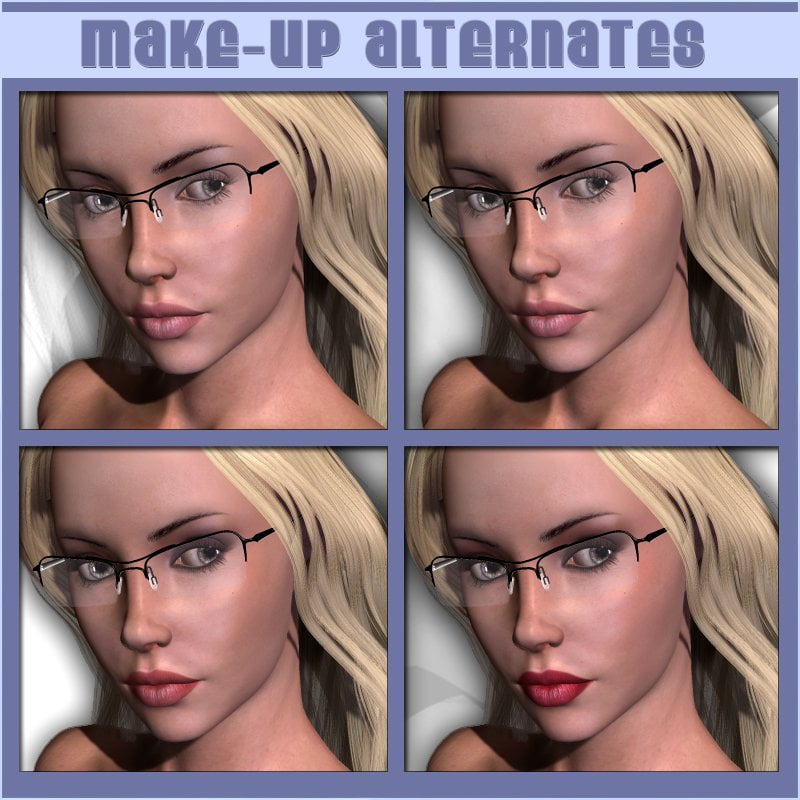 In this pack; you will find a high quality photo realistic textured V3 character;?"OfficeBabe – Catherine". And you will find her outfit as jacket,skirt, shoes and?glasses.
Besides, you can even create her underwears (brassiere, panties, and stockings)?by using "second skins". All these clothes and second skins make this pack more useful?and attractive.
Catherine's natural skin, attractive face and voluptuous body morphs will increase your?arm up. She will give you opportunities to make perfect renders in your works. You can?use your character with 3 make-up alternates. And also you can create her with different?nail colors, eye colors and nail shine alternates however you please.
With this useful package you would catch the realism in your art works and animations?that you needed, and so your works would get more enjoyable.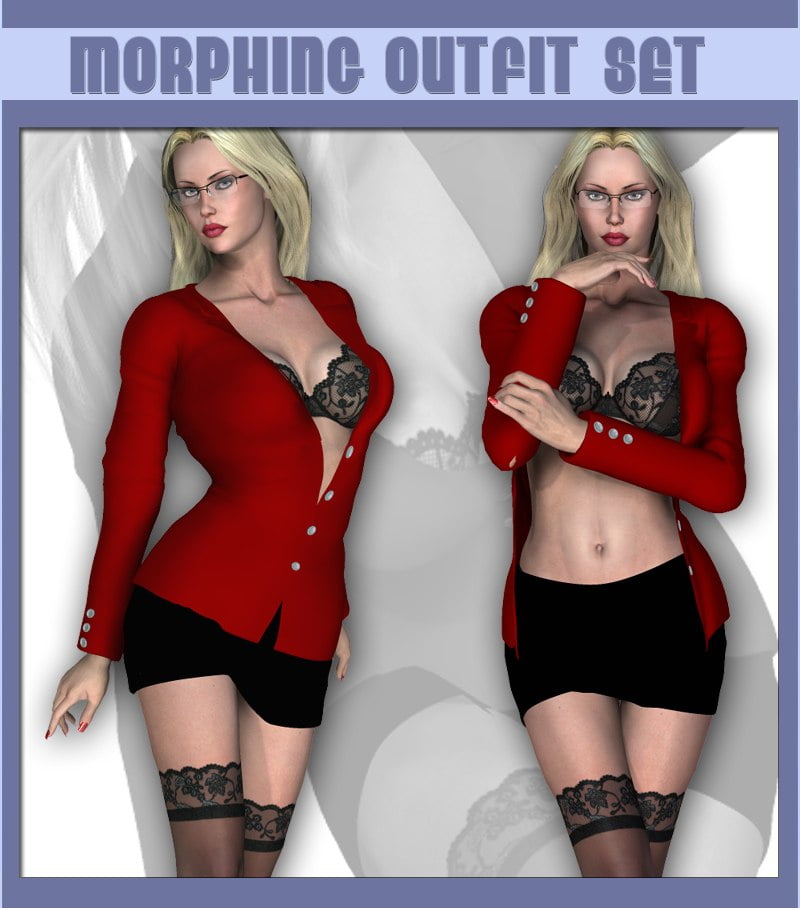 ---