Olive Grove – Ancient Olive Trees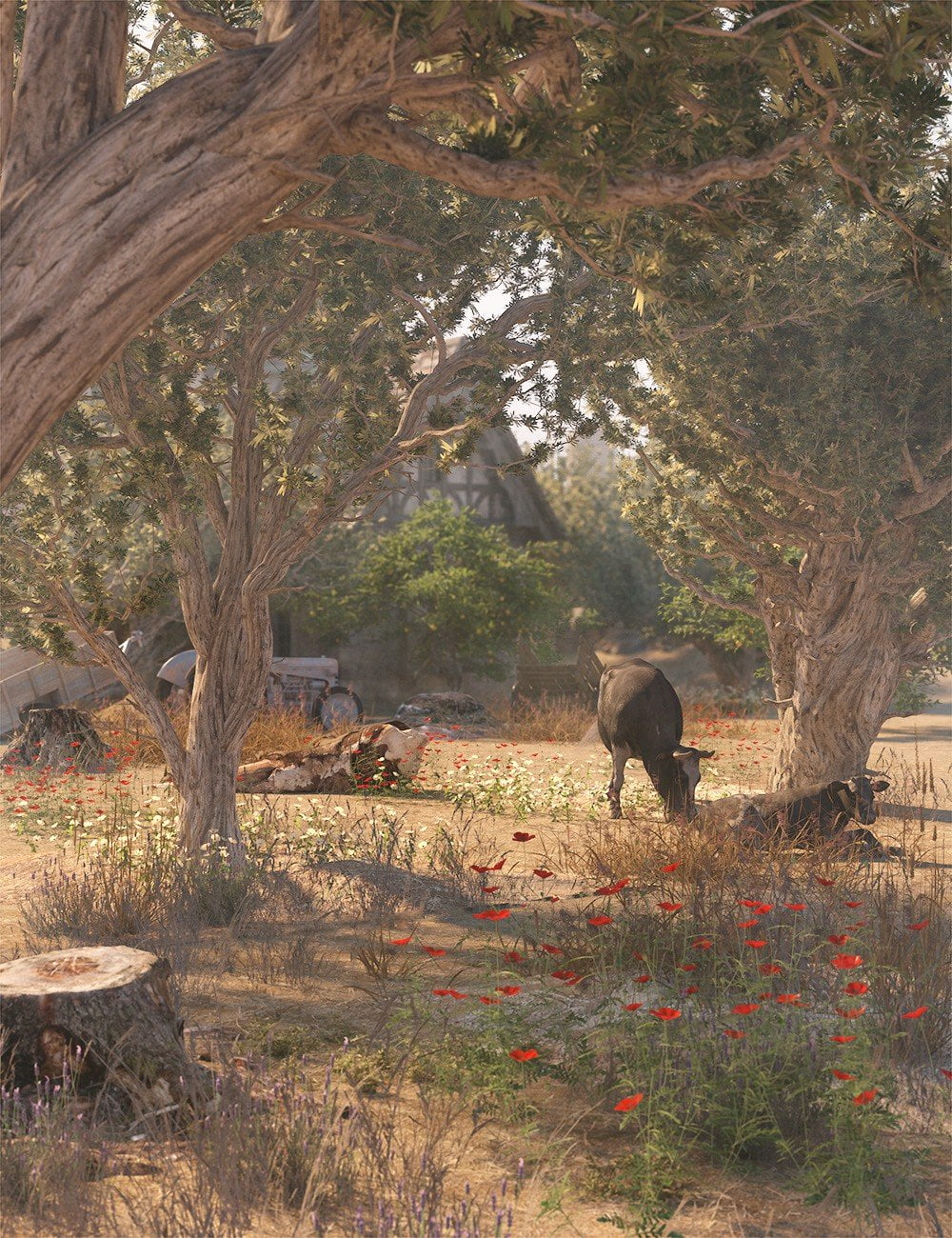 ---
Olive Grove – Ancient Olive Trees
Exotic and evocative of hot Mediterranean days, this bundle of 14 High detail Ancient Olive Trees is a must-have for anyone who wants to plant an ancient tree in their scene. Olive Grove – Ancient Olive Trees is a great little bundle of great big trees!
These trees are perfect for leaning against, probably quite safe to sit in, and wonderful at casting their shade on your characters and scenes! They also make great street trees, wonderful additions to a wild hillside, lovely garden trees or as the centerpiece of a courtyard of village square.
As always a little goes a long way. These models can be given an almost infinite variety of appearances by slight variations of the scale and the Y-axis rotation values. Although very detailed, they will also work well as individually placed instances (and maybe a little heavy for instancing plugins unless used with great restraint). Wonderfully detailed bark and base model means that these props are a great leaning tree and wonderful as a perch for your characters.
Get Olive Grove – Ancient Olive Trees for your forested, garden, outdoors, or contemplating scenes today.
This product includes:
1 DSON Core Installer
---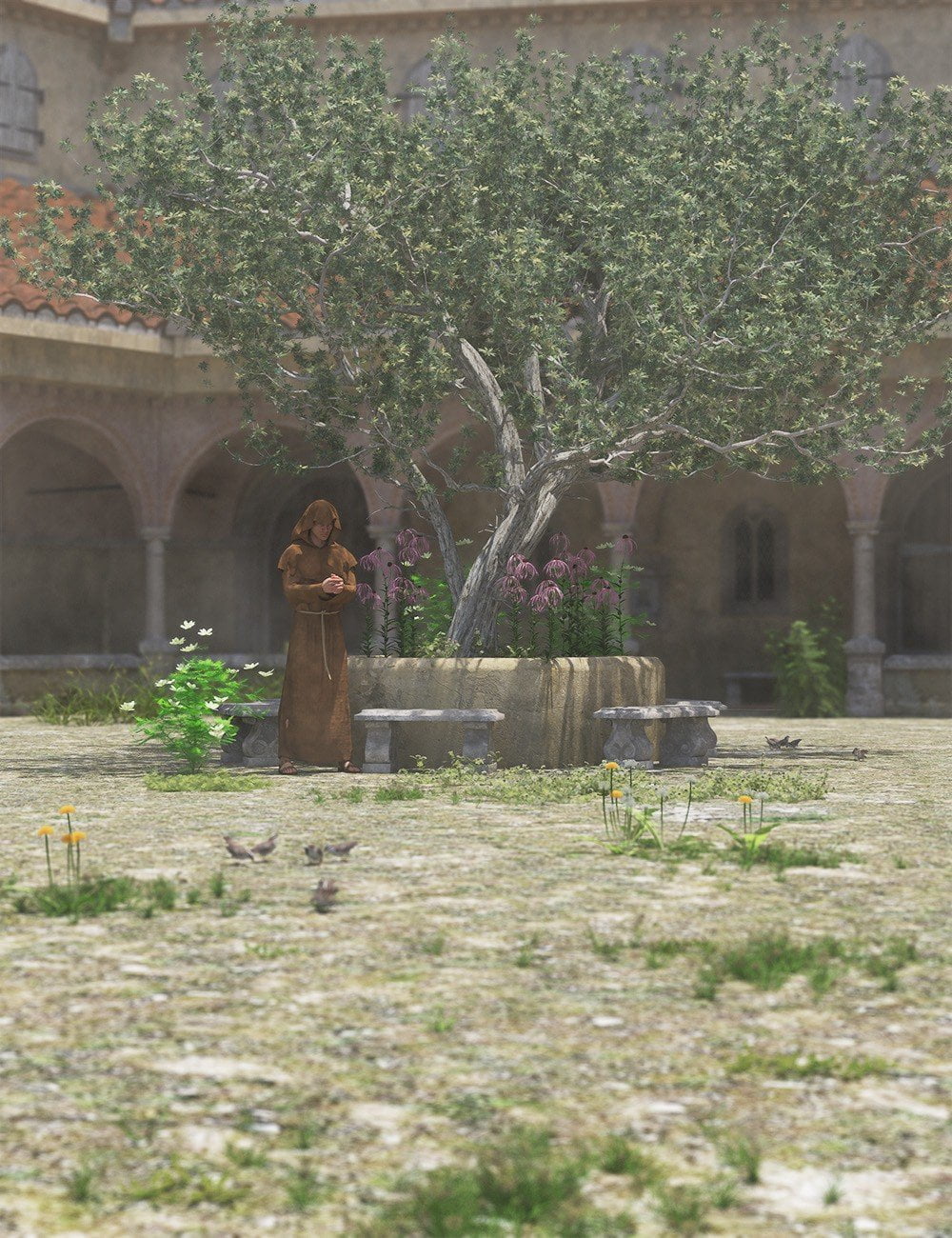 ---