Ophelia for Genesis 3 Female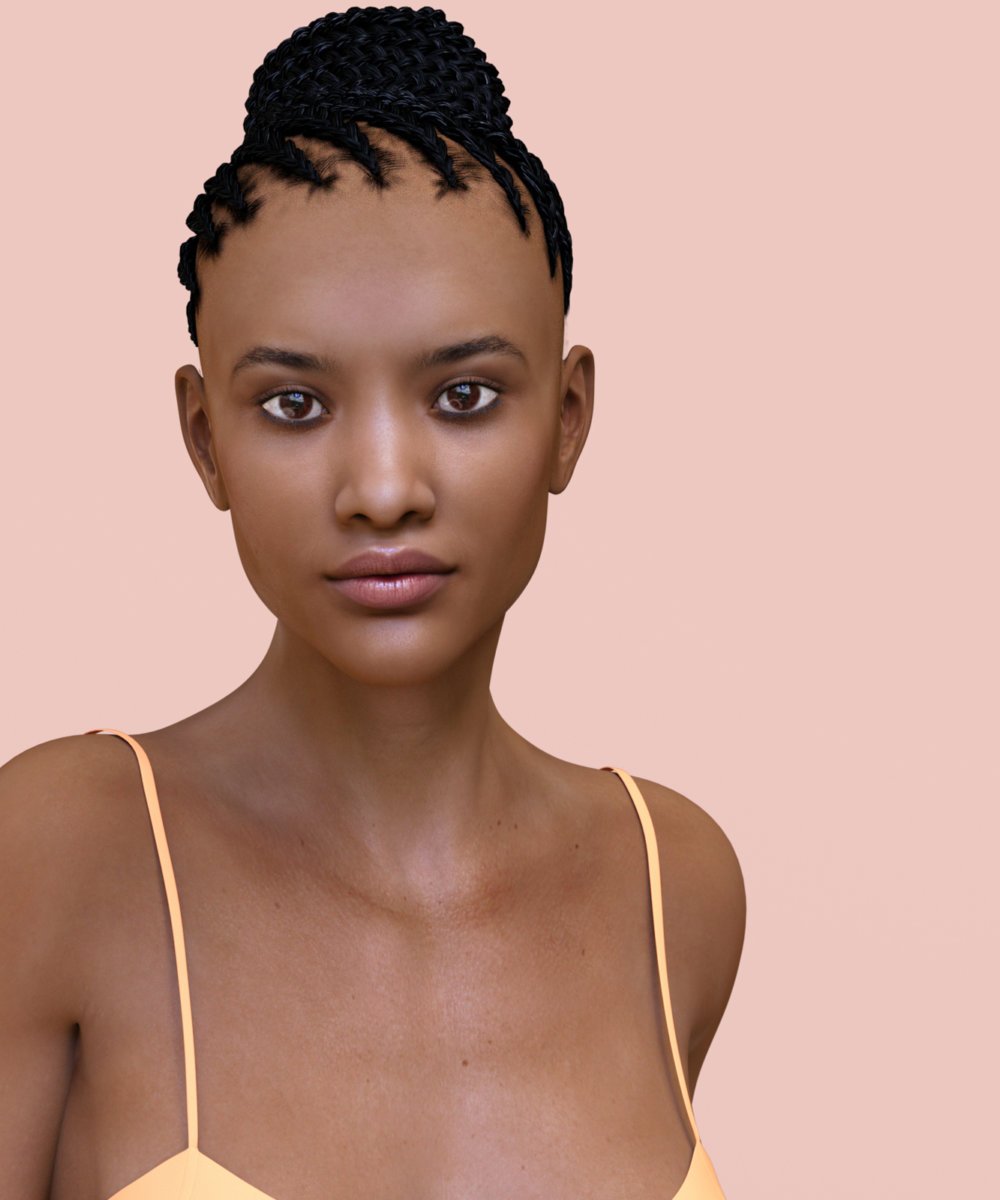 Ophelia is a pretty & athletic character for the Genesis 3 Female figure from Daz3d. In order to use her you will need the Genesis 3 Female base figure, Genesis 3 Female Head Morphs and Genesis 3 Female Body Morphs.
This product includes;
Full character morph, separate head and body morphs and remove files for all options.
Base Texture
8 makeup options
10 lip options
3 eye colours
Texture for the separate genital prop
Iray and 3Delight materials
Additional Information:
Ophelia was made in Daz Studio 4.9 for use with Iray; although there are included 3Delight files they are basic and results will be different than from her optimal setup using Iray. Not tested in earlier software versions.
Promos were rendered in Daz Studio Iray.
No post-work on the promos other than some compositing.
---