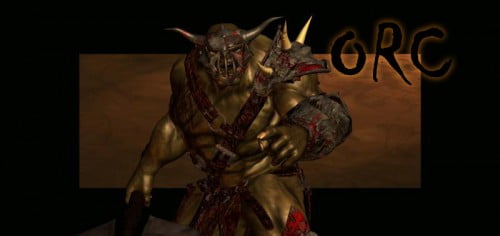 The most feared creature in the world of fantasy is the barbaric race of the Orc. Mestophales is proud to introduce to you for your rendering pleasure, the Orc. This is an orginal Poser figure complete with 3 unique full body morphs built in to go from Skinny to Muscular to Super Fat.
There are 3 different Facial morphs to give a distinct look to each of the Orc Figures in your render. Multiple other facial morphs give you control over the Orc's full range of emotional expression.
This package also contains the Armor as a complete conforming figure. Each Texture Map is 4096 x 4096
This is an absolute must have for your runtime environment. No fantasy collection could possibly be complete without it. So do not miss out!!!!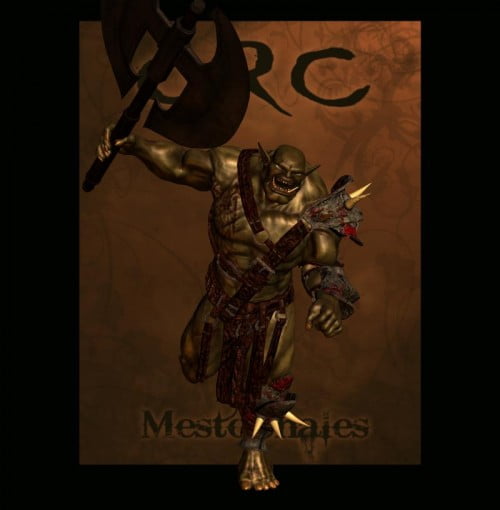 ---