Oriental Steampunk : The Bundle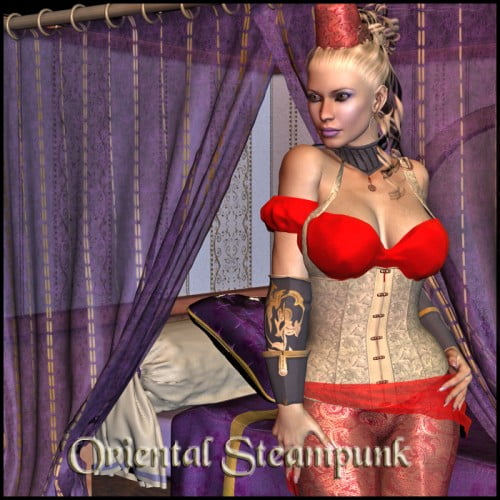 Oriental Steampunk is a bundle.
Product contains: The Room Set and The Outfit Set
The Room Sert is inspired by the cabins of the XIX century opium dens.
Oriental Steampunk Outfit is a clothing set for V4. It is a set inspired by oriental clothes and fashion from the late nineteenth with choker and corset.
You can use these?for your steampunk and all other creations.
Product Includes:
Oriental Steampunk : The outfit for V4 Oriental
Steampunk : The Room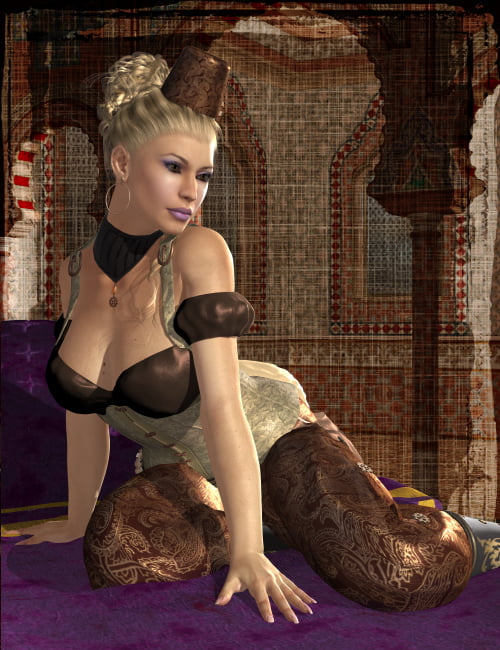 ---