Oso Blendy Two Layer Shader for Iray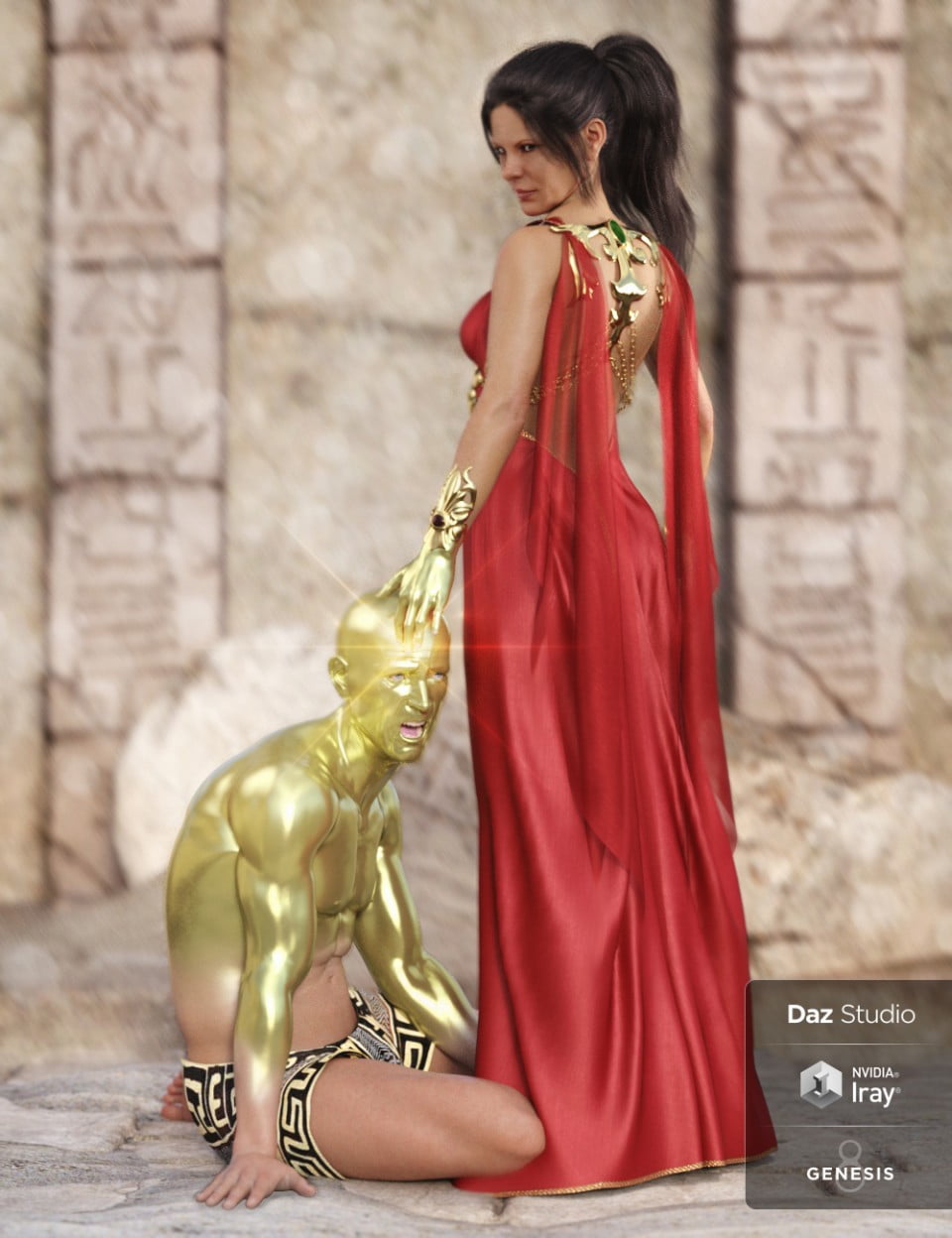 ---
Oso Blendy Two Layer Shader for Iray
Create complex surfaces with two blended layers, swap masks to quickly change the look of models, and more with Oso Blendy.
A few G8M and G8F masks and presets are provided, but with a little effort create masks for any object, or adapt existing maps. (And remember, you can use those masks on Genesis 3, too!)
Save time and effort; instead of needing a separate metallicity, glossy, and other maps to manage a complex surface, simply set values for each layer and combine with a single image map, saving creator time, render speed, and space.
Best yet, this is a Merchant Resource that can be used to streamline products and easily add variety to materials.
What's Included and Features
Oso Blendy for Iray
Included Shaders:
Oso Blendy
OBlend Glow
OBlend Gold Layer
OBlend Tattoo
G8F Eyes Lips Mask
G8F Eyes Mask
G8F Lips Mask
G8F Face Sigil Mask
G8F Gloves Mask
G8F Left/Right Glove Mask
G8F Torso Mask
G8F Legs Mask
G8M Face Mask
G8M Gloves Mask
G8M Left/Right Glove Mask
G8M Torso Mask
G8M Legs Mask
User Guide (.PDF)
Daz Studio Iray Shader Presets (.DUF)
Notes
This product includes:
1 DSON Core Installer
---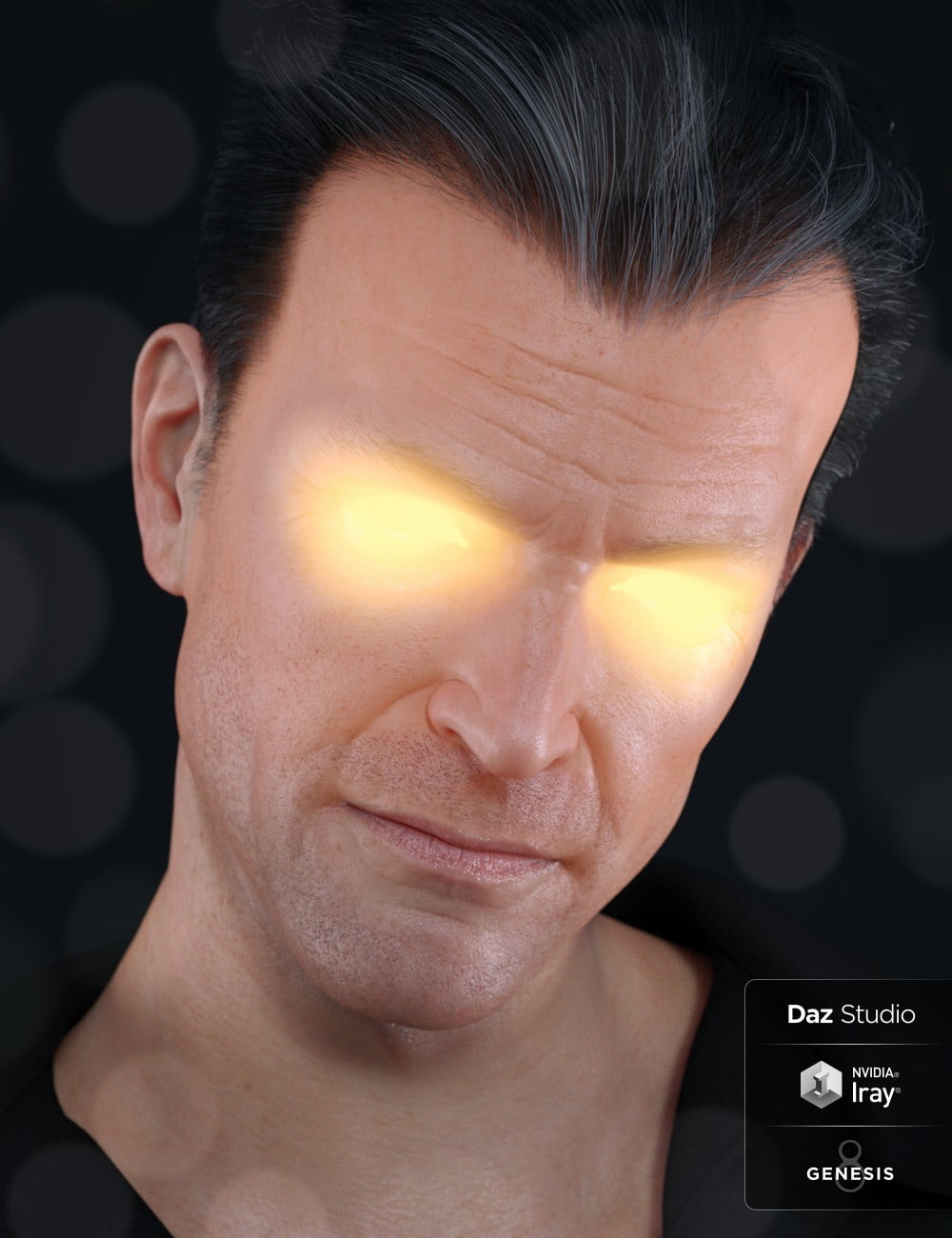 ---