Oso Fox for Daz Dog 8 with dForce Hair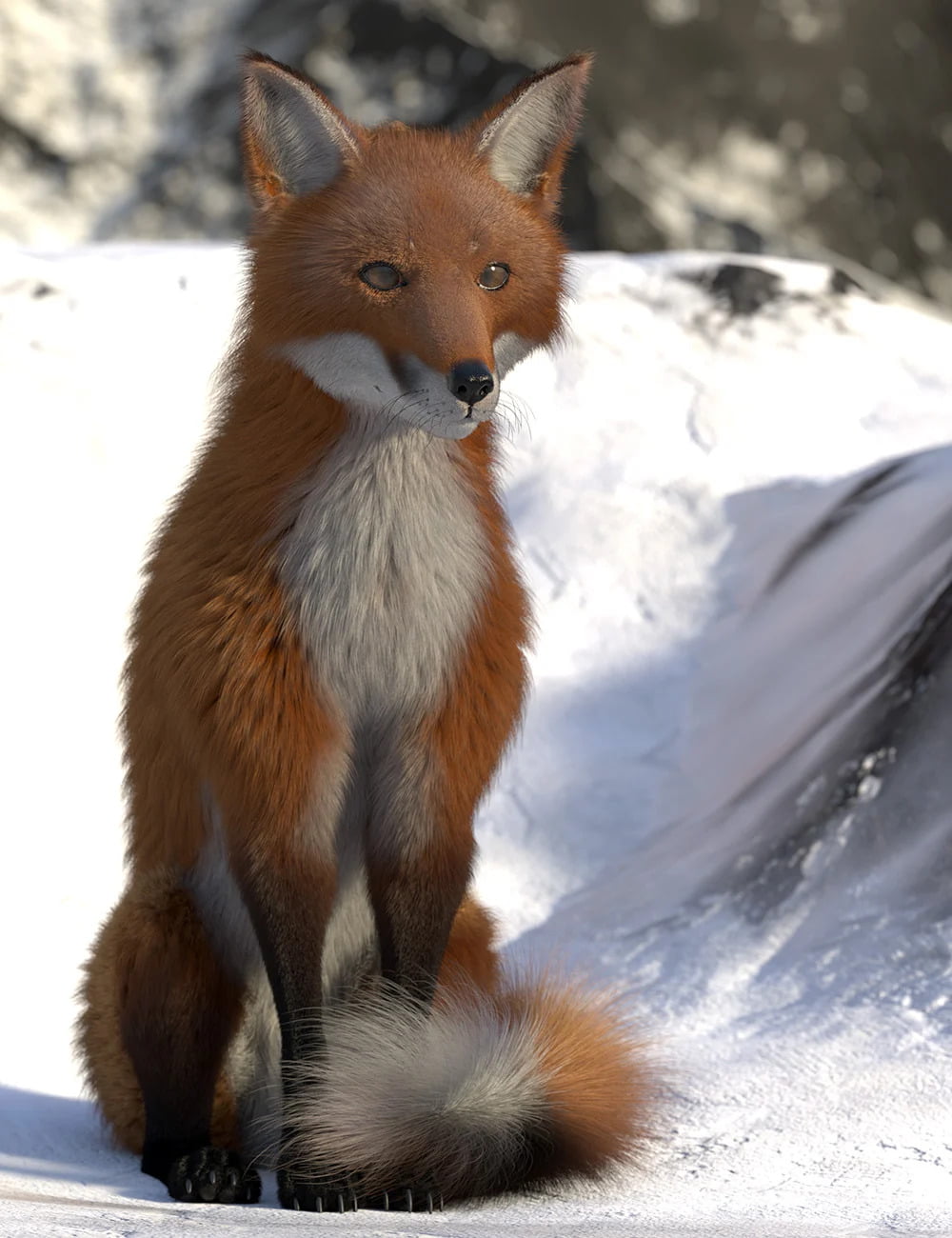 ---
Oso Fox for Daz Dog 8 with dForce Hair
Graceful, cunning, and sly, foxes have been a big part of history and myth for many cultures across the world.
Oso Fox for Daz Dog 8 makes use of the Daz Dog and dForce Hair to refine and elevate your model to the look and shape of a fox.
Included are presets to adjust the demands of the hair; for medium and long shots consider using Medium or Low quality preset on the fur.
Get Oso Fox for Daz Dog 8 with dForce Hair and add some lively and sneaky nature to your scenes today!
---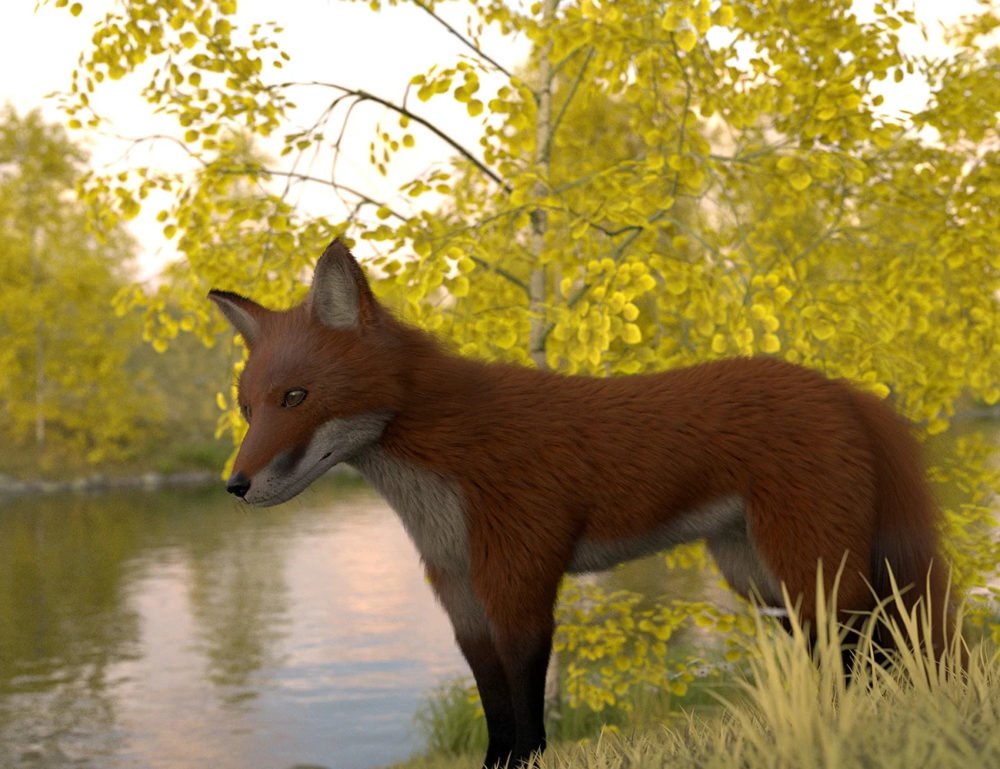 ---