Overkill HD for Genesis 8 Males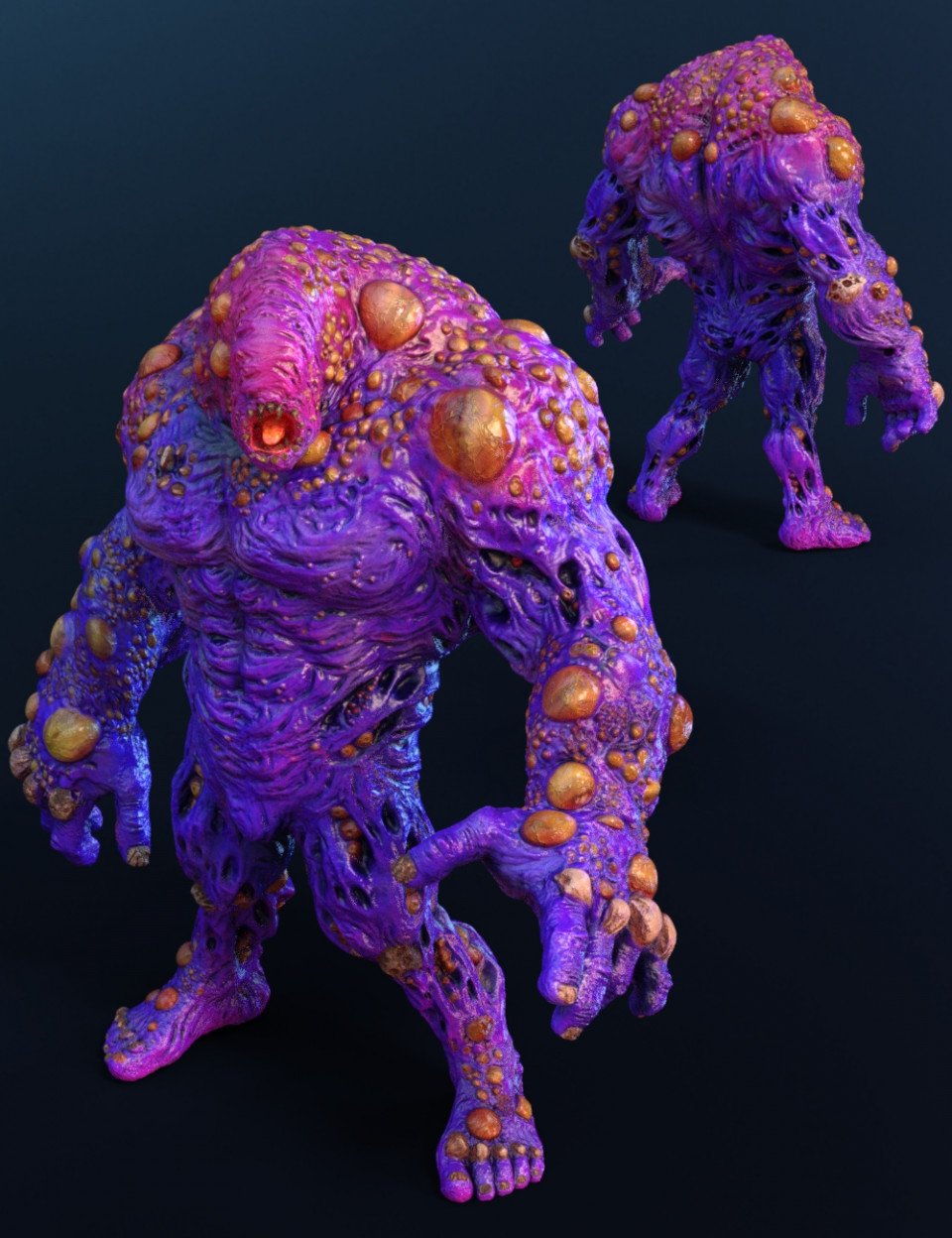 ---
Overkill HD for Genesis 8 Males
Are you tired of drab apocalypses? Want to bring a splash of color to the end times? Just need someone to pummel a superhero? Then Overkill is the beast you need.
Overkill can be a bright and vibrant terror; your usually fleshy shambling mess; a really burnt, bleeding and blistered abomination. He can be molten, he can be slimy, he can be rather gray.
There's overkill for every mood.
So grab that gaping maw of his and make it your own — put Overkill to work for you!
What's Included and Features
Overkill HD for Genesis 8 Males (.DUF)
Overdrive HD Character Preset
Overdrive Teeth
Material Options
Base (its the shiny purple and pink one with the yellow blisters)
Molten (it looks like liquid metal)
Muck (a bright green homage to my first release at Daz 3D)
Grey and Goopy (his skin might be dull, but his blisters bring a splash of color to any occasion)
Whatamaroon (it's mostly maroon, with blisters that seems slightly less uncomfortable than the rest of them)
Fleshy (there's just something extra creepy when the monster is skin toned)
Charred (his skin is burnt and bleeding, and, is it just me? or do the blisters look even more uncomfortable on this one?)
Textures Include
52 Texture, Bump, Metallic, Emissive and Normal Maps (4096 x 4096 x 8192 x 8192)
Daz Studio Iray Material Presets (.DUF)
Notes
This product includes:
1 DSON Core Installer
---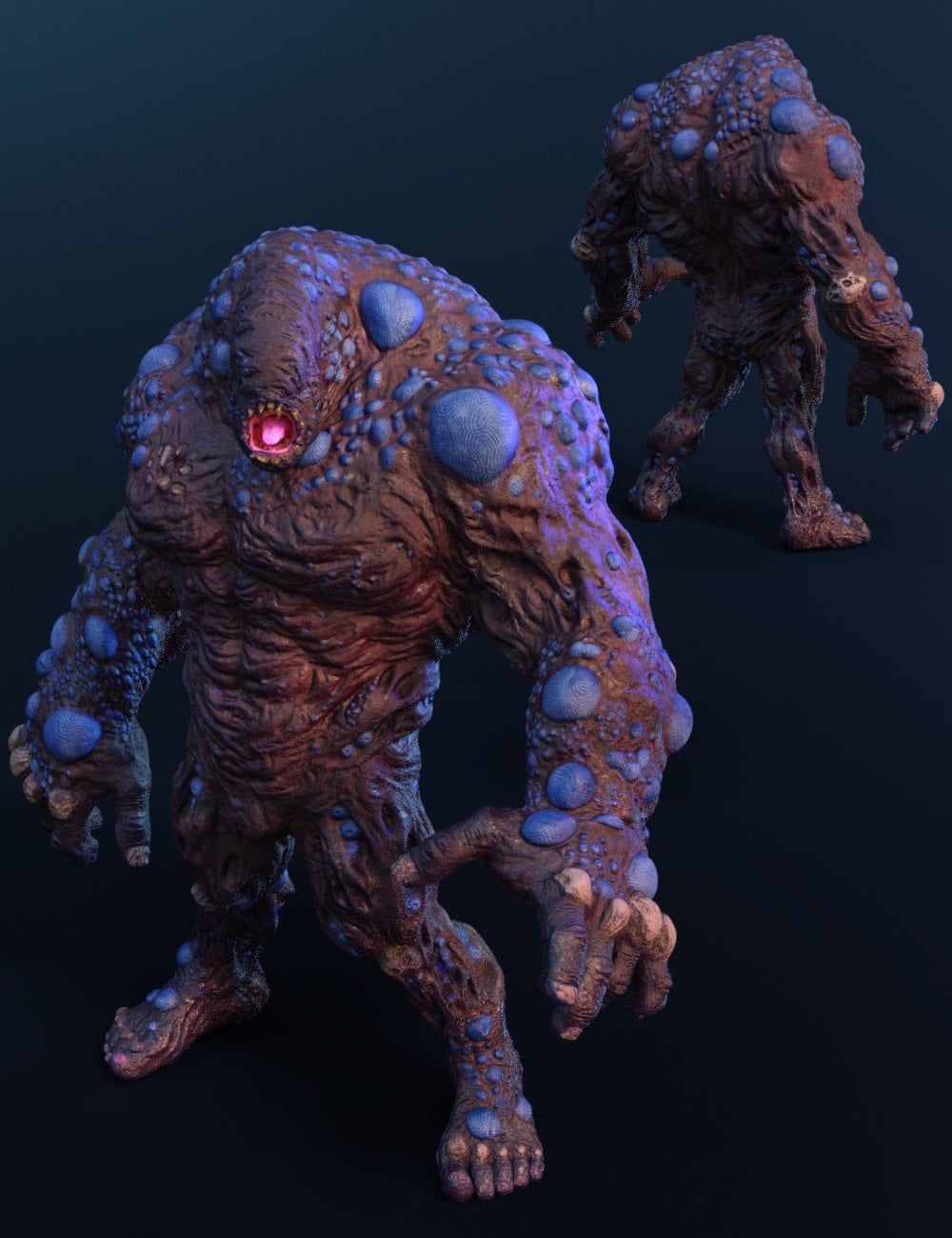 ---