P.I.C.K. Creator SF Cables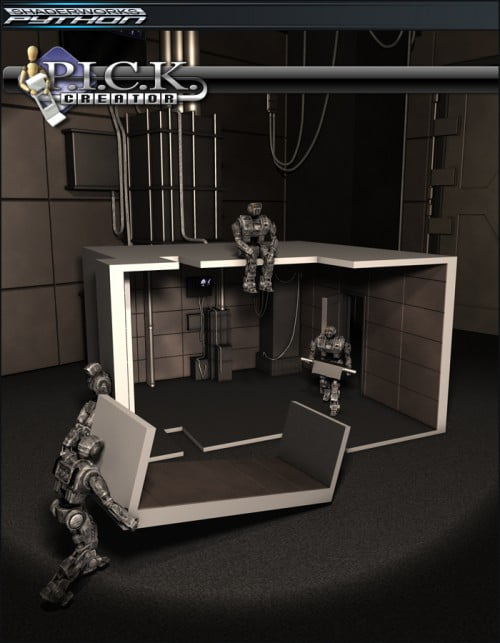 Expand the possibilities of the P.I.C.K. SciFi Base set with this fantastic expansion set.
P.I.C.K. SciFi Pipes and Cables offers more modular components to help you create the indoor SciFi scene of your dreams!
The components were modeled to seamlessly integrate with each other while giving the flexibility to create the SciFi scene YOU want. Modeled in exact scale with extreme accuracy in both models and textures PICK SciFi provides the "tools" needed to set up a realistic indoor SciFi scene within minutes. Whether you want a communications bridge, a corridor or a full space station or space ship interior PICK allows you to build the scene you have in mind rather then being stuck with a preset sets.
Unleash your creative mind – thousands of potential combinations at your fingertips!
This Product Includes:
30 Components (3D models – .PP2 and .OBJ formats)
2 extra Base shaders (.MC6)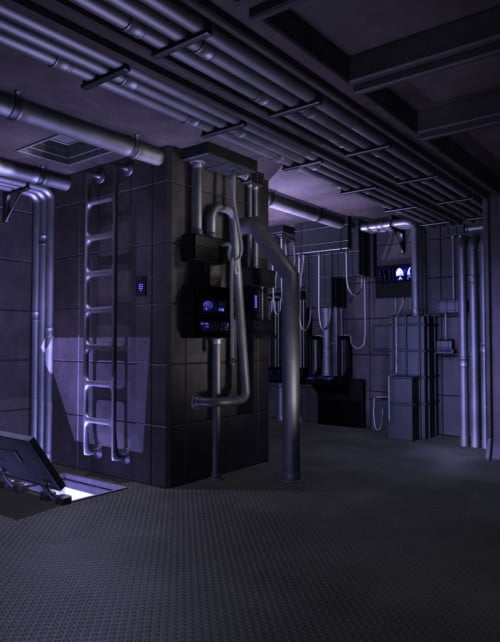 ---