P3D Imogen for Victoria 8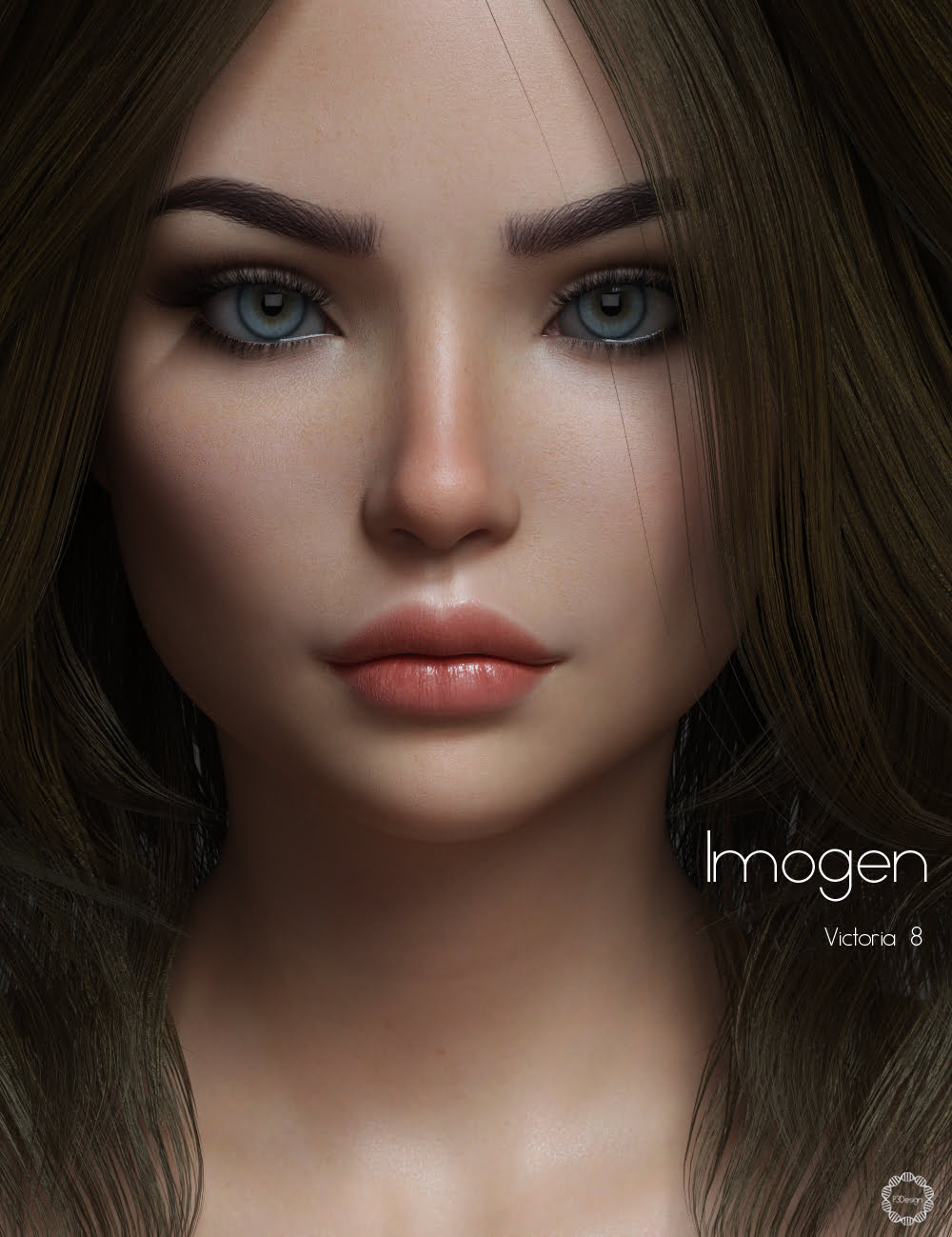 Imogen is a lovely character for Victoria 8.
Her Body morphs are custom created and her head is partly custom sculpted. You only need the
Head morphs for the eyelashes. If you do not owe them, then the lashes will be less curled.
Her textures are of a high quality and work both flawlessly in Iray and 3Delight.
In order to use this character you need the following products:
Genesis 8 Female:
Included with DAZ Studio 4+
Genesis 8 Female Head Morphs
Victoria 8
Features:
1 Head Apply/REM
1 Body Apply/REM
1 Custom Longer Lashes Apply/REM
1 Nipples Apply/REM
1 Custom Genitalia Apply/REM
1 Mat complete
7 Eye colors
7 Eyeshadows
7 Lipsticks
7 Nailpolishes
1 Nude Face
1 Face Shaped
1 Nude Lips
1 Nude Nails
Material options:
Iray (.duf)
3Delight (.duf)
Imogen uses Genesis 8 Female Base UV maps.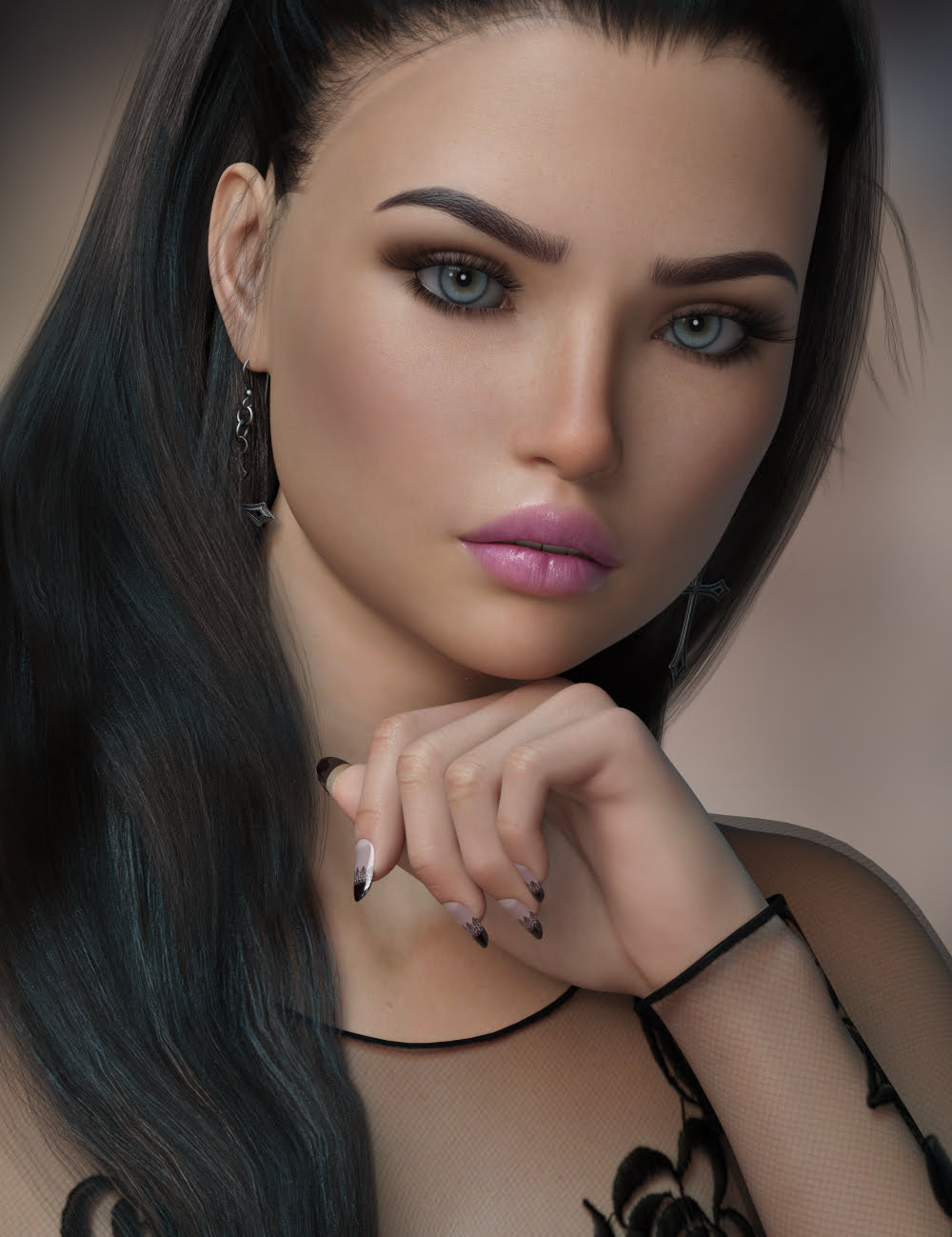 ---