Package Your Props for Sale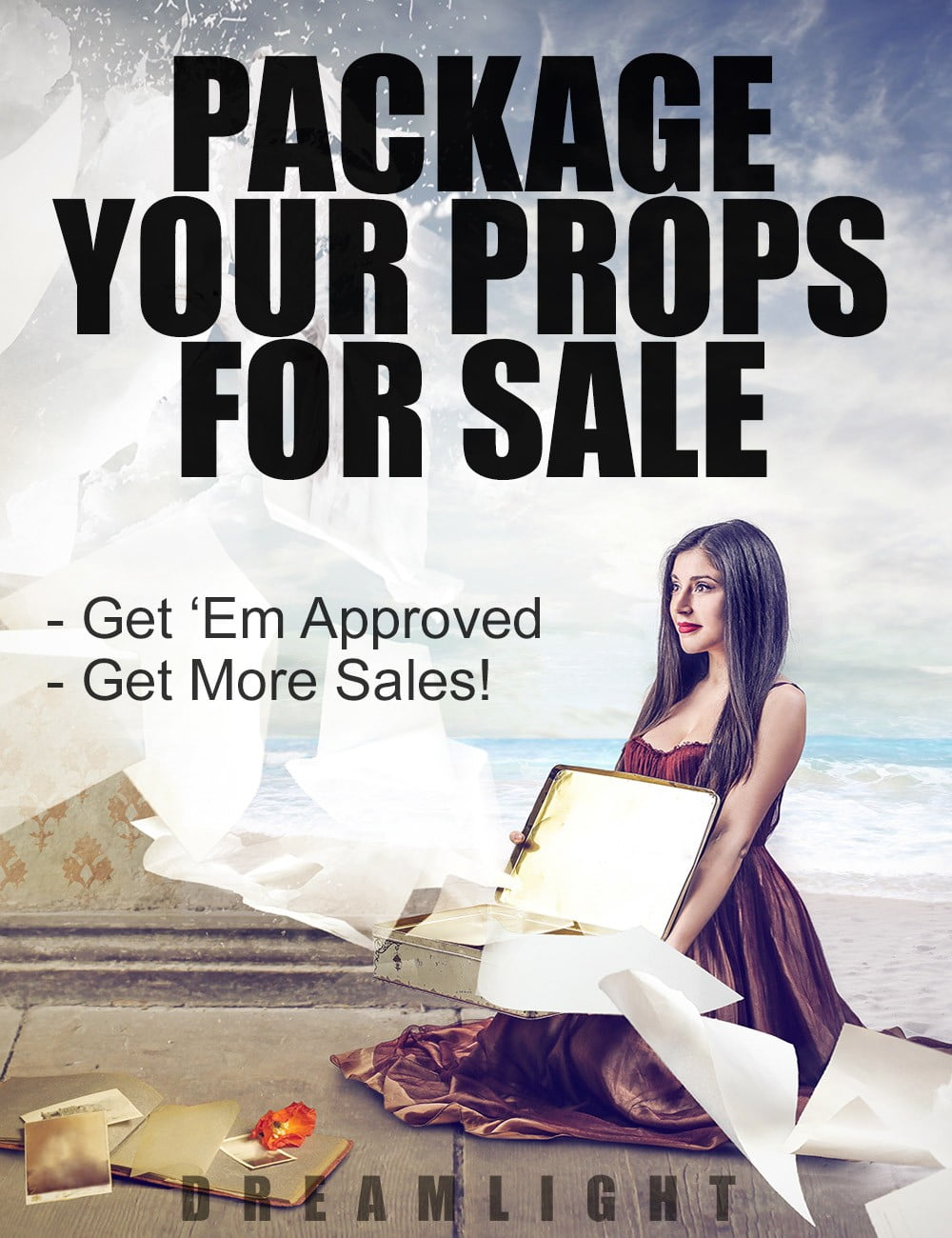 About to launch your first Daz Studio Iray / 3Delight prop for sale? Then you need to know the rules for getting your props approved, look good and sell well!
Learn importing from your modeling software, creating Iray / 3Delight materials, camera presets, promo renders, render presets, saving for distribution, creating icons, ZIP packaging and the uploading process.
With bestselling Published Artist Val Cameron from Dreamlight, creator of 250+ products since 2005.
What's Included and Features
Importing your 3D props into Daz Studio
The most important surface setting in order for your models to look right
Quick Iray Surface Settings
Quick 3Delight Surface Settings
Saving Iray Render Presets
How to light using Iray
How to light using 3Delight
Saving your model for distribution
Choosing between single model or multiple objects model, the pros and cons of both methods
Creating the final ZIP file
Creating all the icons
Rendering camera presets
Creating promo renders
Creating the pop / main images for your store item
Rendering occlusion renders
…and more!
Total running time: approx 4h 47 min
Stand alone training videos, with additional bonus content from The Making Of Dirty Canal
---