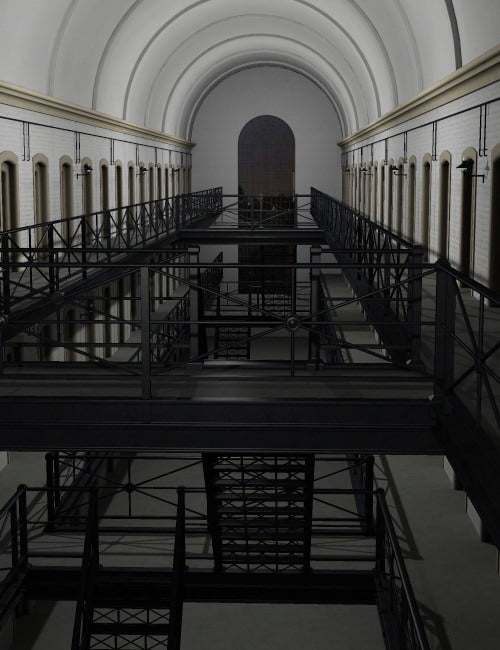 Pentonville Prison was built as a five year experiment to see if imprisonment could reform minor criminals.
Conditions were harsh, but sentences were usually only 18 months long. It was considered such a success that Pentonville was used as a model for prisons built around the world. It was opened in 1842 and is still in use today.
The model is of one full wing consisting of 120 cells on three floors (wards). To make it easier to use, it has been split into two figures.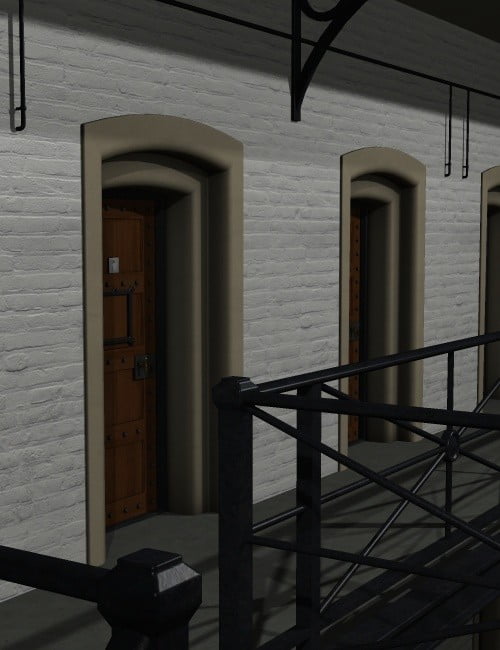 ---