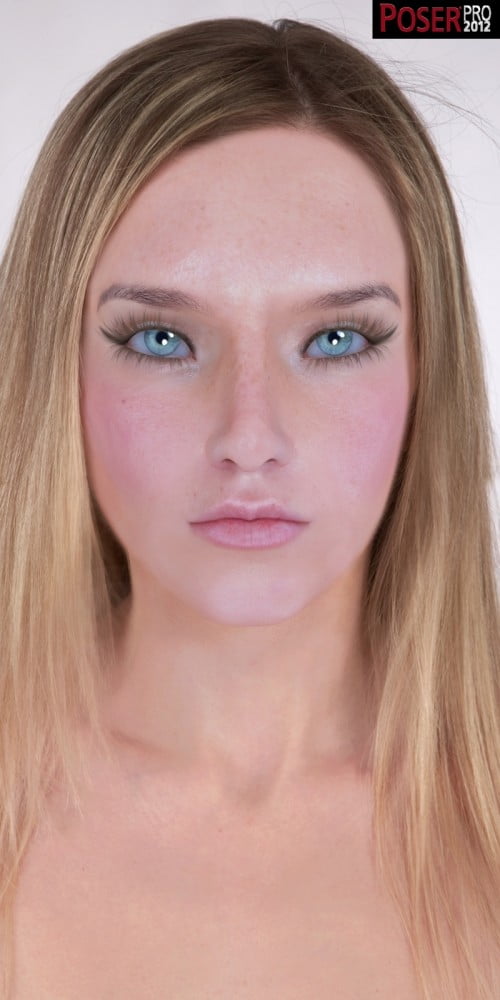 Highly realistic character for V4.
Two different MAT options included, with or without sub surface scattering, cutom head morph. Photorealistic skin textures, custom head morph. Two body options: with or without pubic hair.
Anatomically correct genitals.
For the body is used morphs++ and the elite morphs.
Both pz2 and MC6 files included.
In this package you'll find:
– INJ Head
– REM Head
– INJ Body
– REM Body
– MAT Base
– MAT SSS
– 1 MAT Body No Hair
– 1 MAT Body No Hair SSS
– 1 MAT Body With Hair
– 1 MAT Body With Hair SSS
– 4 MAT Eyes
– 6 MAT Eyes SSS
– 8 MAT Face
– 8 MAT Face SSS
– 7 MAT Lips
– 7 MAT Lips SSS
– 7 MAT Lips Glossy
– 7 MAT Lips Glossy SSS
-1 MAT Nails Base
-1 MAT Nails Base SSS
-2 MAT Nails Colours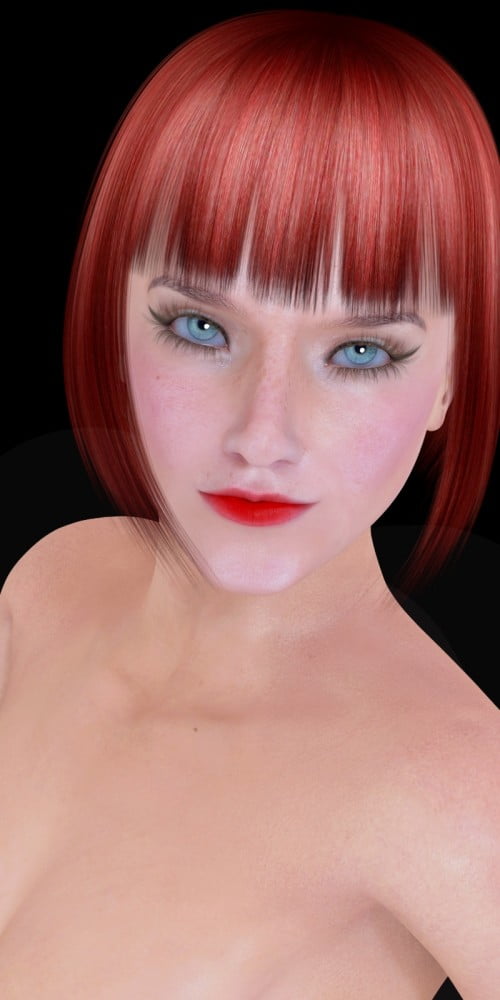 ---