Pete for Genesis 8 Male(s)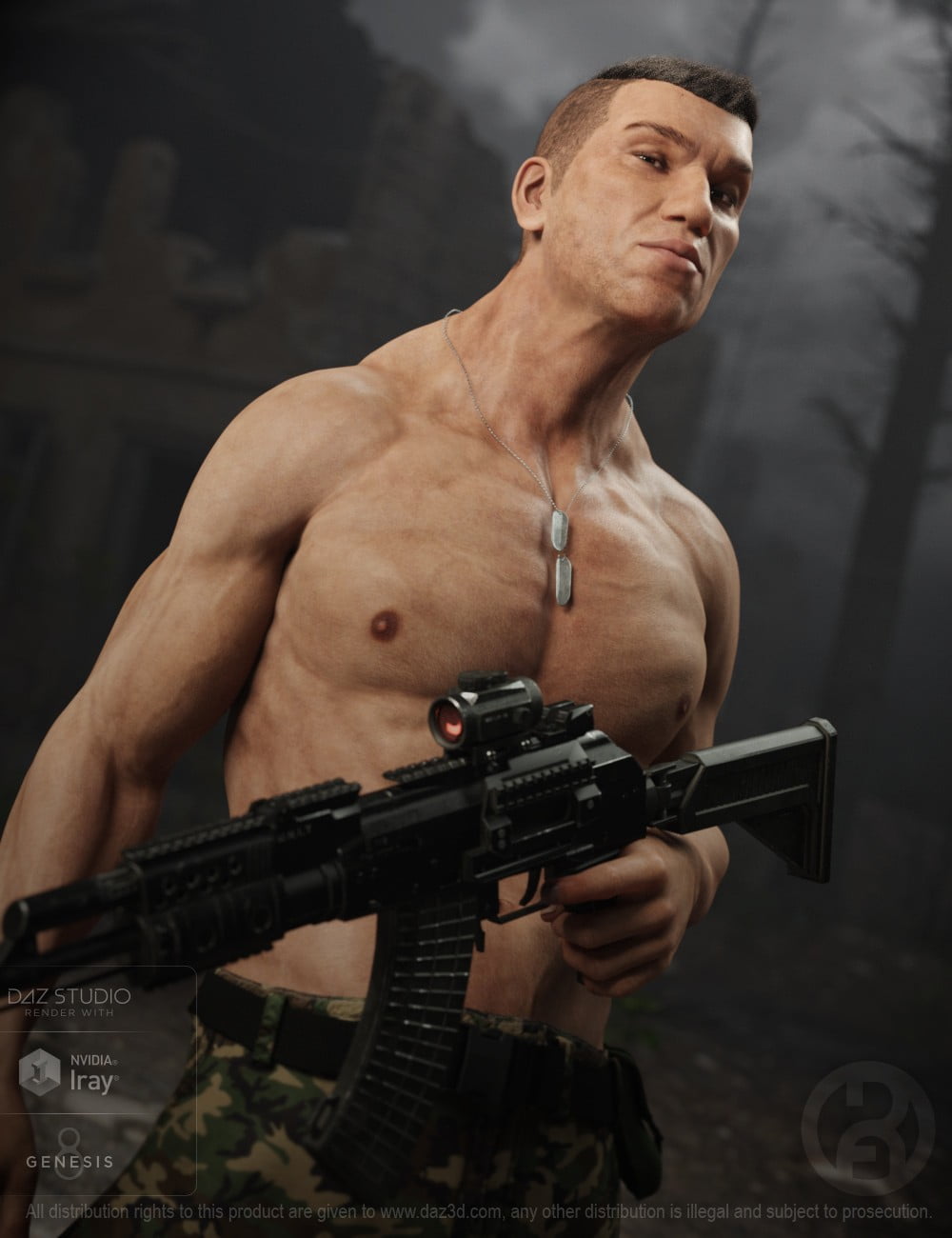 ---
Pete for Genesis 8 Male(s)
When the scales of justice do not balance, sometimes you just need someone who can take the law into their own hands and ensure those who need punishment will get what they deserve. A man who will fight for what is right, and take his bruises along the way. Pete is this man.
He is a tough guy, a warrior, a thug and maybe even a hero.
The set comes complete with custom crafted High Definition Morphs, and Highly detailed Textures for the utmost realism.
---
---