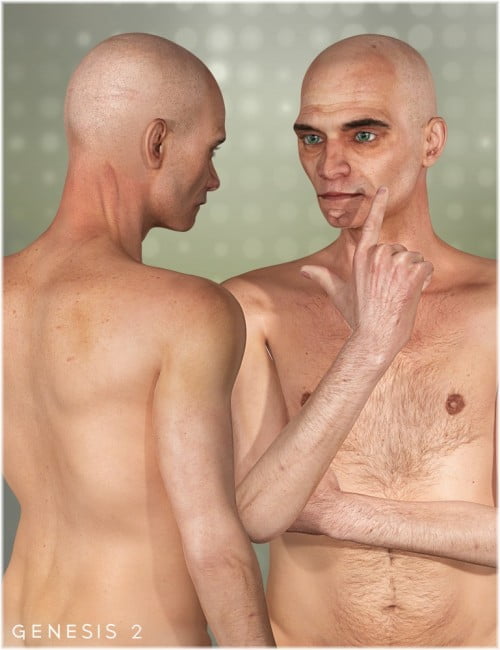 Enjoy realistic textures with "Real People".
Take a look in your mirror. What did you see?… Nobody is perfect. Real People are unequal, have creases, birthmarks, scars and the skin is not like a porcelain doll. With "Peter" you will get an older incorruptible character for Genesis 2 Male(s).
This Skin texture is not based on a merchant resource. The texture is created with high quality photo resources and absolutely unique! This set contains eye eye colors each in two different versions, two reflections and six makeup options.
All settings are optimized for DAZ Studio and Poser.
Genital Maps are included.
Required Products:
Genesis 2 Male Head Morphs
Genesis 2 Male Body Morphs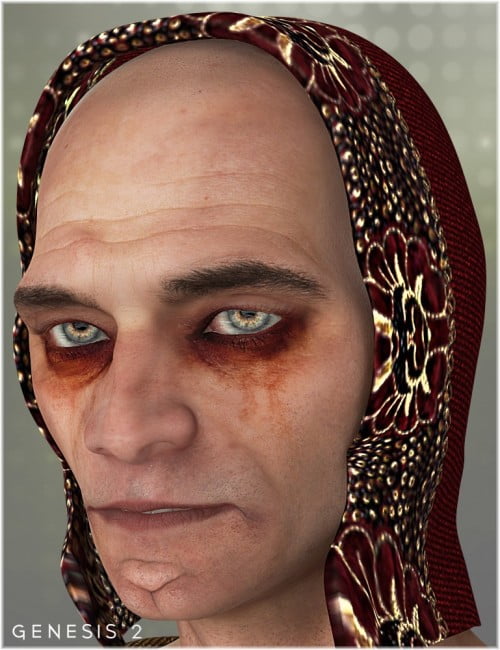 ---