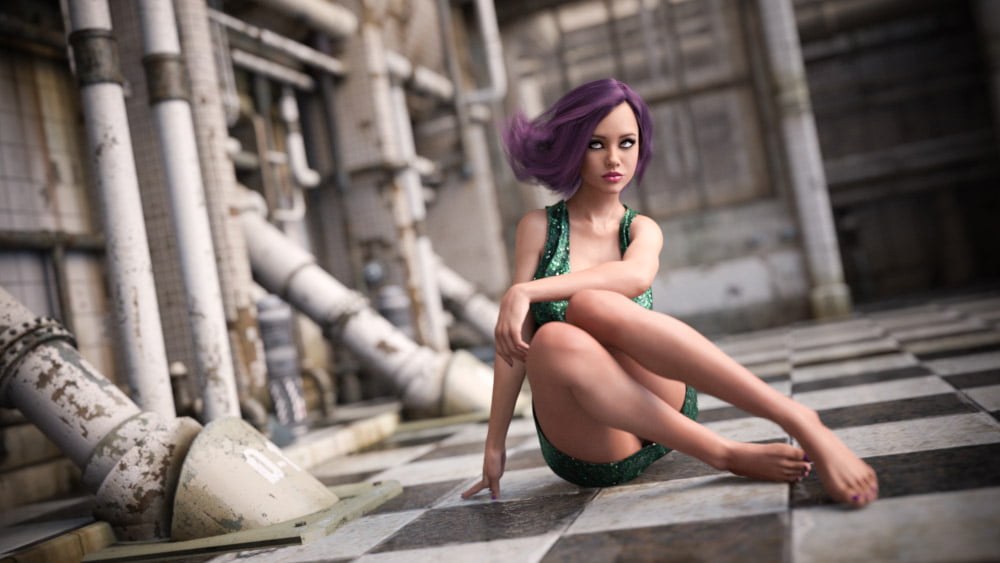 The Most Advanced DAZ Studio Iray HDRI
Create astonishing soft lighting that creates a real "punch", while embracing your props and models with grace. With a single light source, it's easy to use, yet will amaze you every time you hit render. Phantom Iray HDRI is nothing like any other HDRI map for DAZ Studio. It's unique design will let your scenes come alive like never before.
NO GUESSWORK. JUST GREAT LIGHT.
8 Lights In One. Carefully blended mix of sharp and soft light effects. Best of both worlds.
Phantom HDRI combines the punch of sharp lighting, and gentle shadows from soft lighting into one advanced light source created of 8 individual carefully designed components, making it the most advancd HDRI for DAZ Stdio Iray. With a single point of origin, you simply decide from which direction you want this icredible light to illuminate your scenes and let the Phantom HDRI to its job.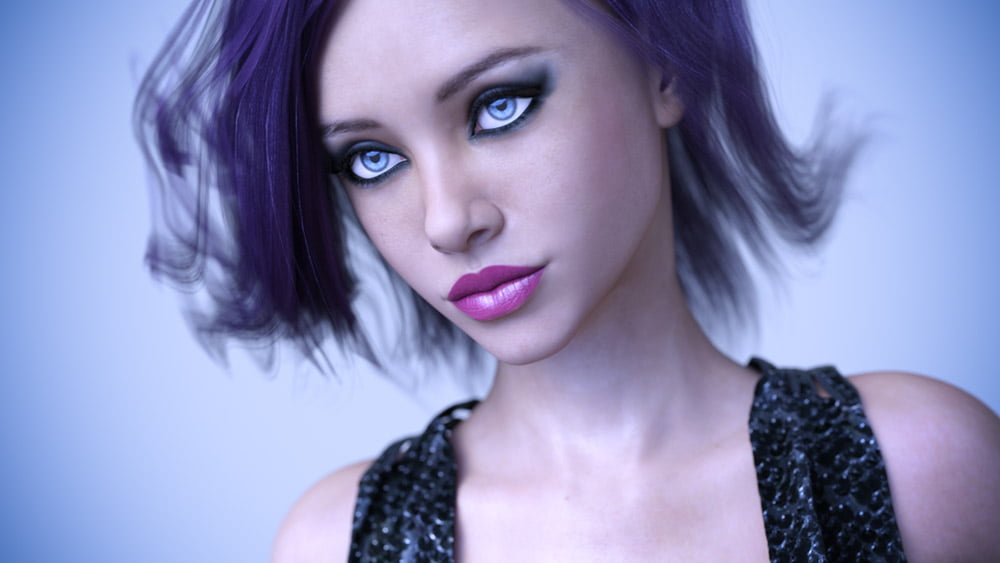 ---