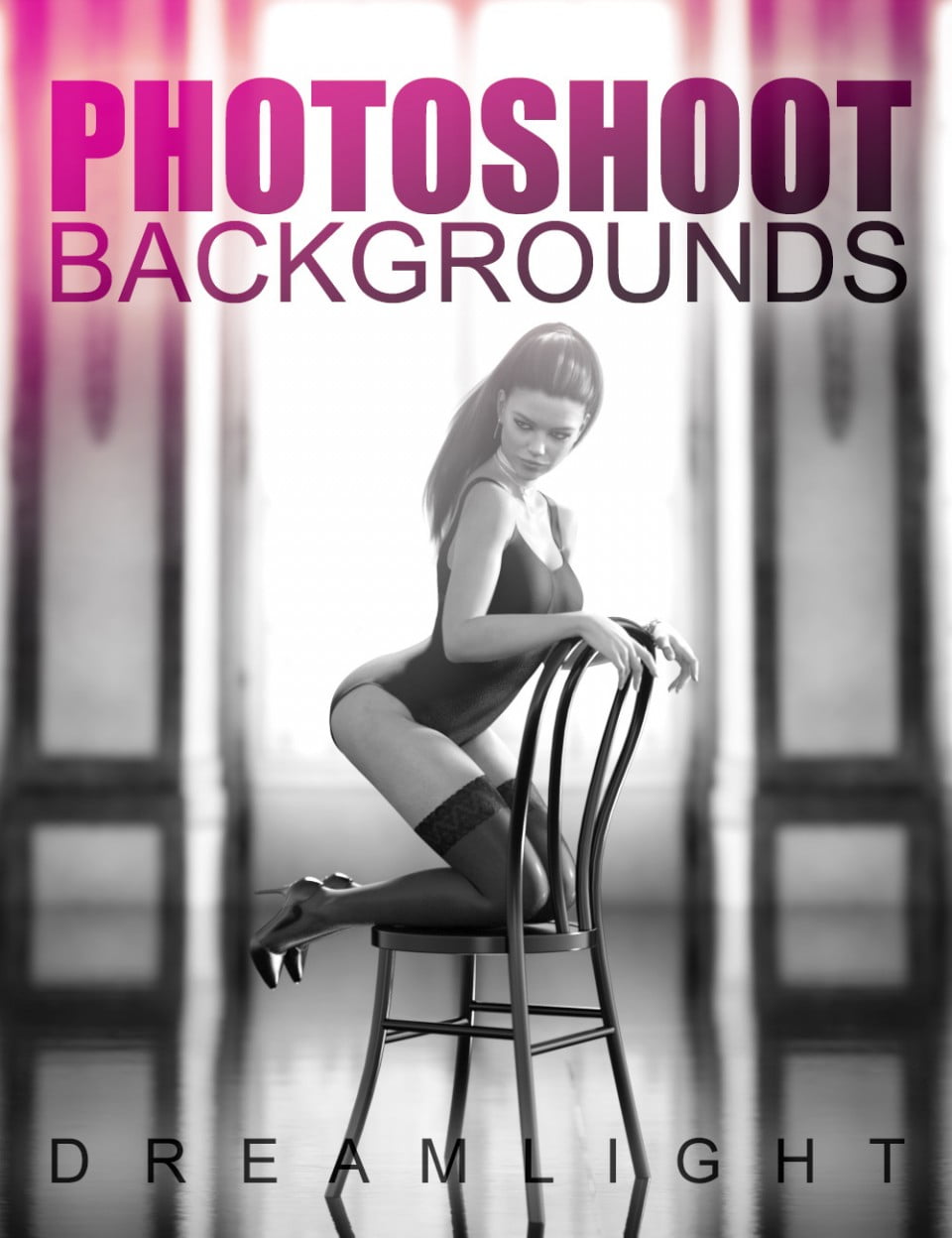 ---
Photoshoot Backgrounds
Hot girl, cool setting, shiny floor, lights ready for action… Your dream b/w photoshoot set is here! Load your favorite model, choose a background and render preset, aim the camera and hit render…
Instantly add beautiful photo backgrounds with a realistic custom reflective Iray floor, gorgeous Iray lighting, and pre-framed camera ready to render "out of the box". Add your prop or character and hit render, postwork optional!
As Easy as Load, Add Your Character or Prop and Render
For b/w renders straight from Daz Studio Iray (Postwork optional)
Backgrounds / Render Presets Can Easily Be Changed at Any Time
1 Matching Camera Preset Per Background
Info Icon Loads a Null Object With Info on the Step by Step Procedure Required to Change Backgrounds
All backgrounds can be rendered with full color, but will not look as good as the designed b/w render presets, since the entire concept / lighting/ camera framing is made with b/w (black and white) in mind
Switch among the 4 backgrounds and have fun!
What's Included and Features
Photoshoot Backgrounds (.DUF)
Background Plate Prop
Reflective Floor Prop
4 Background Photos with custom matching Iray Lighting
Office Lobby
Training Room
Ball Room
Round Window Room
4 Matching Iray Render Presets:
1 Rim / Back Light on some of the Backgrounds
1 Fill Light on some of the Backgrounds
Textures Include:
6 Texture, Bump and Emissive Maps (1000 x 1000 up to 6000 x 3202)
This product includes:
1 DSON Core Installer
---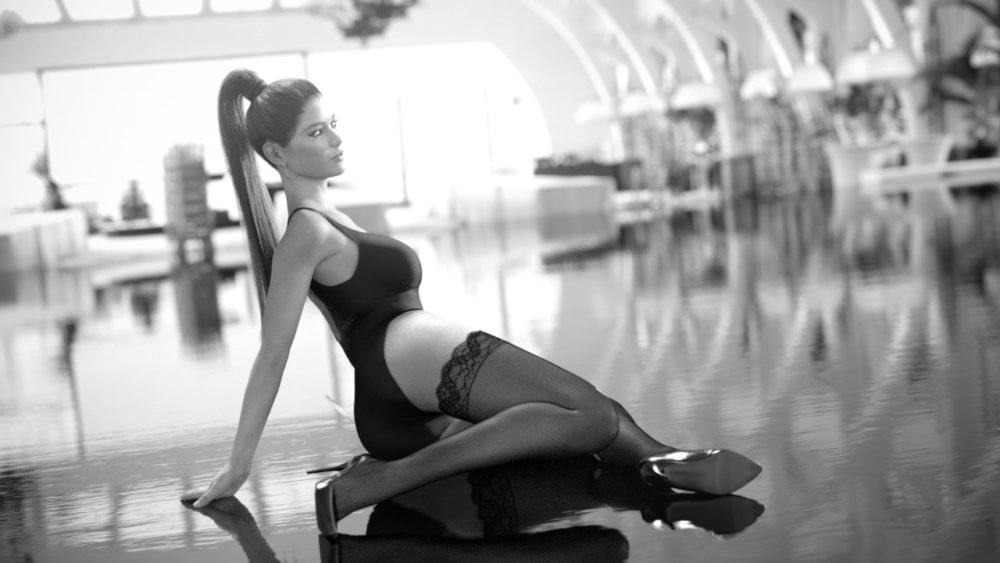 ---