Phx Joseph for Genesis 8 Male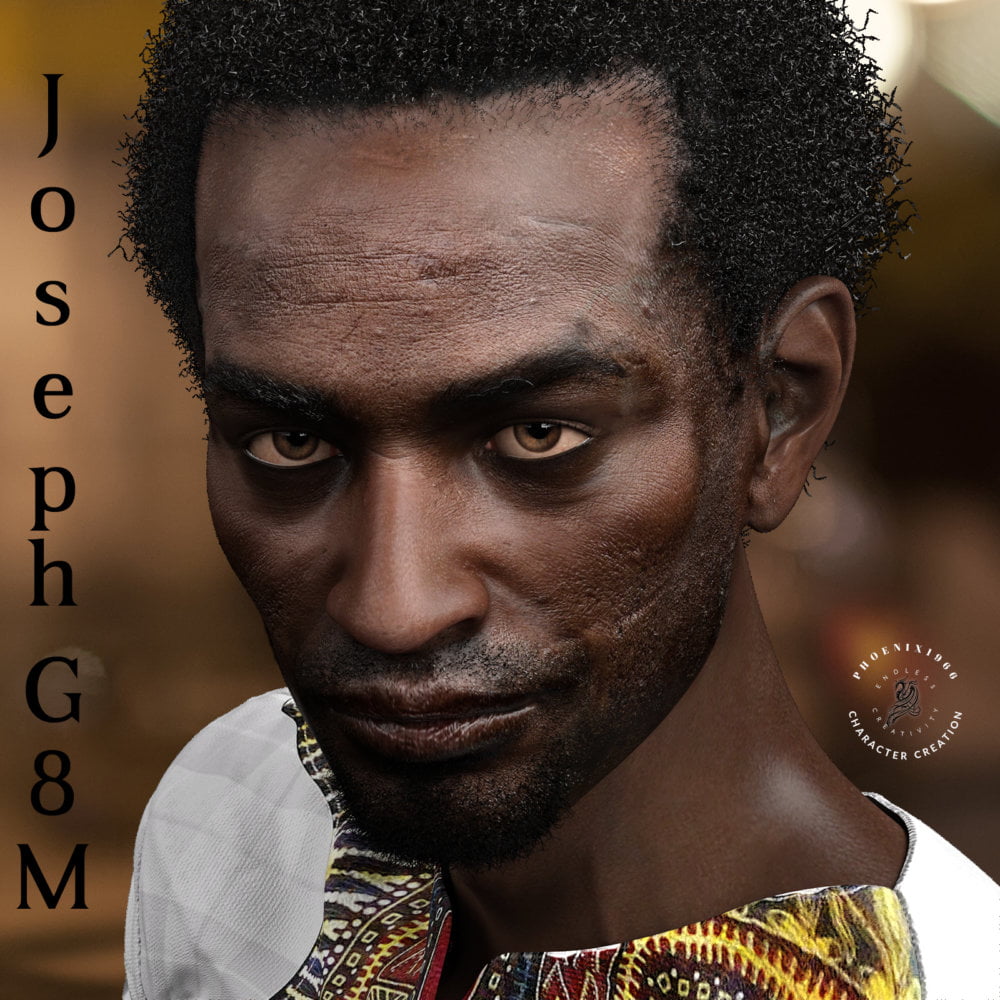 Joseph is a complete, custom character package for Daz3d"s Genesis 8 Male. His head and body are Zbrush custom sculpts built off of Genesis 8 Male. He has been optimized for Iray (DAZ Studio 4.9.4.117 or Up Iray based materials). Not only does he come with Normal, Bump and Displacement maps to enhance the details of his textures, but he also includes multiple custom fibermesh hair attachments for his scalp, face, torso and anatomy.
For a more realistic look, considering pairing up Joseph's textured options with their fibermesh counterparts (e.g. his textured eyebrows with the fibermesh eyebrows or the painted hair scalp with one of the three scalp hair fibermesh options).
With his imperfect skin and piercing eyes, Joseph's face tells a tale he's eager to share. Whether runway model, warrior or everyday man, Joseph is ready for your renders.
What is included:
Utility Morphs-
Adam's Apple
Iris Concave Shape
Fibermesh Hair Attachments for Phx Joseph-
Eyebrows
Soul Patch
Beard
Goatee
3 Scalp Options
Torso Hair
Pubic Hair
All attachments load with default black texture applied
Material files for all attachments in three colors: Brown, Blond, and Black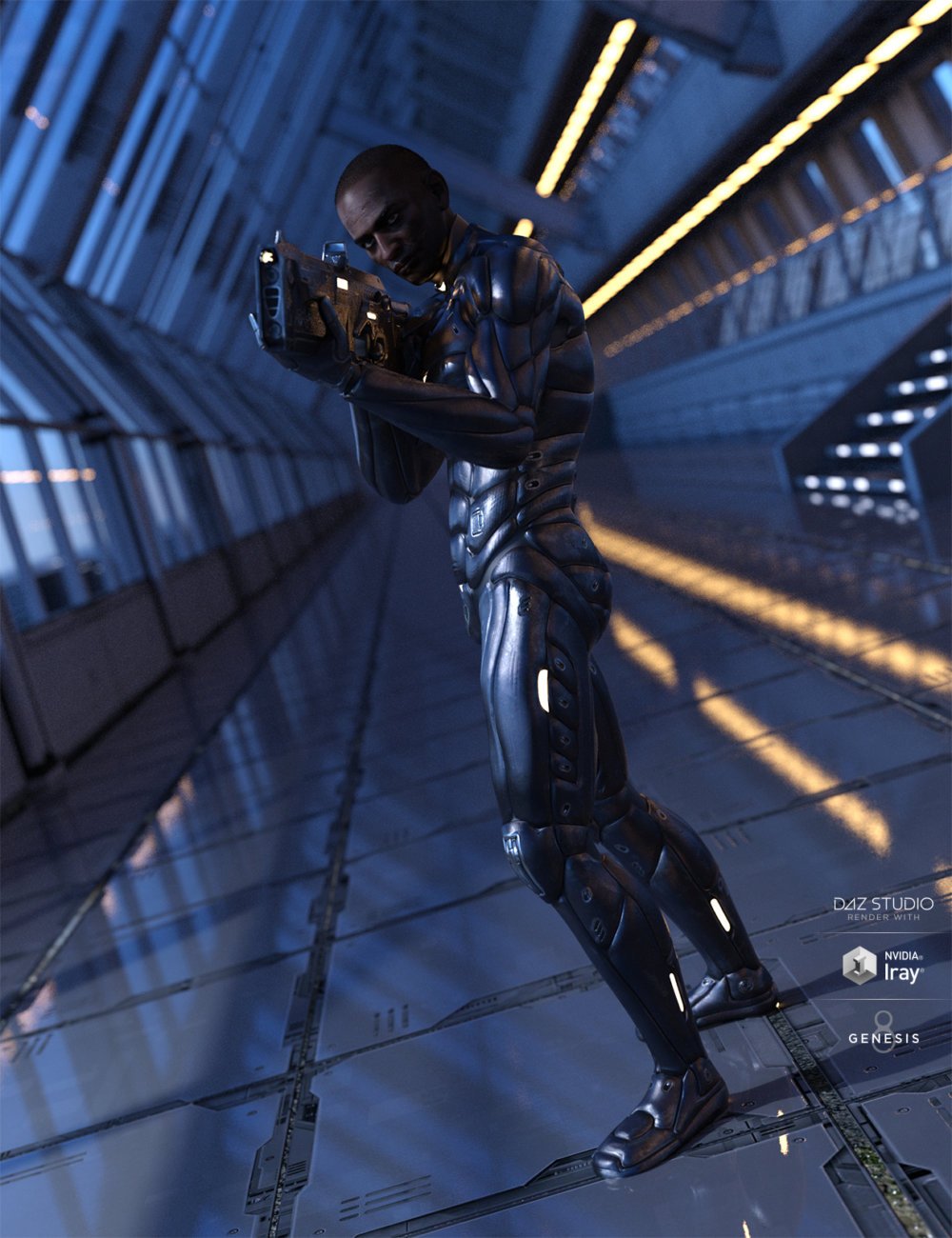 ---