Plushies: Rufus Expansion Pack 1 – Siamese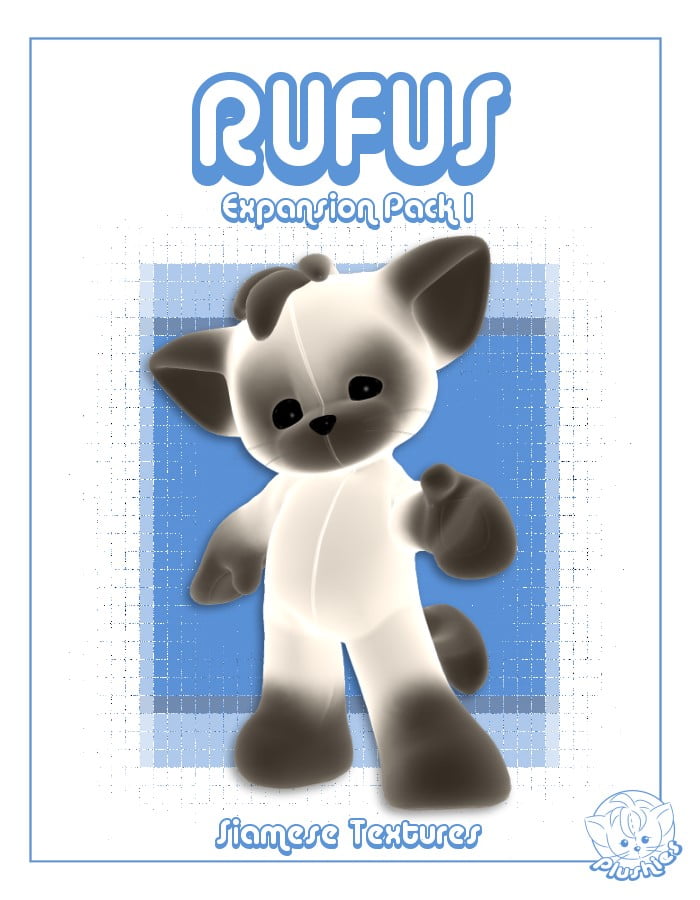 Dancing and playing plushie kittens need more than a few colors to express their individuality!
Open up an entirely new world of shades with Siamese Textures. Numerous variations of points are here, from natural shades to Fantasy, and even a rusty dark Abyssinian for your enjoyment!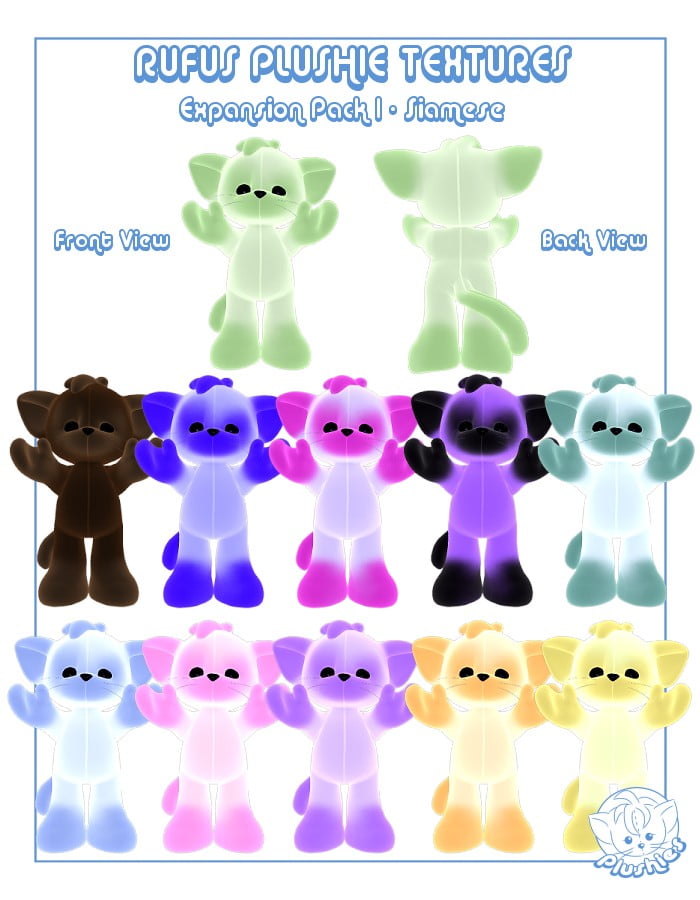 ---