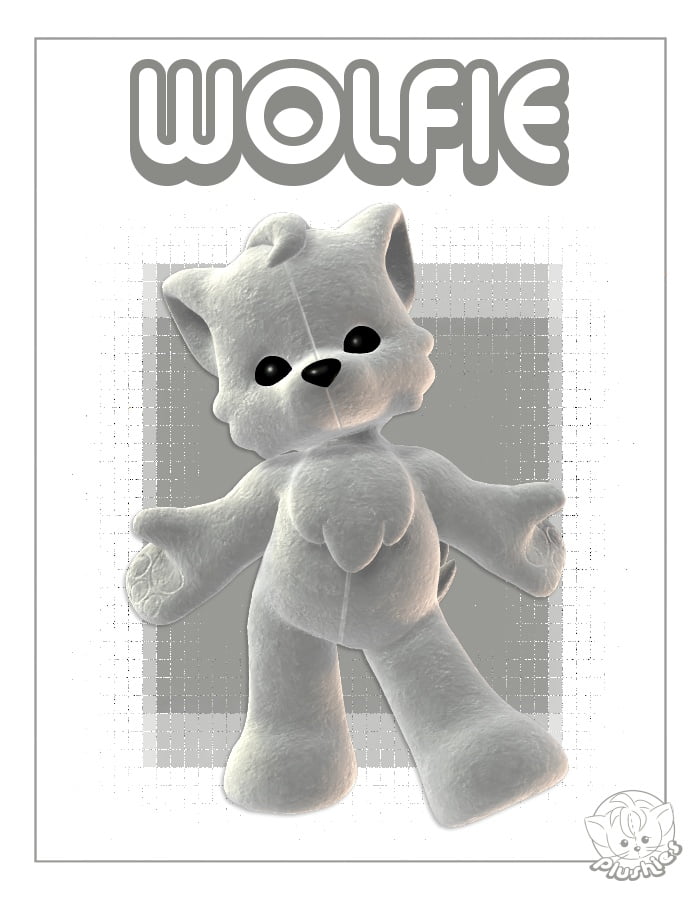 For those who feel the call of the snow and the craving of adventure?.
For those who the howling of a wolf is like music to the wildness of their soul?
For those who one race will never be enough?
For those who the day is never long enough to explore all their dreams?
For you there was made a Wolfie!
For you alone understand his need to run free and answer the call of the wild!
---