Portals of Power – Serpentem Portae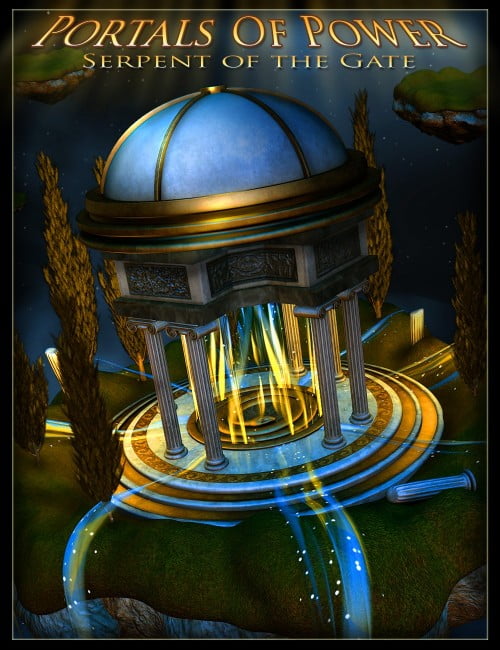 In every realm lies a secret portal that will quickly take you to another time and place. All you have to do is step inside.
Portals of Power is a series that gives you different portals for your characters to journey through, with glowing special effects and lights to really make the magic come to life. This first volume introduces the Serpent of the Gate. Every ancient culture worshiped snakes… from the Aztecs, to the Celtics, the Greeks and the Egyptians. Utilizing Fire, Wind, Water and Earth, you can transport your way to a new world.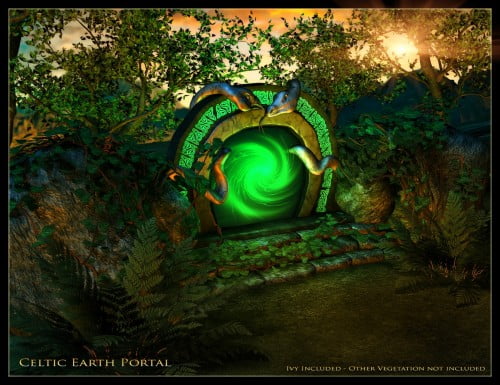 ---