Power Lines and Poles for Poser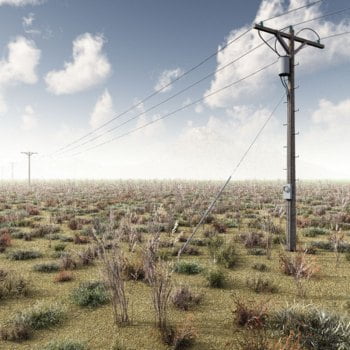 There are two power poles.
One pole has the transformer and crossover wires as well as the panel and meter(all of which may be hidden).
The other one is just a pole with the climbing spikes, cross member and insulators.
Both poles have guide wires and guard (which may be hidden) as well as three wires suspended from the insulators.
Just copy and paste to make a longer run.
Cows, plants, sky and space ship not included…….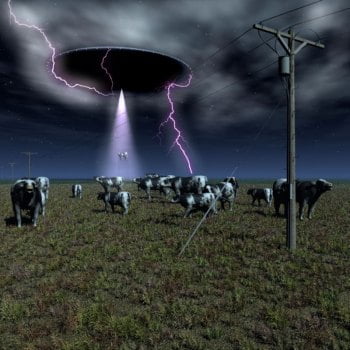 ---