PRO-Studio HDR Lighting System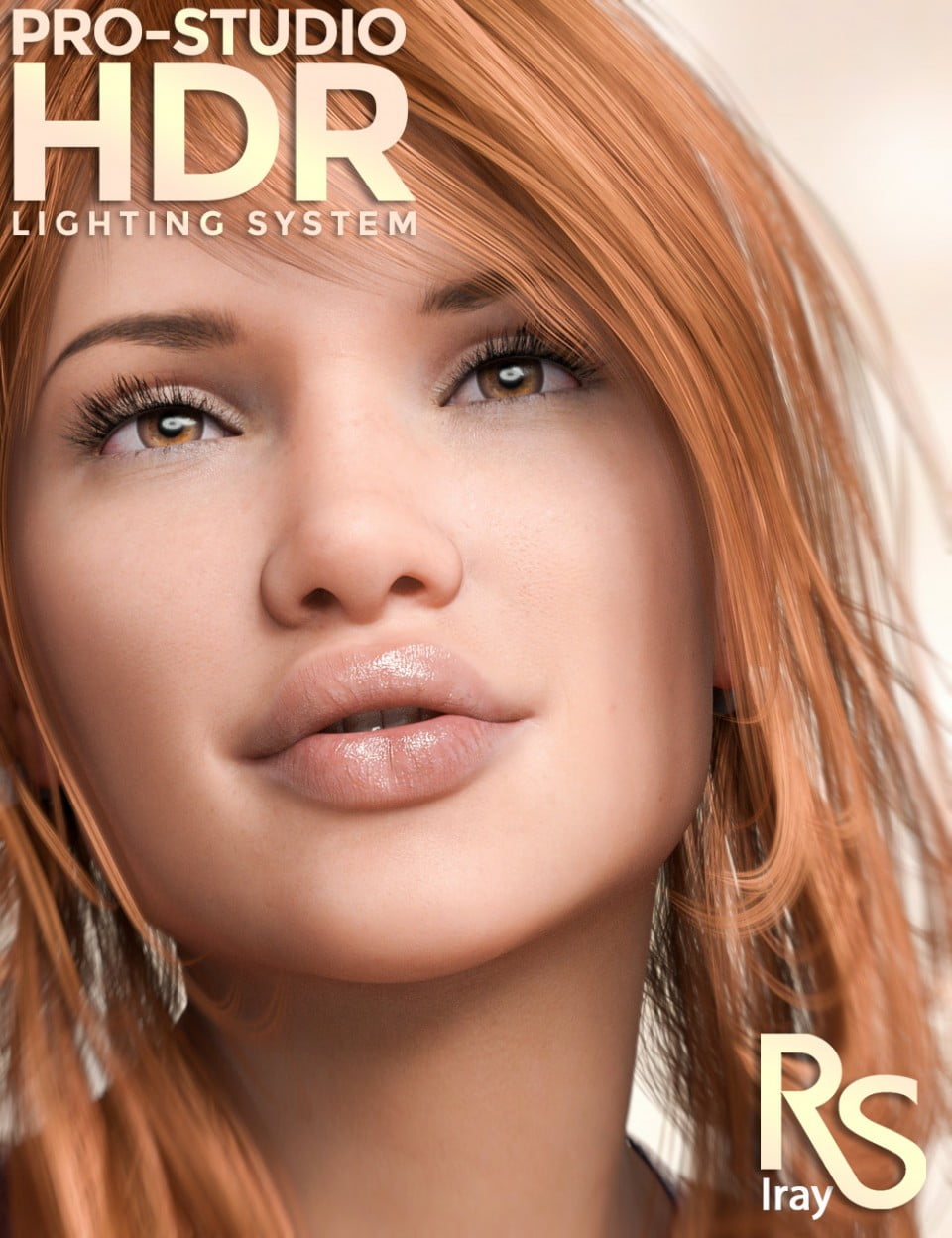 The professional way to light your renders.
The 'PRO-Studio HDR Lighting System' is based on the industry standard for 'High Dynamic Range' simulation of real world photographic lighting.
Get more creative and work faster with 40 easy to use pre-sets that will give your renders the ultimate in tonal range, natural color, specularity and shadows.
All HDR's are made with real photographic studio lights, captured in 32bit with finely tuned intensities, positioning and light temperatures. All HDR's are set-up as Iray Render Settings so all you have to do is to load the setting file that you require and your scene is beautifully lit and ready to render.
No '3D' lights are required.
All the HDR's in this package will provide you with the best specularity and eye reflections that can be achieved in Daz Studio and will render incredibly fast with an Nvidia graphics card.
Take the hard work out of lighting and render like a professional.
The 'PRO-Studio HDR Lighting System' is a stand-alone product. This package includes 40 light sets. 20 from the left and 20 from the right.
This product includes:
1 DSON Core Installer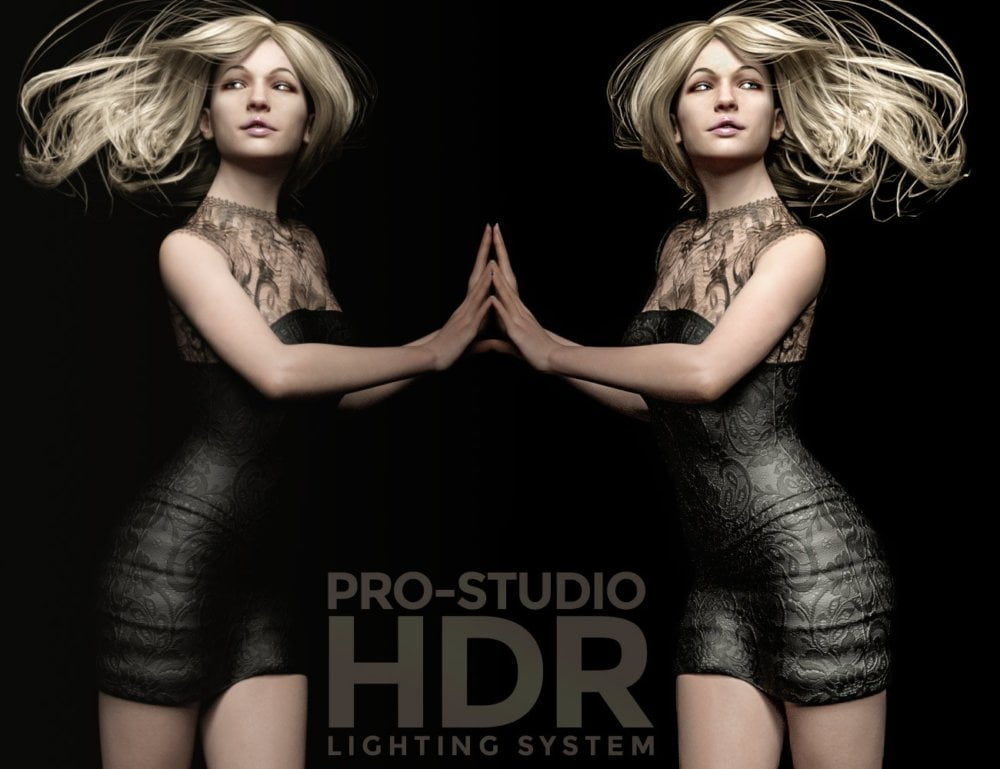 ---