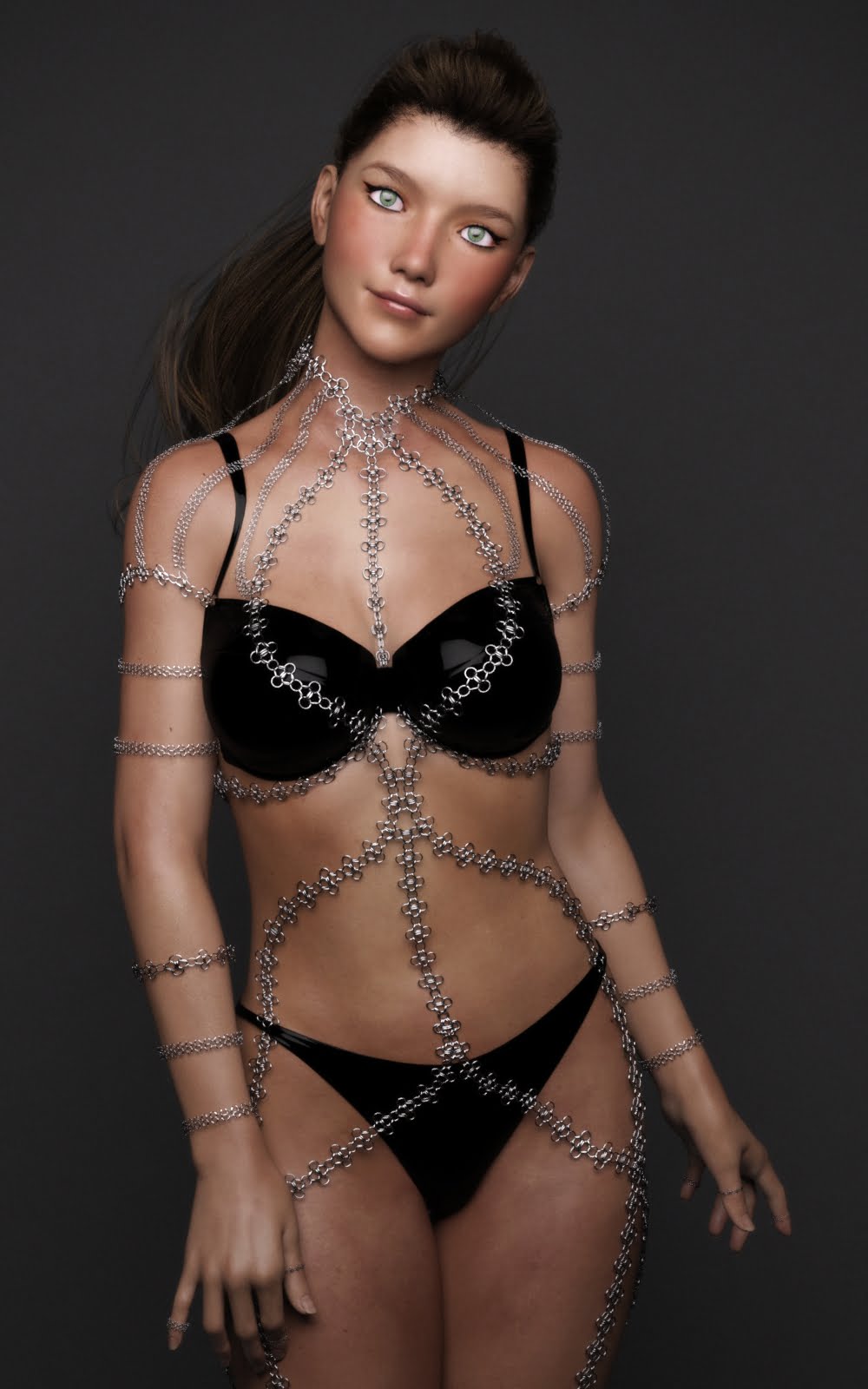 A conforming outfits for G8F composed by an outfit and rings.
Totally adapted to follow the sexy shapes of G8F, it will also conform to any type of body you wish to use it on.
Several color options are also included.
This item works only in DAZ and there are DUF files in it.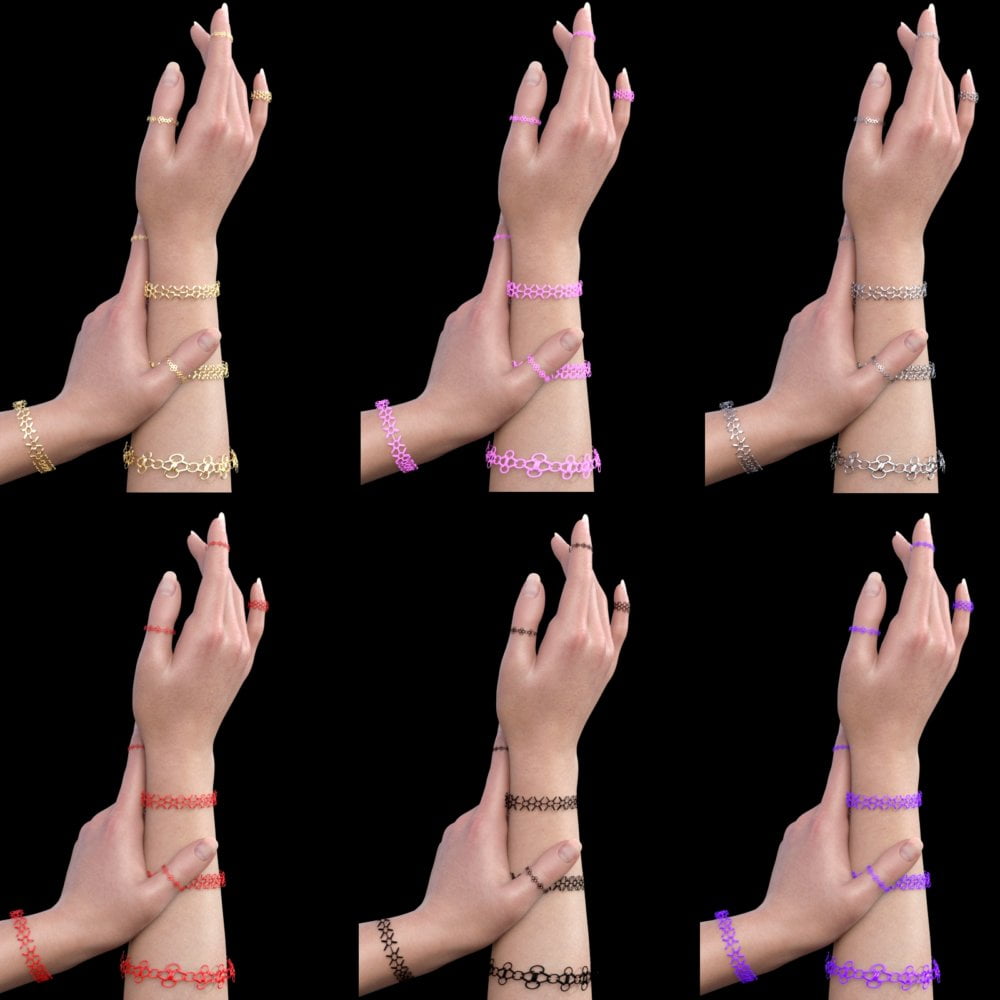 ---