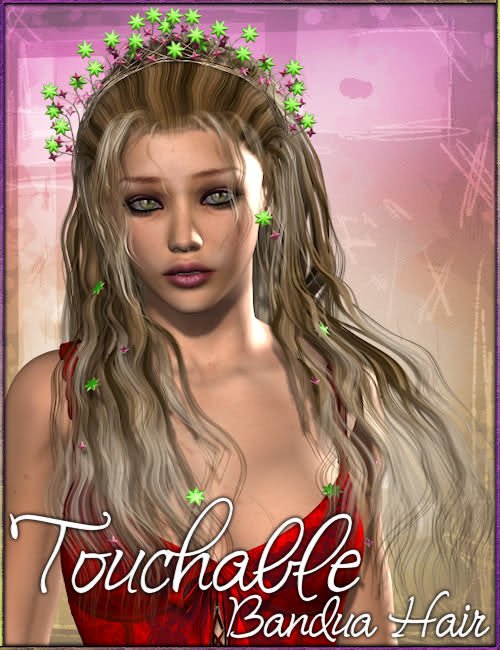 With this collection of colors and styles for Bandua Hair you will receive a number of natural shades. Black, red, brown, or blonde, as well as many fantasy shades in both non-shader and shader versions for a beautiful sheen and natural glow.
You can mix and match the hair in five parts separately for an endless amount of possibilities!
Also included are 10 crown styles that can be applied in separate parts.
This product requires:?Bandua Hair
---