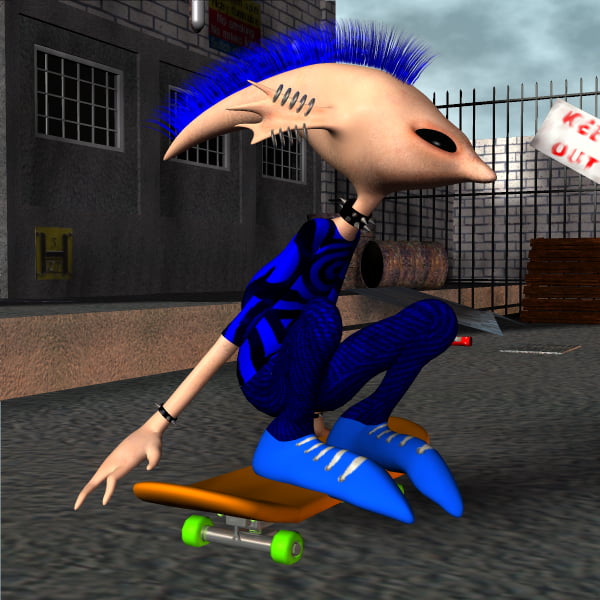 These are 14 figures coming in 13 obj-files as 2nd-skins:
gloves, left glove, right glove, 2 hairs, jeans, long shorts, pants, shorts, pullover, shirt, short shirt, shoes and waistcoat.
Also 7 props for Loik:
left braclet, 2 left earrings, necklace, right braclet and 2 right earrings.
And 32 materials for the figures.
Not all shown in the pictures!
---