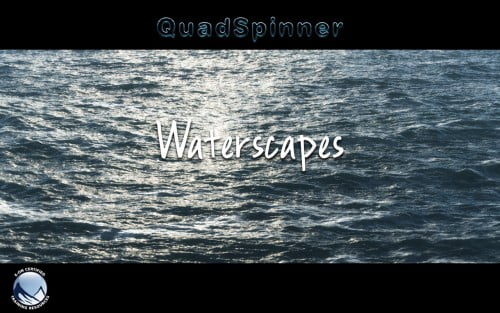 Dive into these intricacies with Vue expert Dax Pandhi. You'll be thankful you did. You might even attempt marine scenes that you previously shied away from.
– Learn the secret behind the movement of water and waves with Displaced Water
– Discover how to alter the way light interacts inside water
– Learn how to create hyper-realistic MetaWater materials
– Capture the shine that moves along the water surface using anisotropic highlights
– Explore the color palette of water and refracted light
– Easily modify Vue's default Water materials to truly mirror nature
Remember – it?s not about learning features, it?s about learning proven techniques for practical and realistic results.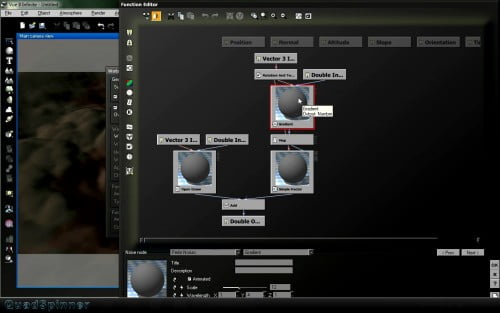 ---