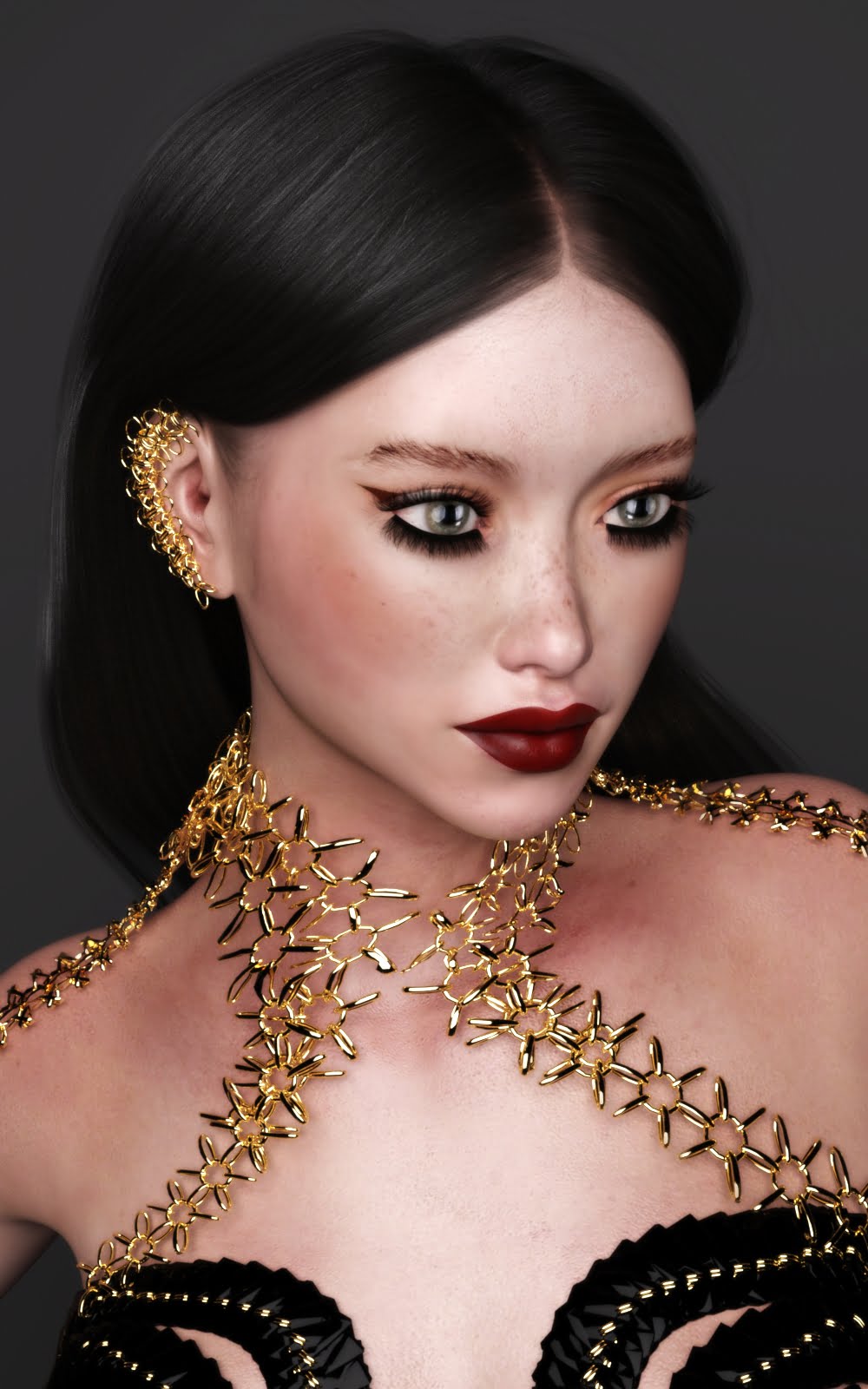 A conforming outfits for G3F.
Totally adapted to follow the sexy shapes of G3F, it will also conform to any type of body you wish to use it
on.
Included:
Bodysuit
Mat files:
– No Metal Option
– No Armor Option
– 8 MAT Armor
– 2 MAT Metals
This item works only in DAZ and there are DUF files in it.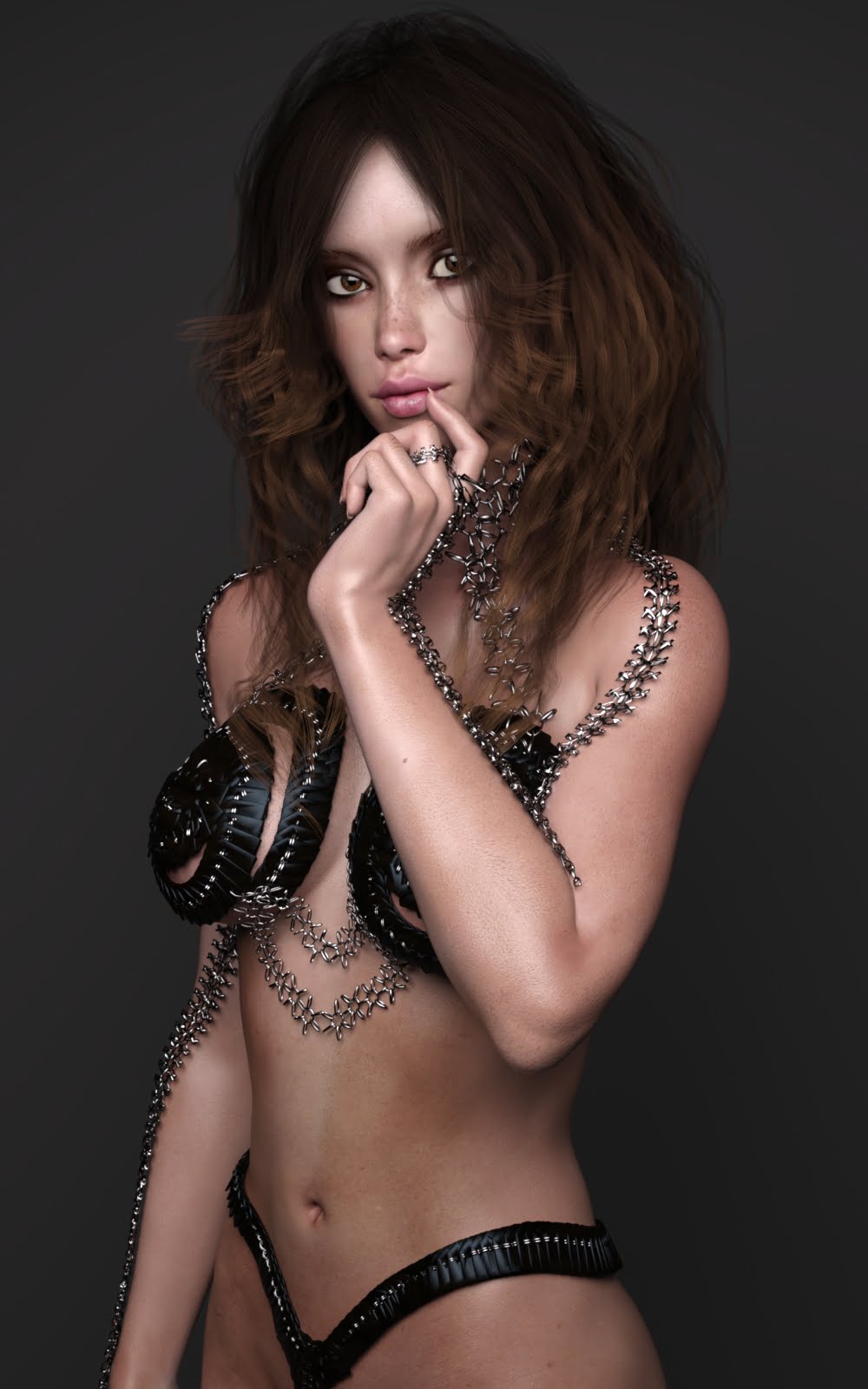 ---