Queen of the Abyss HD for Genesis 8 Female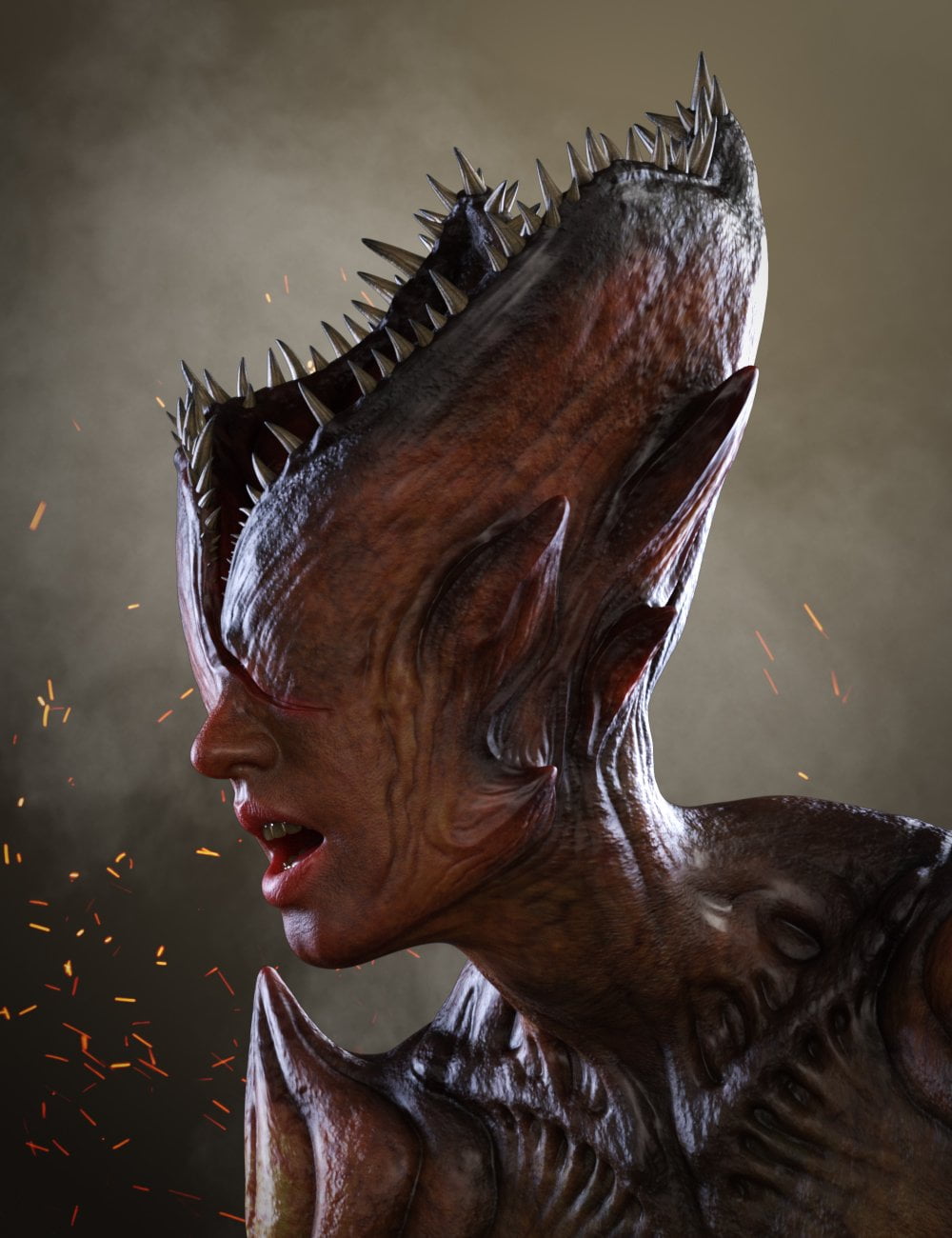 ---
Queen of the Abyss HD for Genesis 8 Female
Faeries and daemons beware, a far more powerful and strange force is here…
Queen of the Abyss HD is a level 4 hand sculpted character for Genesis 8 Female. Queen of the Abyss HD includes two hand painted texture sets for variety and a crown of conforming spikes for a unique look.
This brand new character has astoundingly unique body morphs including Head, Body, and Head Spikes, and everything you need for your horror, terror, magic, fantasy, and underworld scenes…
Get Queen of the Abyss HD and put her in your renders today!
---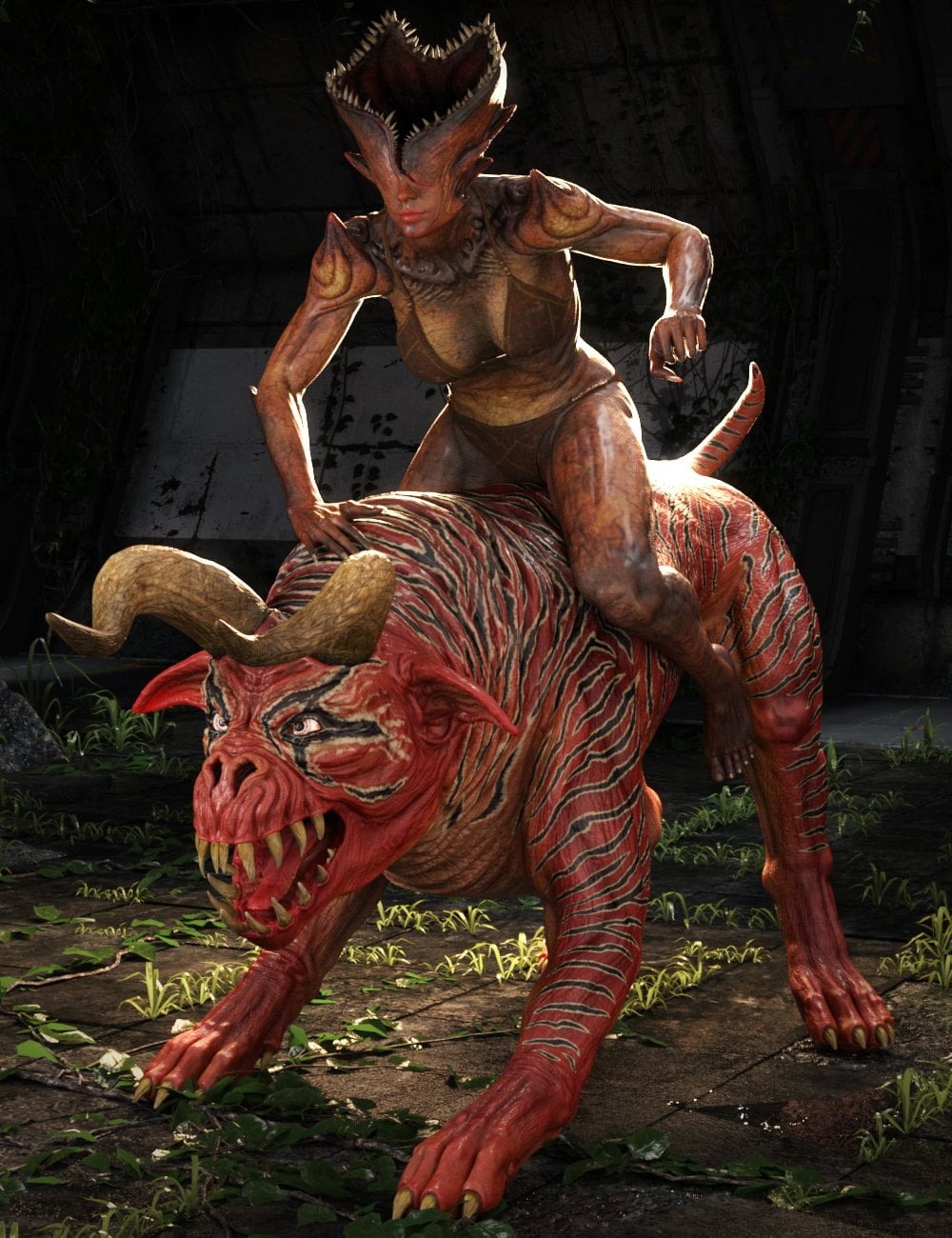 ---