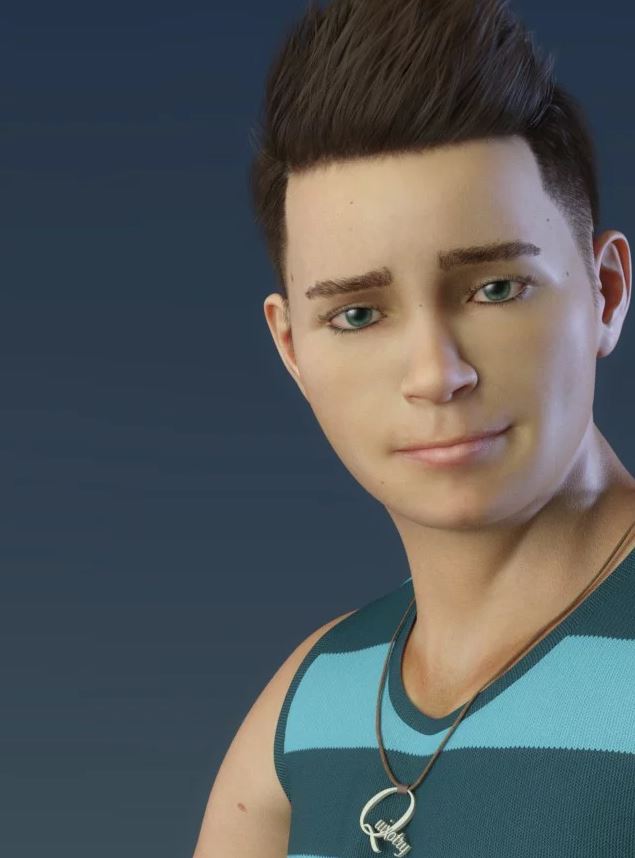 ---
QX John for The Brute 8
John is a teenage character for The Brute 8.
His face and body are made from a combination of merchant resource morphs and custom Zbrush sculpting. He comes with fibermesh brows with four material options, four eyelash color options, three translucency options for his skin texture, and eight eye colors. Included are one-click presets to reduce the size of his feet or return them to their default size.
Ten poses optimized for QX John, The Brute 8, and Genesis 8 Male are included.
---
6 GRATEFUL MEMBERS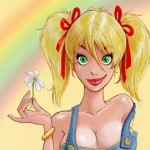 ---