Ramone Hair for Genesis 8 Female(s)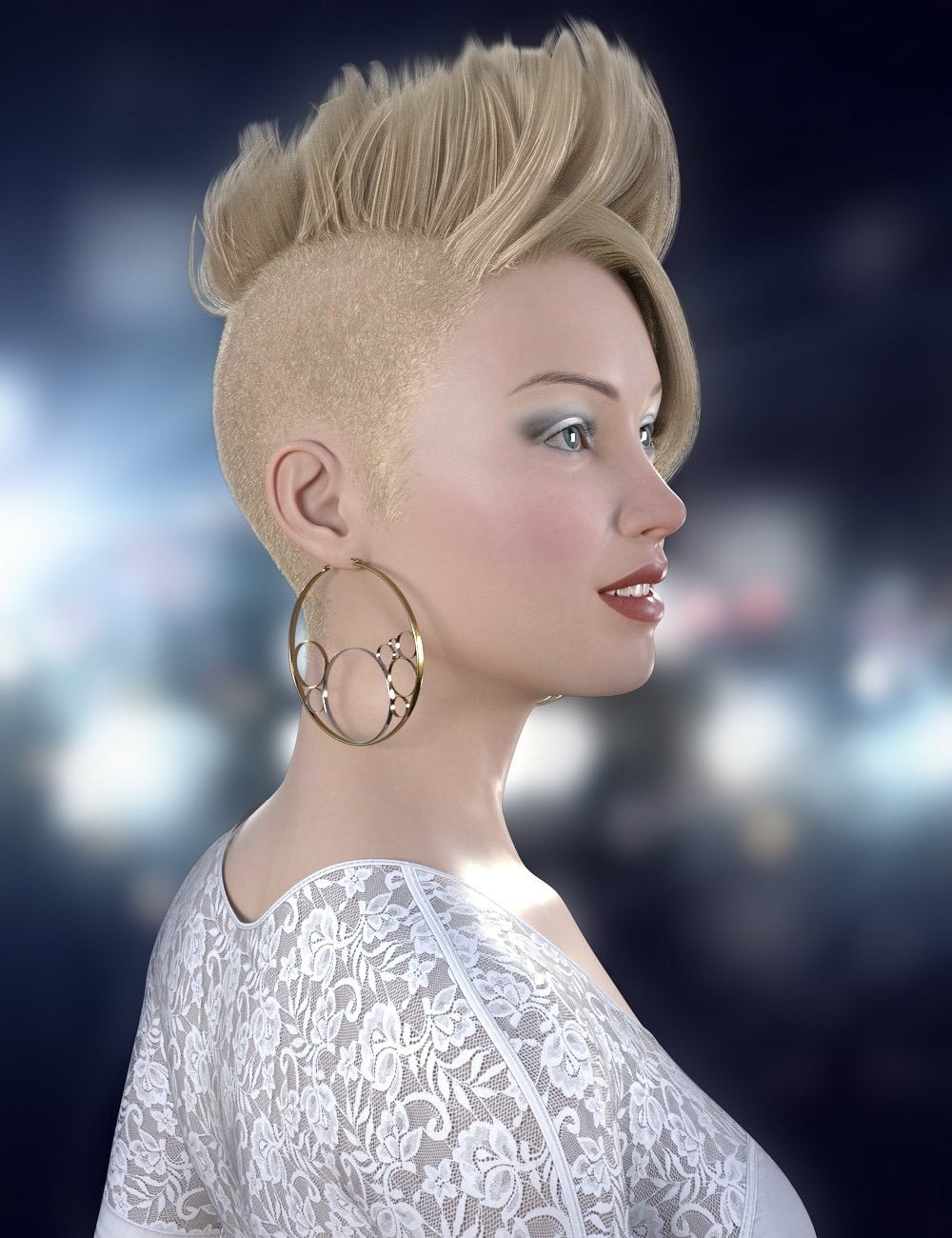 ---
Ramone Hair for Genesis 8 Female(s)
Rock out with Ramone Hair!
This rock 'n' roll punk style hair is ready for all of your your Genesis 8 Females! dForce ready, this Fibermesh hair fits to most head shapes and comes tons of additional morphs for adjustment, plus 25 Hair Colors in Iray. Yes, 25!
Get Ramone hair for the big show, the punk rocker, or the general butt-kicking female character who's a little (or very) edgy.
The product is made for dForce but works well in most poses as conforming
---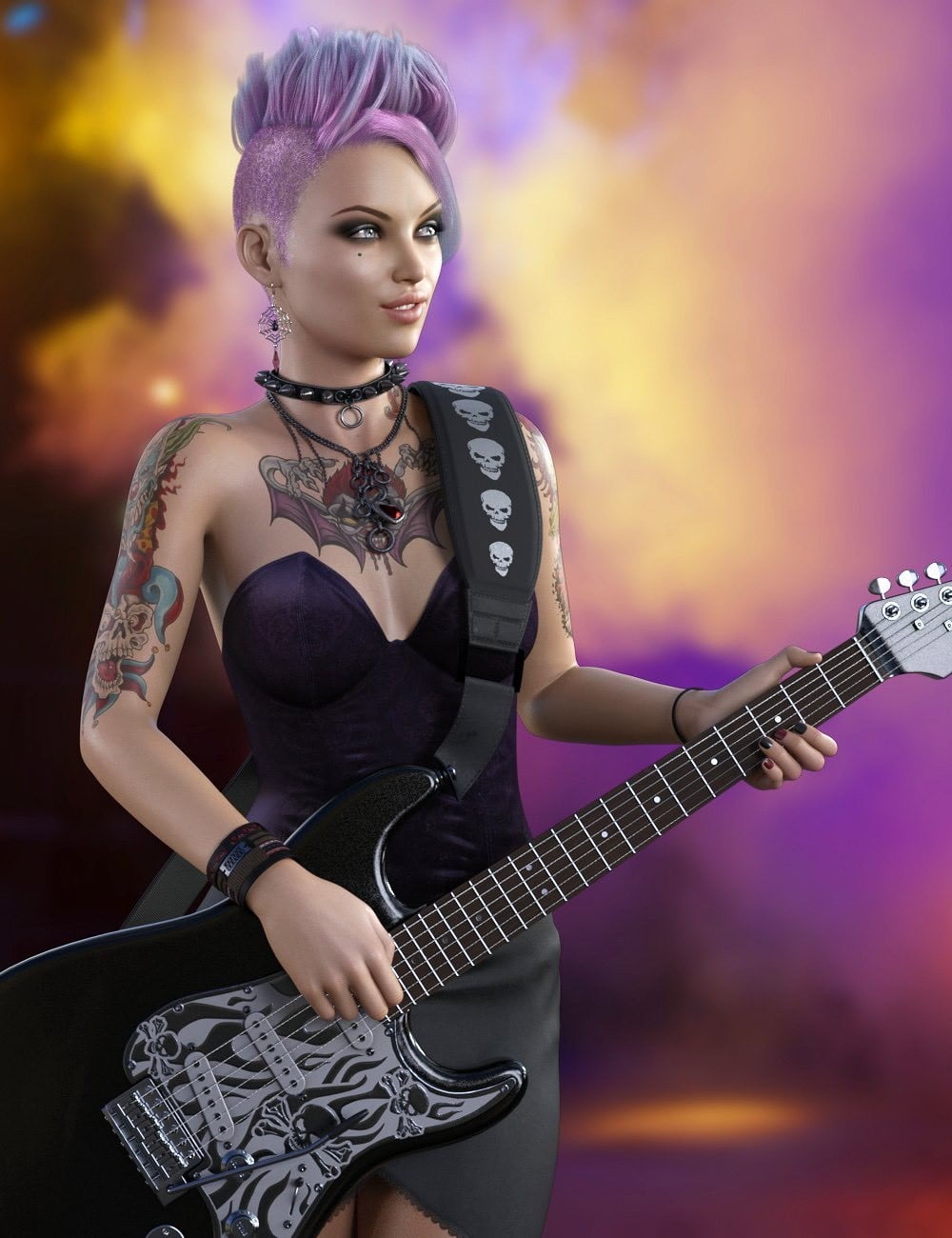 ---