Raw Lycans Mummies and Monuments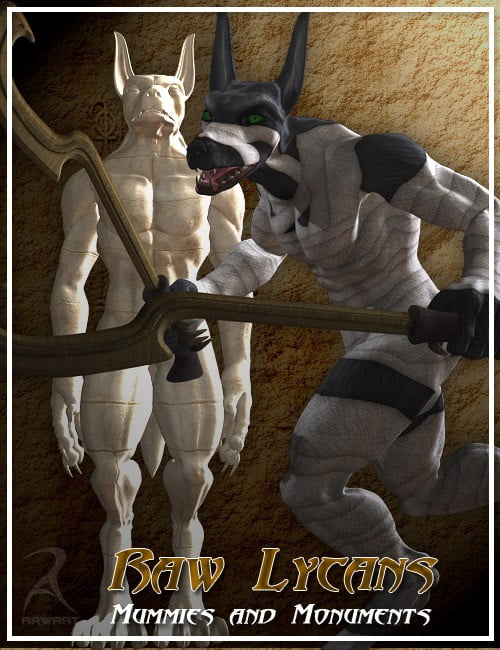 Ancient monuments on the wall….Echoed footsteps down the hall….Forgotten things return to life…Bring they fortune, or bring they strife? Mummies and Monuments bring new looks to your Lycanthropos figure.
Turn him into a stone gargoyle, or wrap him as an old mummy, this set comes with 2 different highly detailed texture patterns.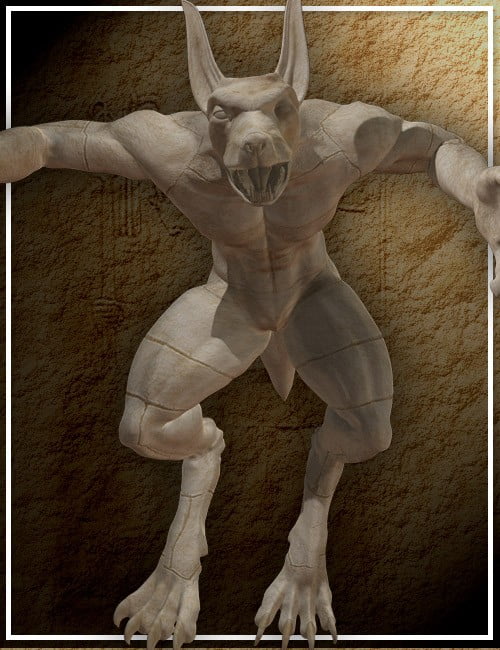 ---